'Dear Uncle Sam': Loretta Lynn Writes A Courageous Letter
'Dear Uncle Sam' became Loretta's seventh top ten country hit and, significantly, the first that she wrote herself.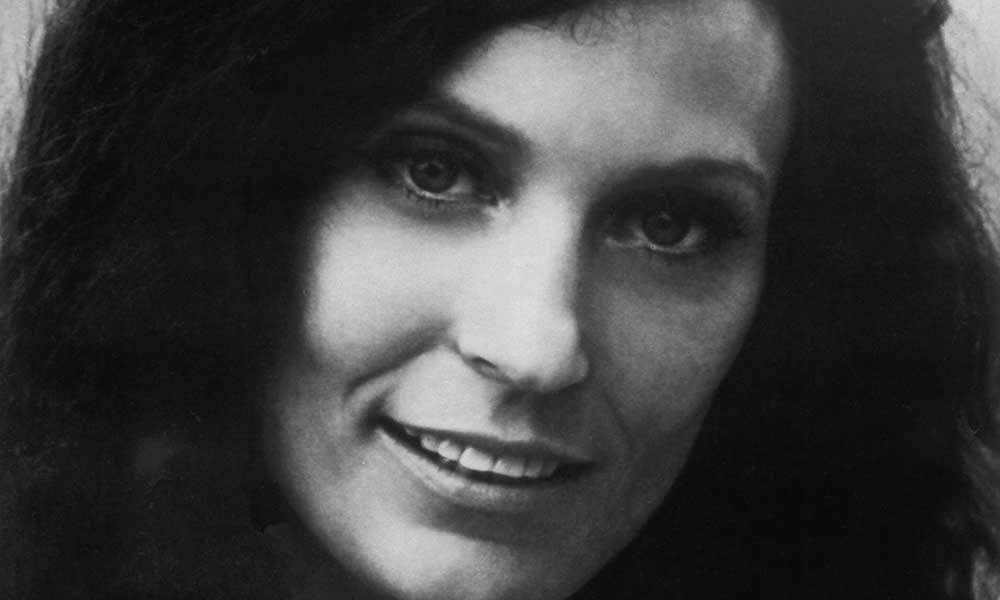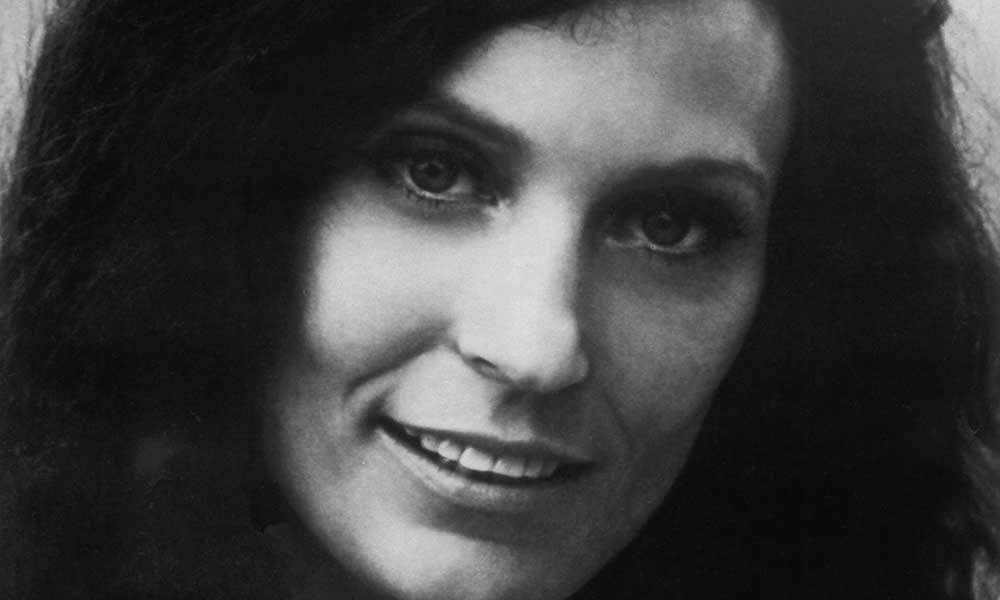 The fearlessness of the Coal Miner's Daughter was on full display on 5 February 1966. That was the date on which Loretta Lynn entered Billboard's Hot Country Singles chart with 'Dear Uncle Sam,' which became her seventh top ten hit, but even more significantly, the first of those that she wrote herself.
In keeping with an artist who always pushed the boundaries with her work, it was one of the first country singles that dared to broach the subject of the Vietnam War. Lynn "played" the wife appealing to Uncle Sam, the federal government, as her husband was drafted to enter the conflict.
The Vietnam War had started in 1955, but as US involvement in it escalated during the first half of the 1960s, public disquiet grew, and became much more evident from 1967. But the year before, while protest singers were becoming more voluble in the pop world, few country artists were even acknowledging the war. Lynn's position in the song was clear: she loved her country, but she also loved her man.
"My darling answered when he got that call from you," she sang. "You said you really need him, but you don't need him like I do." Meanwhile, as her single debuted on the country countdown at No. 38, Staff Sgt. Barry Sadler was entering the Billboard Hot 100 with 'The Ballad Of The Green Berets.' One of the few Vietnam-themed songs to put a positive spin on America's military involvement, it went on to top the pop chart for five weeks.
'Dear Uncle Sam' peaked at No. 4 in a 14-week run on the country countdown for Lynn. She would do even better with the follow-up 'You Ain't Woman Enough,' which reached No. 2, before landing her first chart-topper early in 1967 with 'Don't Come Home A'Drinkin' (With Lovin' On Your Mind).'
'Dear Uncle Sam' is on Loretta Lynn's Gold compilation, which can be bought here.
Follow uDiscover's Country Music In 20 Songs playlist.