'Old Man From The Mountain': Merle Haggard's No.1s Kept On Coming
'It's unmistakably Haggard, which always connotes greatness,' wrote Billboard of the 1974 release.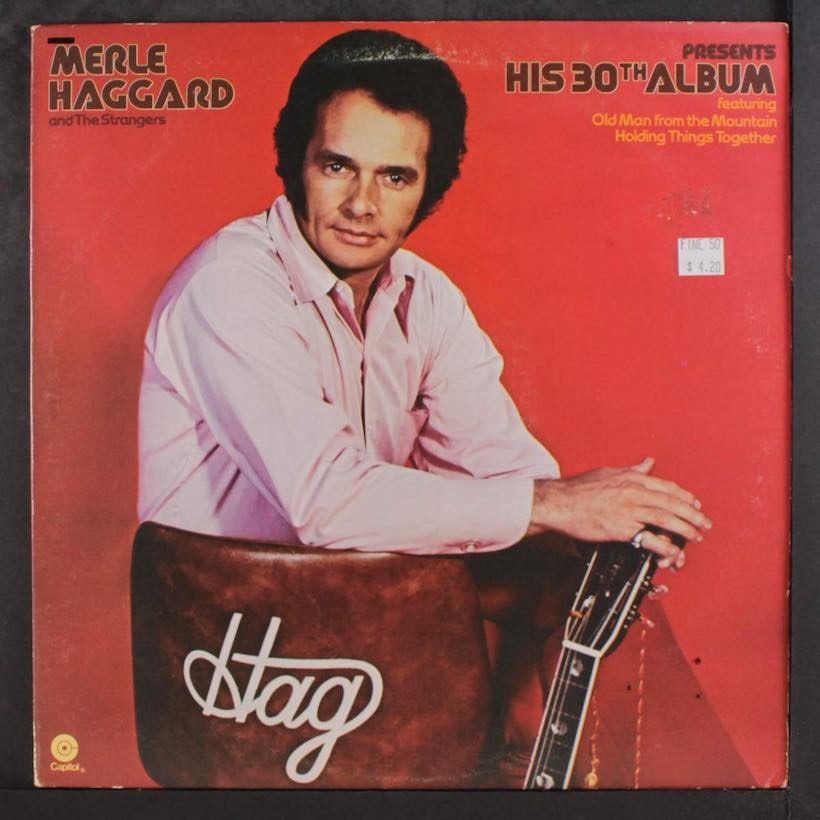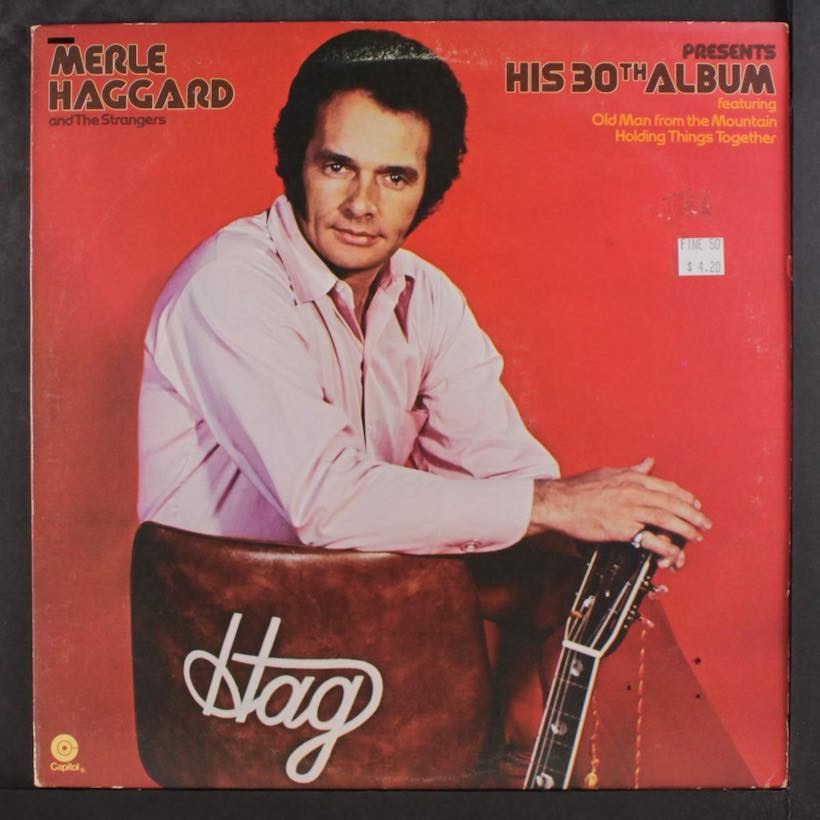 No one would deny that Merle Haggard paid plenty of dues before he made his breakthrough into the country mainstream. Some of them, indeed, were paid behind bars. He appeared on the national charts for the first time in Christmas week 1963 with "Sing A Sad Song." Then, from the moment that "The Fugitive" became his first No.1 in March 1967, he barely put a foot wrong on the country bestsellers for a decade.
No.1s to order
Bestselling singles and albums poured in like fan mail, as Haggard and his band the Strangers delighted audiences with Haggard's reassuringly traditional but unfailingly imaginative brand of country. He smashed to No.1 with such later 1960s staples as "The Legend of Bonnie and Clyde," "Mama Tried," and of course his signature "Okie From Muskogee." As the 1970s dawned, there were new players on the scene, but "Hag" and other stalwarts such as Conway Twitty, Sonny James, Loretta Lynn and Tammy Wynette held their chart ground.
By the beginning of 1974, Merle was on an incredible run of 24 consecutive Top 10 singles, of which a staggering 16 were No.1s. As his stature grew ever taller, he would eventually deliver a career scorecard of 71 Top 10 hits and 38 chart-toppers. The next chapter in that story arrived with the LP that he proudly titled Merle Haggard Presents His 30th Album.
Old Man From The Mountain (2001 Remaster)
'Unmistakably Haggard'
In March — soon after making his dramatic acting debut in Killers Three — he introduced the next work with "Things Aren't Funny Anymore," which spent a week at No.1 in May. The album didn't follow until September, but there was another preview treat in store for Haggard's fans. The boisterous "Old Man From The Mountain" entered Billboard's Hot Country Singles chart dated June 29, 1974 at No.78. "It's a rapid departure from his most recent style of singing," the magazine opined. "But it's unmistakably Haggard, which always connotes greatness."
Like its predecessor, the song continued Merle's return to his own songwriting base. When the album arrived, it showed him as writer or co-writer of eight of its 11 tracks. "Old Man From The Mountain" was fuelled by the nimble fiddle of one of the best in the business, Johnny Gimble. The LP would also showcase other such peerless musicians as James Burton, Glen D. Hardin, and Hargus "Pig" Robbins, as well as stalwart members of the Strangers like Roy Nichols, Norman Hamlet, and Tiny Moore.
Listen to the best of Merle Haggard on Apple Music and Spotify.
The band continued their never-ending tour as the single arrived at country radio, including a show at Red Rocks Amphitheater on June 24. East coast dates in Niagara Falls, NY and Erie, PA came soon afterwards, then it was down to Detroit on the 30th. The hard work was rewarded, yet again: "Old Man From The Mountain" climbed to the country summit in August, and by November, the parent album was doing the same.
Buy or stream "Old Man From The Mountain" on Merle Haggard Presents His 30th Album.