'Today, Tomorrow And Forever': Patsy Cline Follows Debut Hit With A Miss
After her debut hit 'Walkin' After Midnight,' the future country queen was in for something of a rude awakening.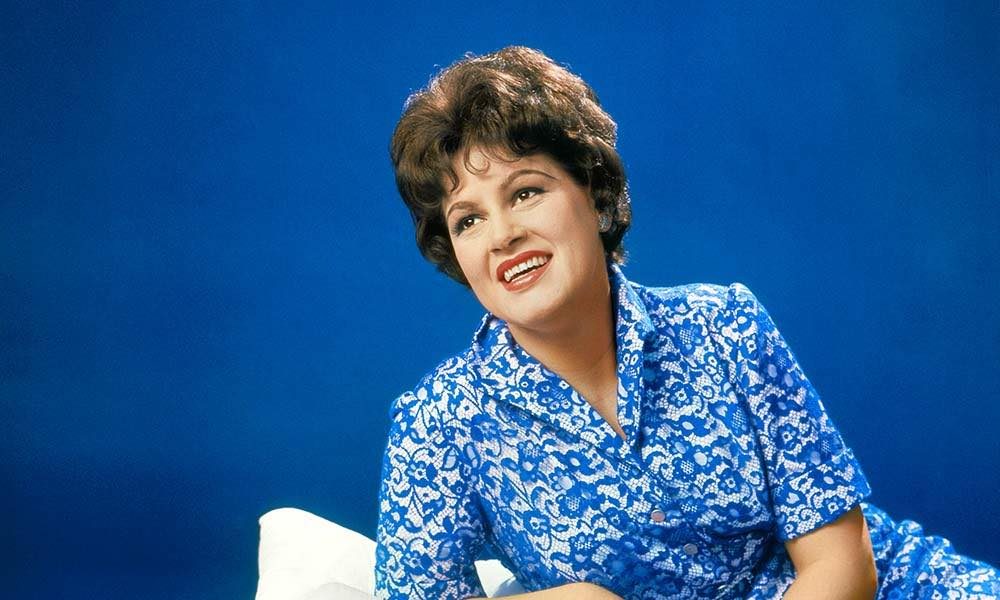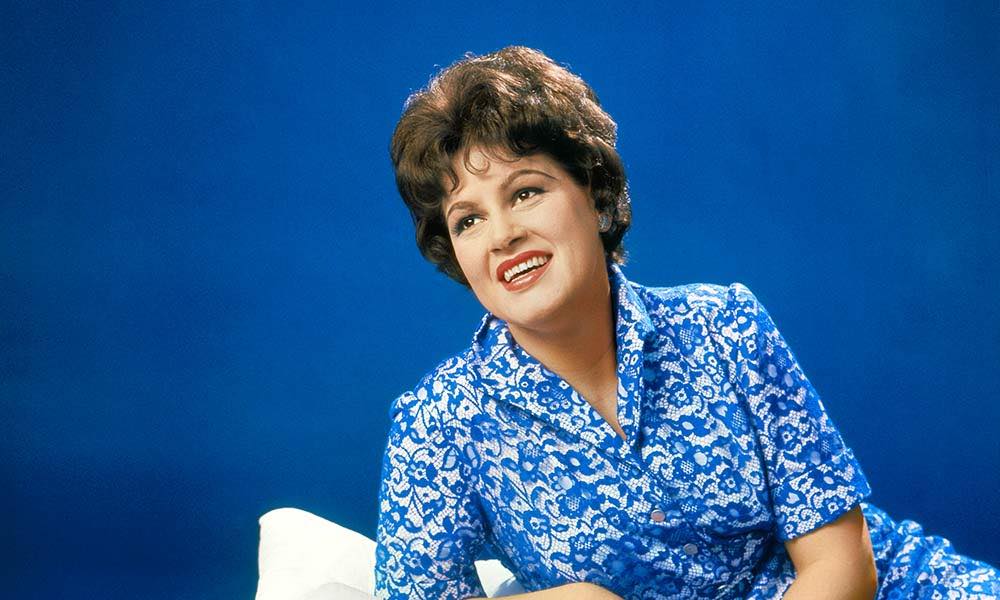 Patsy Cline has an undisputed reputation as one of the queens of country music. But that doesn't mean that she was always guaranteed hits in the early part of her short recording career – even right after her debut success.
What came after 'Midnight'
In the spring of 1957, Patsy was still riding the country and pop charts in America with her first successful single on Decca, "Walkin' After Midnight." That reached No.2 in the country format and No.12 in the pop market, and went on to be a significant part of Cline's legacy.
On May 27, Decca released her follow-up single, "Today, Tomorrow and Forever." It was written by big band leader, singer and composer Don Reid and backed with "Try Again." The song came from sessions in New York with producer Paul Cohen. He used his influence to have the label push the release with all their might, even with a full-page advertisement in Billboard.
Today, Tomorrow And Forever
But Patsy was in for a rude awakening, and a recurring one. The song not only failed to make the charts, it became the first of no fewer than 12 single releases by Cline that missed the bestsellers, until she returned to favor in a huge way with 1961's "I Fall To Pieces."
The way to Amarillo
That period in 1957 represented a contrasting time between Cline's chart profile, and her highly profitable box office appeal. Indeed, two days before the release of "Today, Tomorrow and Forever," she performed at the City Auditorium in Amarillo, Texas on a bill headed by her Decca labelmate Brenda Lee, who was climbing the charts with her first country hit, "One Step At A Time."
George Jones, one of the hot new country stars of the day, was on that same Amarillo bill, as were the Everly Brothers, who had entered the charts just days earlier with their own debut smash, "Bye Bye Love." Patsy would have years to wait for her next record success, but her great popularity as a live performer would see her through.
Listen to the All Time Greatest Country Hits playlist, featuring Patsy Cline among dozens of country legends.