'Lonesome Town' To 'The Wonder Of You': Prolific Songwriter Baker Knight
From Ricky Nelson's 'Lonesome Town' to Elvis Presley's 'The Wonder Of You,' the versatile composer left his mark on pop history.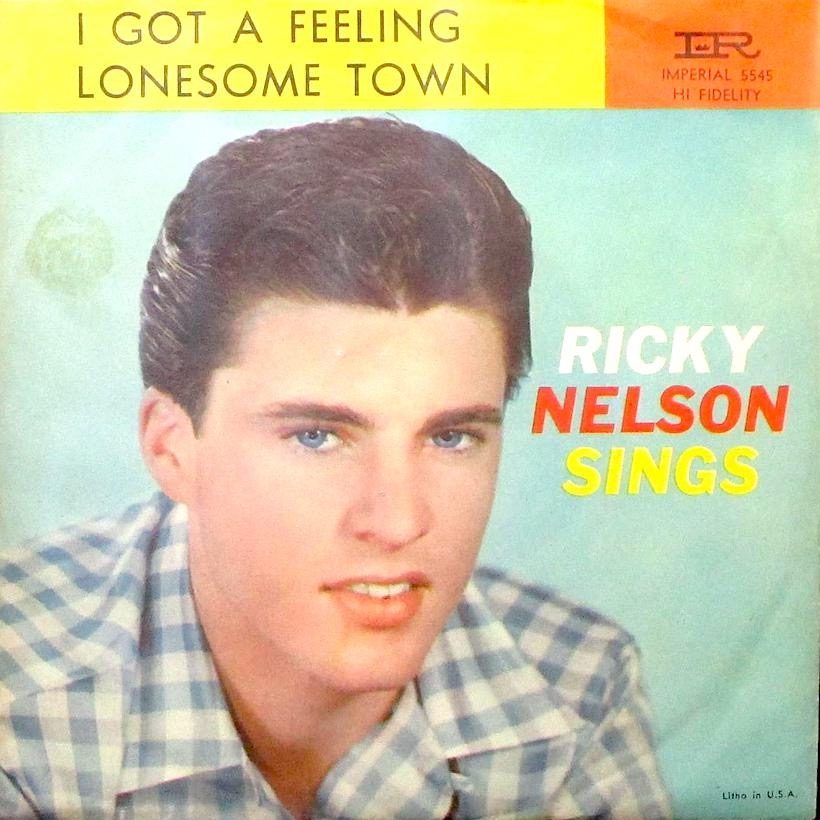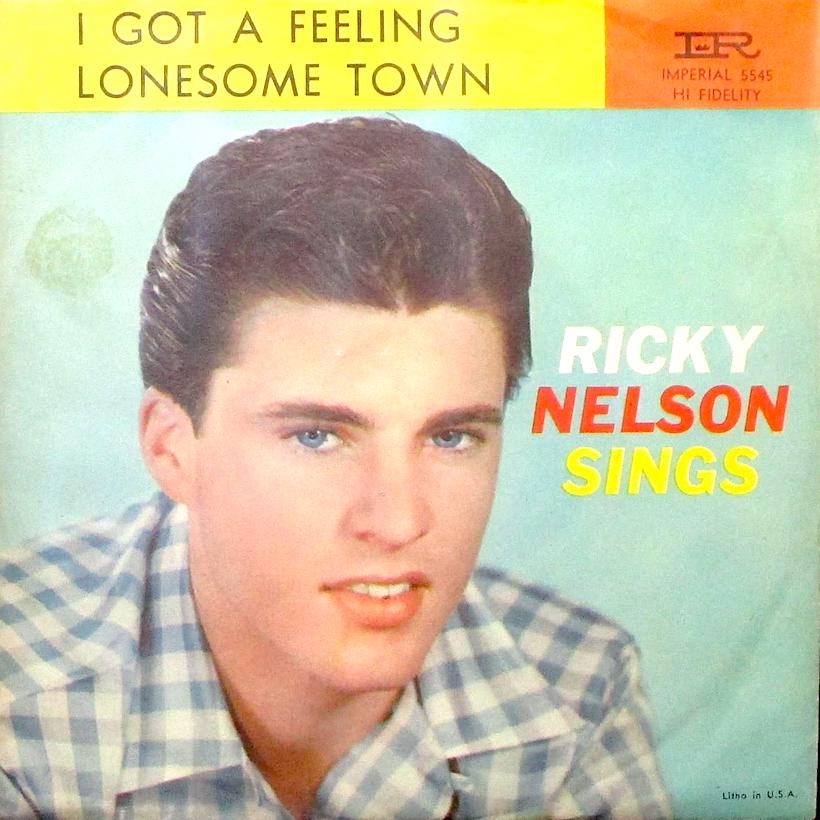 Baker Knight is proof that sometimes you can have a catalog of hit songs without ever becoming a household name. The writer and musician from Birmingham, Alabama was born on Independence Day, 1933. He had a successful career of some 30 years and more than a thousand song copyrights.
Knight wrote several major Ricky Nelson hits, was recorded by Eddie Cochran, Gene Vincent, Frank Sinatra, Dean Martin, and countless others. He's also the man who wrote one of Elvis Presley's best-loved chart-toppers, "The Wonder Of You." Our Songwriting Spotlight on Baker Knight playlist pays tribute to his talents.
Thomas Baker Knight spent three years in the air force, where he learned guitar. He had his own rockabilly group, the Knightmares, in the mid-1950s, and then became friends with Cochran and his girlfriend, songwriter Sharon Sheeley. Legend has it that Cochran asked Knight to help him with "Summertime Blues," but Baker fell asleep. By the time he awoke, the song was complete, written by Eddie and his manager Jerry Capehart.
Nevertheless, Cochran and Sheeley opened the door for Knight to write for Nelson, the biggest teen pop idol of the day, to great effect. He penned his 1958 single "Lonesome Town" and its B-side "I Got A Feeling," and the songs both became Top 10 US hits in their own right in 1958. Later covers of "Lonesome Town" included one by Bob Dylan and another by Paul McCartney, for his Run Devil Run album in 1999, while Nelson's original was included in 1994's Pulp Fiction soundtrack.
Both writer and performer
Knight also wrote the A-side of Nelson's next 45, the much-loved "Never Be Anyone Else But You," and the further 1959 hits "Sweeter Than You" and "I Wanna Be Loved." Baker then kept his song "Just Relax" to himself, but it failed to chart, despite the presence of Cochran on guitar.
"Ozzie [Nelson's father and manager] offered me $10,000 to let Ricky Nelson record ['Just Relax'], Knight told Now Dig This magazine in 1995. "Ricky wanted the song and I wish to goodness that I had given it to him but I had a deal with Coral Records, and it didn't come off for me."
Both Eddie and Ricky, meanwhile, recorded Knight's "One Minute To One." Nelson would cut some 18 sides by Knight in total. Another of the original rock'n'rollers, Gene Vincent, cut Baker's "Ain't That Too Much."
"The Wonder Of You" was originally a No.25 success in America in 1959 for Texan singer Ray Peterson. But it became forever associated with Elvis when his live recording in Las Vegas became a 1970 single. It went to No.1 in the UK and was a gold-certified Top 10 US entry.
The compilation Sinatra '65 featured Frank's recording of the often unsung Knight's "Anytime At All," a Top 50 US single. He also had 11 numbers recorded by Dean Martin, including the 1966 US Top 40 hit "Somewhere There's A Someone" as well as "One Lonely Boy," "If I Ever Get Back To Georgia," and "Nobody's Baby Again." The latter was a lesser Hot 100 single for Martin later that year. "Dean would arrive at about eight at night, park his Aston Martin in front of the door, do one or two takes and be out of there," Knight remembered.
Sinatra, Sugar Bears and more
Other interpretations of Knight's work included tracks by Nancy Sinatra, Sammy Davis Jr., and "Shifting Sands" for the West Coast Pop Art Experimental Band. They were an unlikely psychedelic signing to Sinatra's Reprise label. The huge array of varying artists to record Baker's material also included Pat Boone, Noel Harrison, Timi Yuro, Bobby Vinton, Connie Smith, and Hank Snow. In 1971, the studio creation the Sugar Bears, featuring a young Kim Carnes, reached No.51 on the Hot 100 with Knight's "You Are The One."
I Don't Want To Be Lonely Tonight
The versatile writer also had great success in the country market. Dave Dudley hit No.3 in 1963 with "Cowboy Boots," and Ernest Ashworth No.10 in 1964 with "A Walk In The Country." Knight won later country chart kudos with the No.3 hit "I'm Gonna Love You" by duo Dave & Sugar, and 1976's country No.1 "Don't The Girls All Get Prettier At Closing Time," which won the ACM Song of the Year award. Jerry Lee Lewis recorded his "I Don't Want To Be Lonely Tonight" in 1977; the same year, Hank Williams Jr. had a mid-chart entry with "One Night Stands."
After returning to Alabama from Los Angeles, Knight was diagnosed with chronic fatigue syndrome, but went on to record several more albums of his own. He died of natural causes at the age of 72 in 2005, and remains an unjustly under-appreciated name in the annals of hit songwriters.