'See You Later, Alligator': Bill Haley & His Comets' Reptile Rock
'See You Later, Alligator,' written by Robert Guidry, seized on a catchphrase of the era and became a rock'n'roll favorite.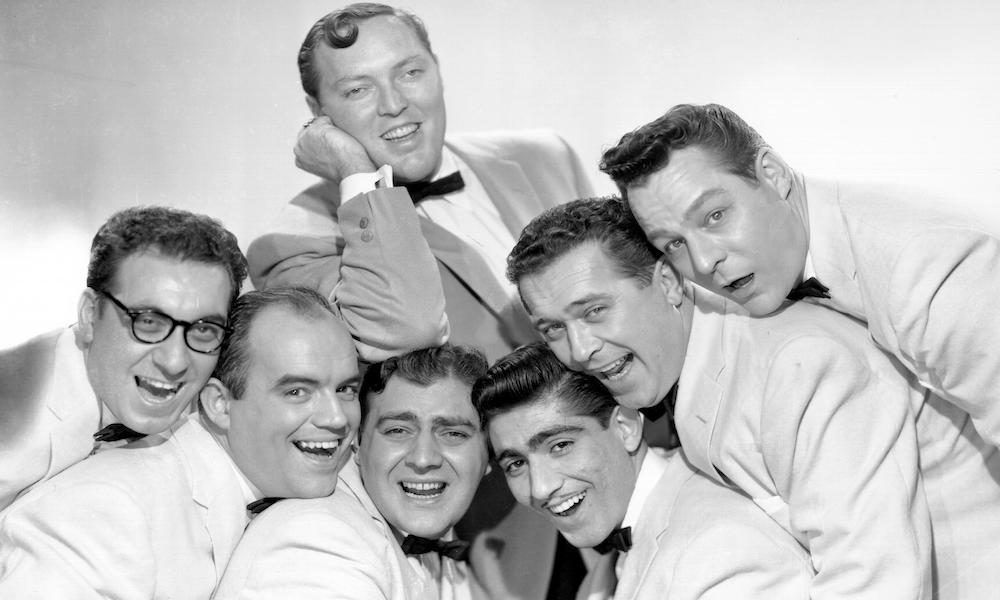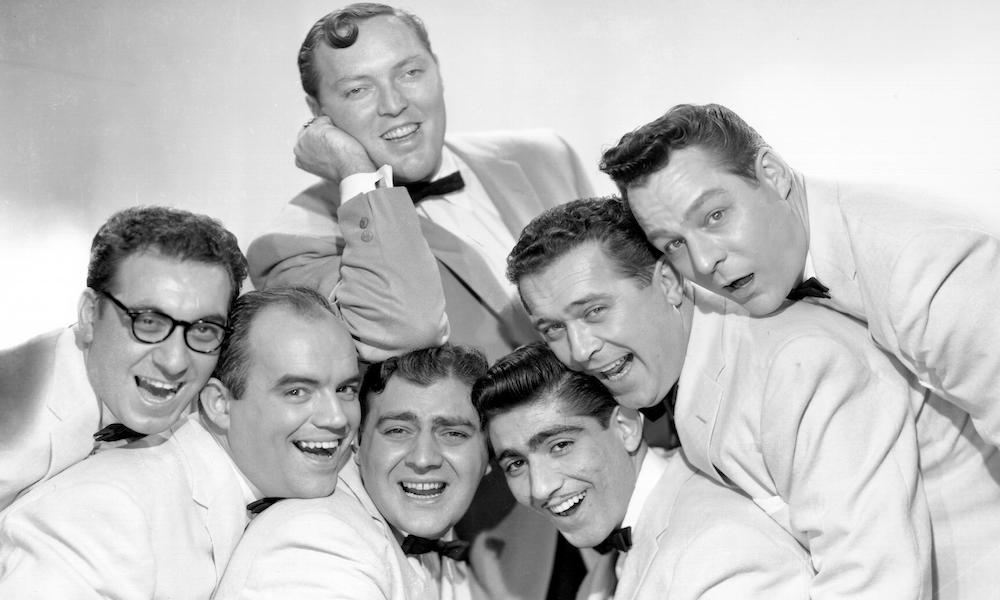 Bill Haley and his Comets were among the chief ambassadors of rock'n'roll, on record, on stage and indeed on the big screen. After their quintessential "Rock Around The Clock" had been introduced in the 1955 film The Blackboard Jungle, it became such a definitive song of this new musical sensation that it prompted a film in its own title, released by Columbia Pictures in March 1956.
Meanwhile, with their frontman Haley now already past his 30th birthday, the group were rapidly adding to their tally of hits. They had followed up with the further 1955 chart entries "Razzle Dazzle" and "Burn That Candle" before turning to an R&B song from that year for their next success.
In the last weeks of the year, Bill Haley and co went into the studio with producer Milt Gabler to cut their version of "Later Alligator," a number written by Robert Guidry that seized on a catchphrase of the era. The original, by Louisiana artist Bobby Charles, was recorded in 1955, but the Chess single didn't surface until the following March, and even then was only on the R&B chart for a week and didn't cross over to the pop market.
Listen to the 50s playlist for more by Bill Haley and his Comets and other key acts of the decade.
Renamed "See You Later, Alligator" and capturing the flavor of their earlier hits, their version was released on Decca on January 2, 1956. Two weeks later, it was in the charts, climbing to No.6 on all of Billboard's pop surveys, in a 19-week run. By April, the group were on the silver screen and charting again with "R-O-C-K," which was featured in the Rock Around The Clock movie. By then, Haley and his Comets had made the song a smash.
Buy or stream "See You Later, Alligator" on Bill Haley and his Comets' Universal Masters Collection.