'Words Of Love': Buddy Holly Sings, Future Beatles Listen
On June 20, 1957, the great rock'n'roll pioneer released the single 'Words Of Love,' which struck a real chord far away on Merseyside.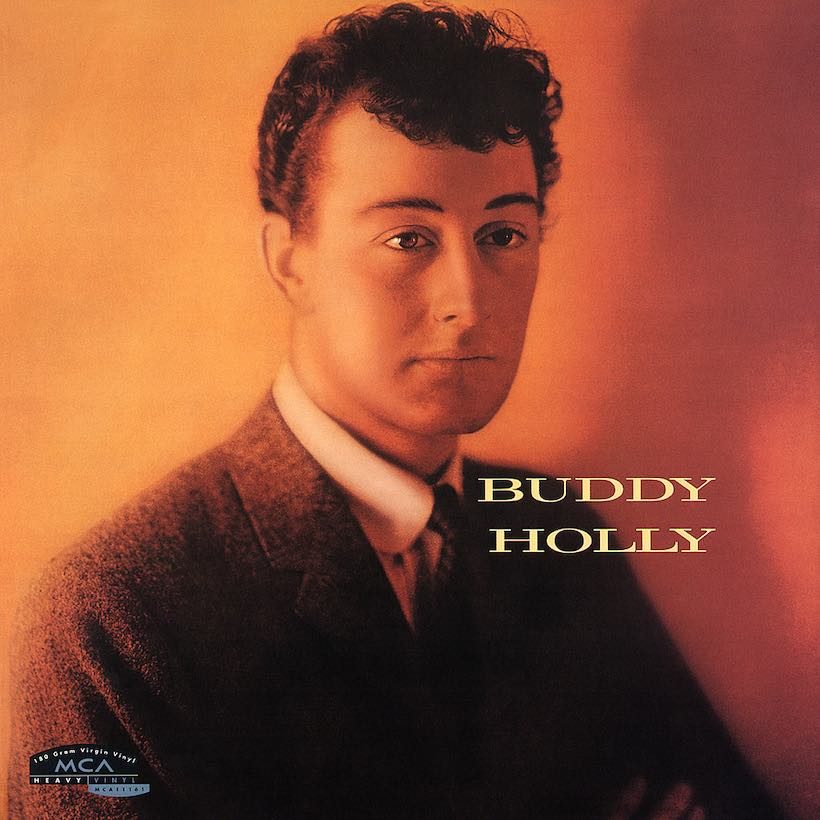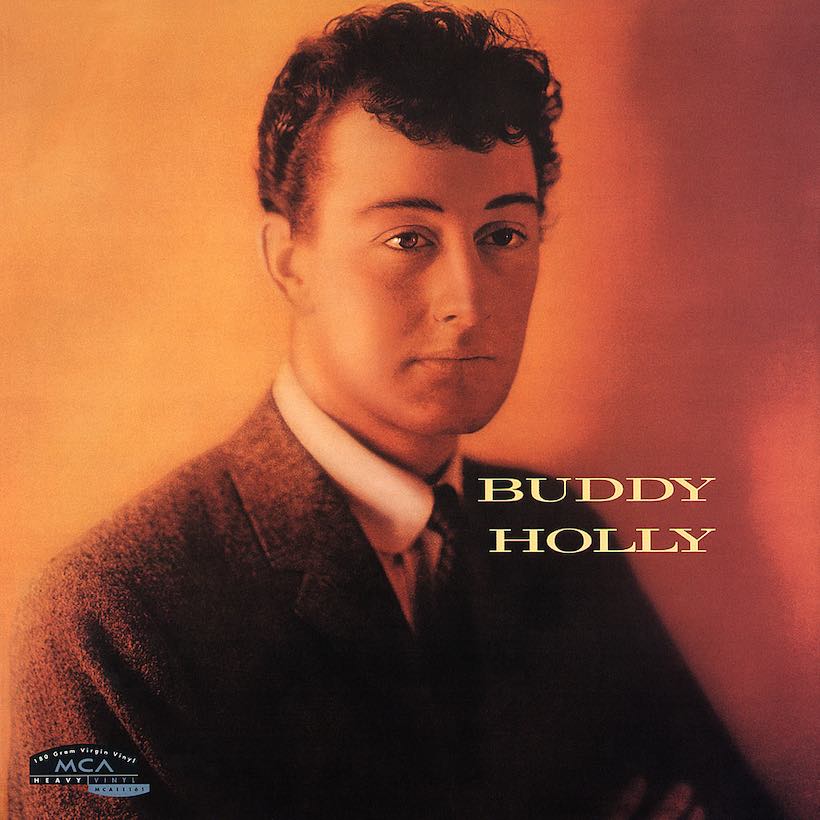 Buddy Holly's influence on The Beatles is widespread and well-known. Some of its most fertile seeds were sown on June 20, 1957, when the rock'n'roll pioneer released "Words Of Love." Buddy's admirably subtle and heartfelt composition clearly inspired those young men across the Atlantic. But it also became an immediate US hit for a Canadian doo-wop band.
Holly's original of "Words Of Love," produced as usual by Norman Petty, featured the singer's own harmonies. It was an atmospheric feature achieved in Petty's studio by  recording Buddy's voice on separate tracks and layering them onto the master. Taped on April 8, it became a single on Coral just two months later. By then, the hit was about to be secured by Canadian outfit the Diamonds.
Diamonds forever unlucky
The Toronto quartet had also recorded for Coral, but were now on Mercury. They were just coming off their biggest hit with their own rock'n'roll classic, "Little Darlin'." Surely one of the unluckiest non-No.1s in US chart history, it spent eight weeks in runner-up spot. "Words Of Love" hit the pre-Hot 100 countdown in the very week that Holly's version came out. It went on to reach No.13.
Words Of Love (Remastered 2009)
The Beatles performed the song live in their Cavern Club era in 1961 and 1962. In those days, the vocals were shared by John Lennon and George Harrison. They then recorded it for Beatles For Sale, their fourth UK album, released at the end of 1964. Now, John harmonised with Paul McCartney. It was another six months before that cut appeared in the US on the Beatles VI album of June 1965.
Words rewritten
1964 also brought a version of "Words Of Love" by Jimmy Gilmer and the Fireballs, soon after their biggest single success with the American No.1 "Sugar Shack." Later covers included takes by former Brinsley Schwarz member Ian Gomm and the Pete Best Band. They were, of course, fronted by the original Beatles drummer who had played it with them back at the Cavern.
Follow the 50s playlist, starring Buddy Holly along with Chuck Berry, Little Richard and many others.
In 2011, when Holly would have turned 75, not one but two tribute albums of remakes were released, both including "Words Of Love." Jeff Lynne did it for Listen To Me: Buddy Holly while Patti Smith interpreted it for Rave On Buddy Holly.
Buy or stream Buddy Holly's original of "Words Of Love" on the Gold compilation.