'Tulane': Chuck Berry 'Back Where He Belongs' At Chess Records
In 1970, Chuck Berry was back at Chess, where he helped create the very fabric of rock'n'roll, announcing his return in April with the great single 'Tulane.'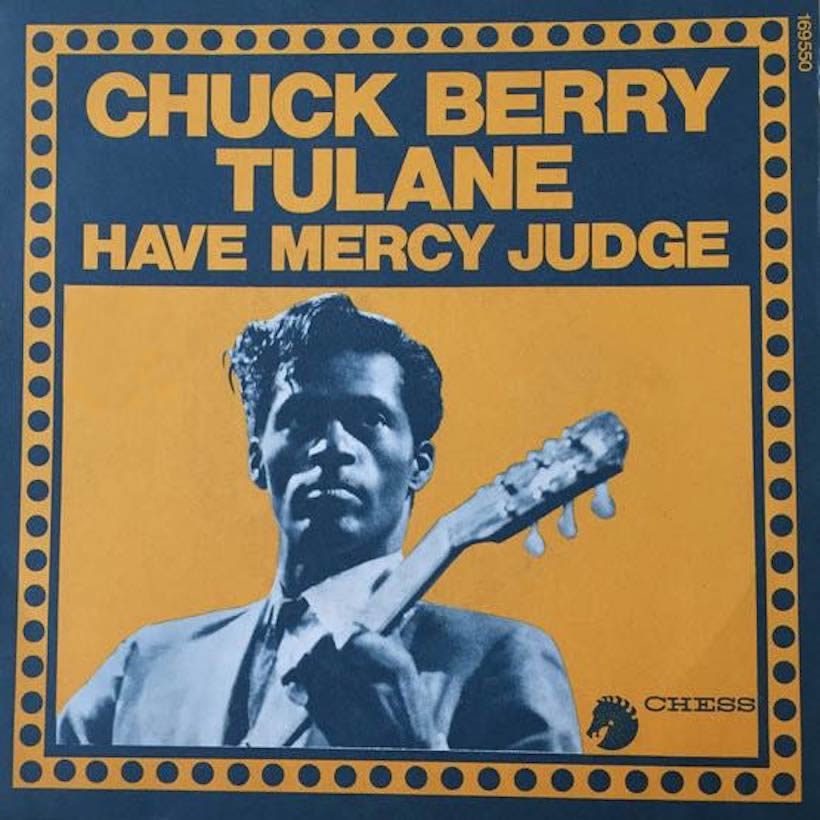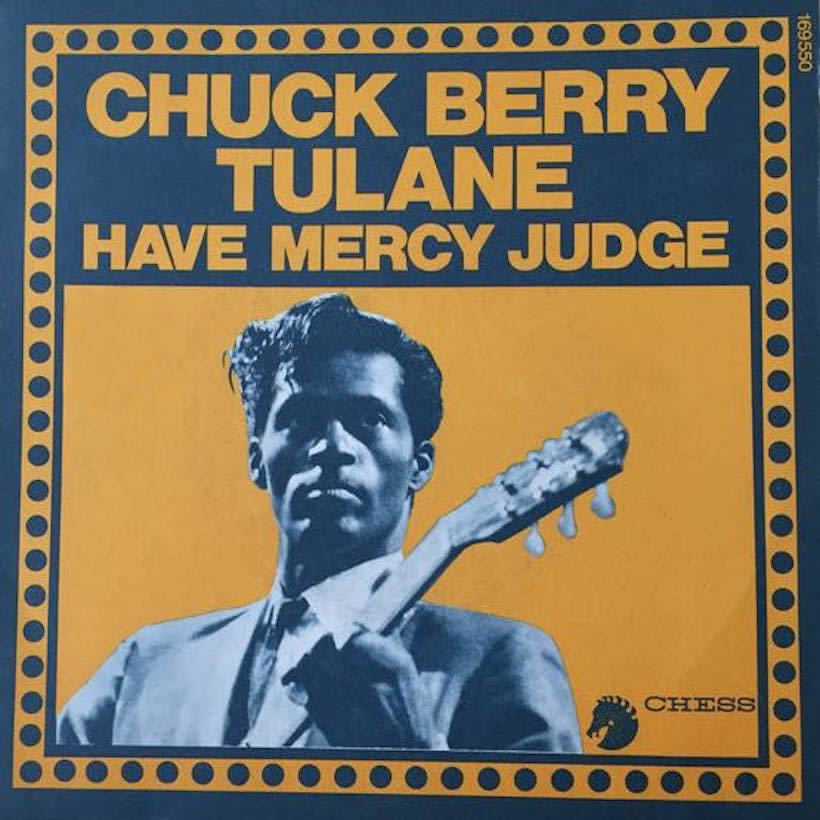 It may be tempting to think that the classic Chuck Berry songbook was essentially, or even exclusively, formed in his early years of recording. So it's also very rewarding to explore the later, often underrated, work of the rock'n'roll frontiersman. In particular, to the outstanding "Tulane," which announced his return to the Chess label in 1970 and, seven years later, provided a hit for yet another group of British admirers.
After his initial, unforgettable spell with Chess, which provided so many of the set texts of the rock'n'roll sound he helped to create, Berry went on to record for Mercury. His albums for the label between 1966 and 1969 included his first in-concert LP, Live At Fillmore Auditorium, on which he was accompanied by the Steve Miller Blues Band. His final Mercury studio album bore the memorable title Concerto In B. Goode.
Back where it all began
But in 1970, Chuck came back to the company that had been created by Leonard and Phil Chess. The three-year stint would later provide the smash hit novelty live recording "My Ding-A-Ling." He began recording for the appropriately-titled Back Home, his first album back on Chess, in November 1969 at Tel Mar Studios, with further sessions the following year.
The one single to be released ahead of the album was "Tulane.' "The man is back where he belongs," declared the trade magazine advertisement. The track was an excellent addition to Berry's peerless collection of story songs, but with a knowingly contemporary nod to the counterculture of the day.
The story concerned Tulane and Johnny, a hippy couple who run a "novelty shop" selling "the cream of the crop," as Chuck euphemistically describes the wares in their headshop. A visit from the police gets them busted, and Johnny ends in "rotten, funky jail," imploring Tulane to get them a lawyer and "get this thing fixed." Bob Baldori's nimble harmonica and the bass of Phil Upchurch, no less, accompany Berry's trademark guitar parts. The sessions also saw Berry reunited with his old Chess keyboard player Lafayette Leake.
'A canny take on hippiedom'
This fine recording undeservedly missed out on chart honours, but was eulogised by noted American critic Robert Christgau, who later said "Tulane" was "as canny a take on hippiedom (which Chuck has been struggling to comprehend since he first played the Fillmore) as 'Sweet Little Sixteen' is on high school."
Listen to uDiscover Music's Chuck Berry Best Of playlist.
Back Home followed later in the year, complete with a "what happened next" sequel in the bluesy "Have Mercy Judge,' also the B-side of the single release. The appeal of "Tulane" was realised in a 1977 UK cover by Birmingham rockers the Steve Gibbons Band. It was later covered again by Joan Jett and the Blackhearts (1988) and Chris Smither (1991).
Buy or stream Chuck Berry's "Tulane" on the Back Home album,.