'My Ding-A-Ling': A No.1 For Chuck Berry At Last
After a seven-year chart absence, the novelty song 'My Ding-A-Ling' finally gave Chuck a No.1.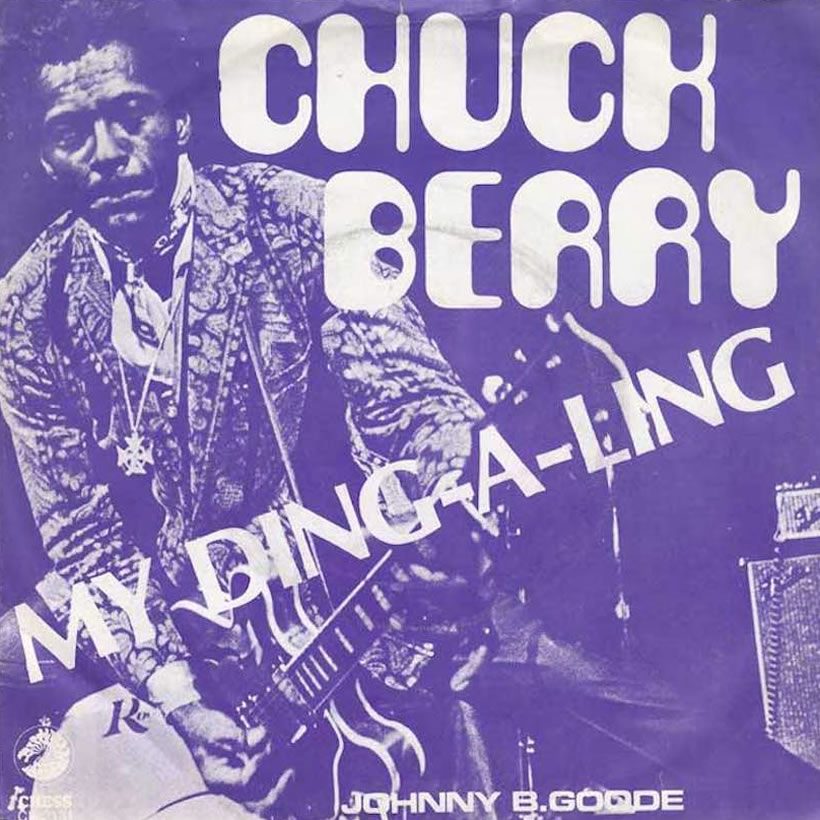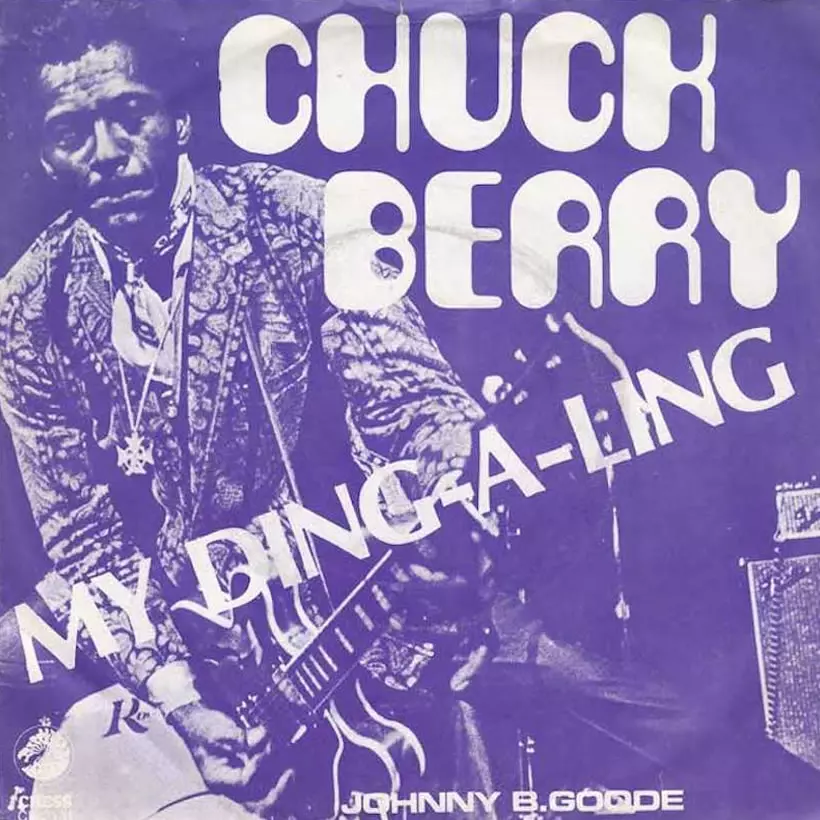 In a decade from 1955 onwards, Chuck Berry placed no fewer than 25 songs on the Billboard charts. Six times, he made the Top 10, and went as high as No.2 in 1958 with "Sweet Little Sixteen." Then, after a seven-year absence running into the early 1970s, came the novelty song that finally gave him a No.1.
My Ding-A-Ling (Live At Lanchester Arts Festival,1972)
Not many Chuck devotees would ever suggest that "My Ding-A-Ling" was the creative equal of, say, "Maybellene" or "Johnny B. Goode." But there was no denying the widespread appeal of its suggestive lyric, which emerged into the greater permissiveness of the era in the summer of 1972. The song's potential was further enhanced by the audience participation of the live recording.
A song from Chuck's 20s
"My Ding-A-Ling" was written by the great New Orleans producer Dave Bartholomew, who recorded the original himself in 1952. Berry would have heard it then as a 25-year-old, still to make his own dramatic debut of three years later on Chess Records. The song was then cut by the Bees in 1954, and Chuck himself recorded it in 1966 as "My Tambourine." It was in his live set, with the somewhat more salacious title, from soon afterwards.
Berry included the song as part of his live set at the Lanchester Arts Festival in Coventry, in the midlands of England, in 1972. His backing band that night included members of the group we would come to know as the Average White Band; others on the festival bill included Slade and Billy Preston.
Chuck encouraged the audience to react to each lyric, which were either ribald or innocent depending on your interpretation, and to sing along with the choruses. The young English audience lapped it up, and later that year, so did the rest of the world.
Listen to the 50s playlist for more Chuck Berry and other classic artists of the era.
"My Ding-A-Ling" became a bestseller in the UK, went Top 10 in Norway, and on October 21, 1972, evicted Michael Jackson's "Ben" from the top of the Billboard Hot 100, where it spent two weeks. Perhaps it wasn't as his longtime fans expected it, but Chuck Berry had a No.1 hit at last.
Buy or stream "My Ding-A-Ling" on Have Mercy – His Complete Chess Recordings 1969-1974.