Death Of The Century Man Of New Orleans, Dave Bartholomew
Bartholomew helped shape the sound of R&B with his recording, writing and production for so many Crescent City artists.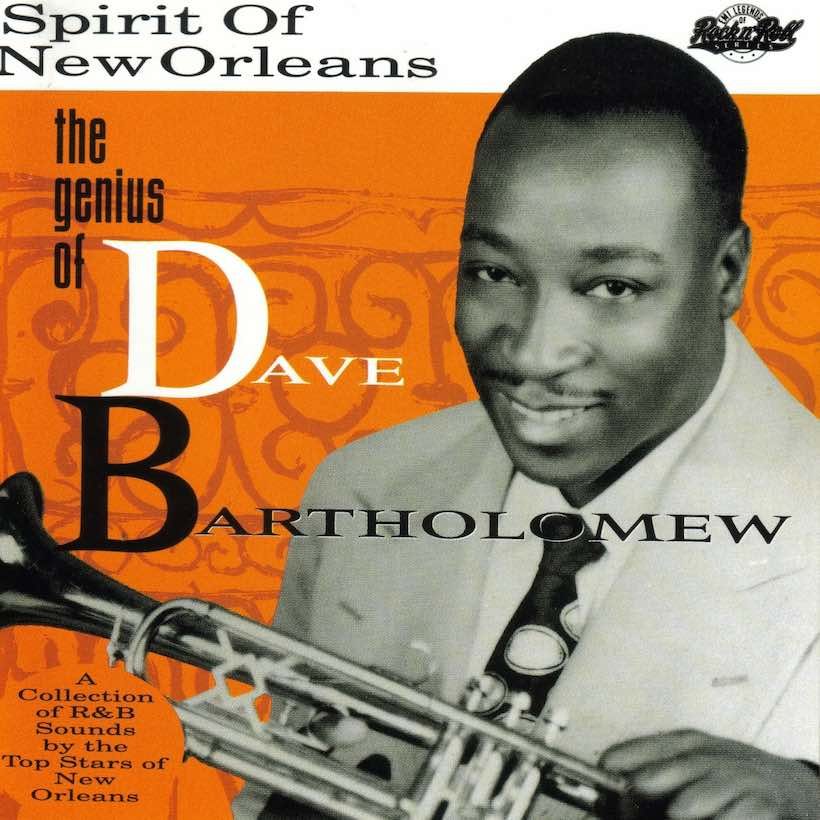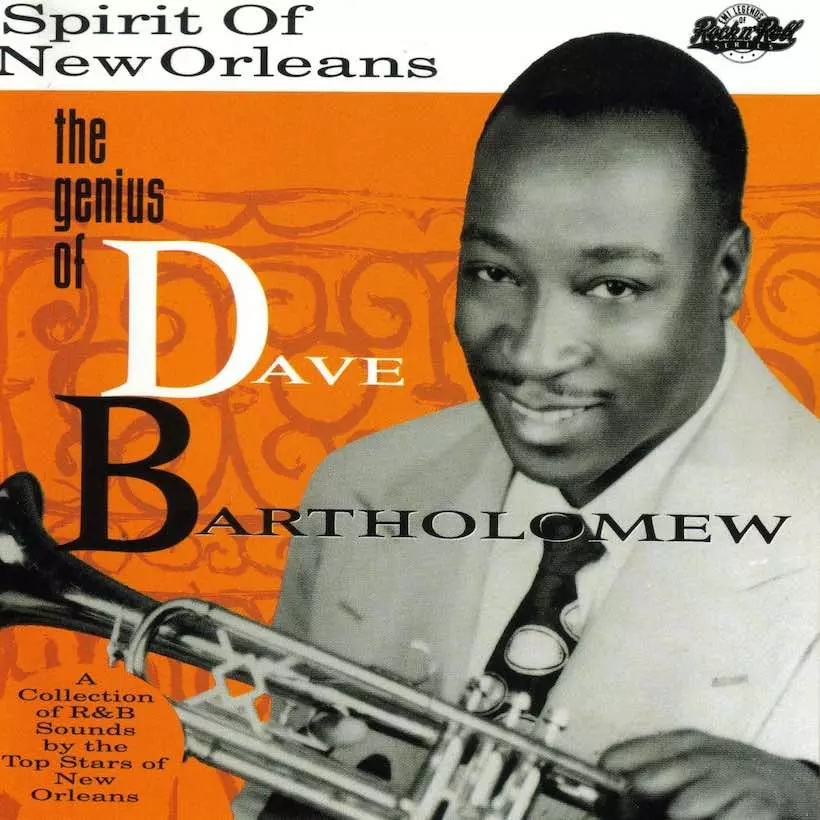 There are certain individuals whose musical achievements, and the sheer longevity of their influence, makes them seem as long-lasting as the very genre they represent. So it is with Dave Bartholomew, the epitome of New Orleans as an artist, songwriter and producer, who died yesterday (23 June) at the age of 100. His death was confirmed by his son, Don. Bartholomew reached his centenary, living in his beloved Crescent City, on Christmas Eve 2018.
In a statement, the Recording Academy said: "Recording Academy Trustees Award recipient Dave Bartholomew was a multitalented bandleader, composer, arranger, and record producer. A rock and roll pioneer, Bartholomew's innovative approach to his craft helped define the New Orleans sound and establish the metropolis as one of our nation's great music cities."
Dave may have lived largely in quiet retirement for many years, but his achievements are as storied as rhythm and blues itself. He was born just six weeks after the end of World War I, in Edgard, Louisiana, on 24 December 1918. Dave became active in music long before the start of WWII. Indeed, his centenary coincided with the 300th birthday of New Orleans itself. 
Ain't That A Shame? (Remastered 2002)
He played a key role in the careers of local greats like Chris Kenner, Robert Parker, Lloyd Price and Earl King, and global stars such as Elvis Presley, Chuck Berry and, more than anyone, Fats Domino. Together, Domino and Bartholomew wrote most of the dozens of hits that made Fats one of the most successful recording artists of all time, including 'Ain't That [It] A Shame,' 'I'm Walkin" and 'My Girl Josephine.'
As a solo writer, Bartholomew created another Domino classic, 'Blue Monday,' and penned the equally indelible and much-covered 'I Hear You Knocking' for Smiley Lewis. With Pearl King and Anita Steinman, he wrote 'One Night,' another R&B hit for Lewis. It became forever associated with Presley when he covered it in 1959.
Dave was also the producer of Lloyd Price's self-penned R&B No. 1 of 1952, 'Lawdy Miss Clawdy,' which would also become a Presley favourite. It was Bartholomew that wrote Berry's massive novelty hit 'My Ding-A-Ling.' That became the rock 'n' roller's only No. 1, both in the US and UK, in 1972, twenty years after Bartholomew recorded it himself.
It was to Bartholomew's goodhearted indignation, given his early performing history, that when he was inducted into the Rock and Roll Hall of Fame in 1991, it was in the "Non-Performer" category. In his citation, the Hall of Fame described him as "one of the Crescent City's greatest musicians and a true pioneer in the rock and roll revolution."
The man who helped R&B meet rock 'n' roll
The re-recording of such hits as 'Ain't That A Shame' and 'One Night,' which took them to the pop audience, only emphasised Bartholomew's role in the inextricable links between R&B and the nascent rock 'n' roll in the 1950s. "Rock 'n' roll, R&B, it's only a name," he told John Swenson in a 1988 interview, extensively featured in Offbeat magazine late in 2018. "We started rock 'n' roll. They just changed the name.
"Alan Freed was the one who changed the name. We played his shows. From 10 in the morning to midnight every day. Kids would come from all over the world. And Fats was the headliner for everything. We played for Dick Clark in Philadelphia. Steve Allen, Ed Sullivan, all of those shows. Put all that together and it's a really good life."
His first instruments were tuba and trumpet, and when he moved with his parents to New Orleans in his mid-teens, Bartholomew played in jazz and brass bands, and with Jimmie Lunceford, before enrolling in the US Army. He served in World War II, where he also developed his musical skills with the 196th Army Ground Forces Band.
Within weeks of the end of that conflict, he was back on stage in his adopted home, leading his own band, the Dew Droppers. That line-up became much respected linchpins of New Orleans' burgeoning rhythm and blues scene. In 1947, in a staging-post meeting, Bartholomew was introduced to Imperial Records' Lew Chudd.
Initially, he was an artist himself for the label, recording at the studios of another titan of "Nawlins" music, Cosimo Mattasa. Dave reached No. 14 on Billboard's R&B chart early in 1950 with 'Country Boy.' By then, he had brought Domino to Imperial, helping to launch his incomparable career with the prototype 1950 smash they wrote together, 'The Fat Man.'
The Bartholomew-Domino dream team
Bartholomew fleetingly left Specialty to record with other such labels as Decca and King, But he returned to become inextricably involved with Domino's staggering recording success throughout the rest of the 1950s and well into the '60s. Imperial was sold to Liberty Records in 1963, but the two men remained close friends. Bartholomew had spells with Trumpet and Mercury in the 1960s before forming his own Broadmoor label.
In 1981, he released the album Dave Bartholomew's New Orleans Jazz Band. In the mid-1990s, by which time he was already the much-respected grand old man of New Orleans, he recorded Dave Bartholomew and the Maryland Jazz Band. Domino pre-deceased him in October 2017; another Crescent City staple, Professor Longhair, born a mere five days before Dave, passed as long before as 1980.
"I did so many songs with so many people, all in New Orleans, that I can't remember them all," said this true legend in that 1988 interview. "It was a wonderful time. I didn't have to get an okay from anyone else. I sold millions and millions and millions of records."
Follow the official Fats Domino playlist.
Format:
UK English