'Little Town Flirt' LP: Singles King Del Shannon Finally Cracks US LP Chart
More than two years after his first US and international hit singles, Shannon made the US LP bestsellers at last.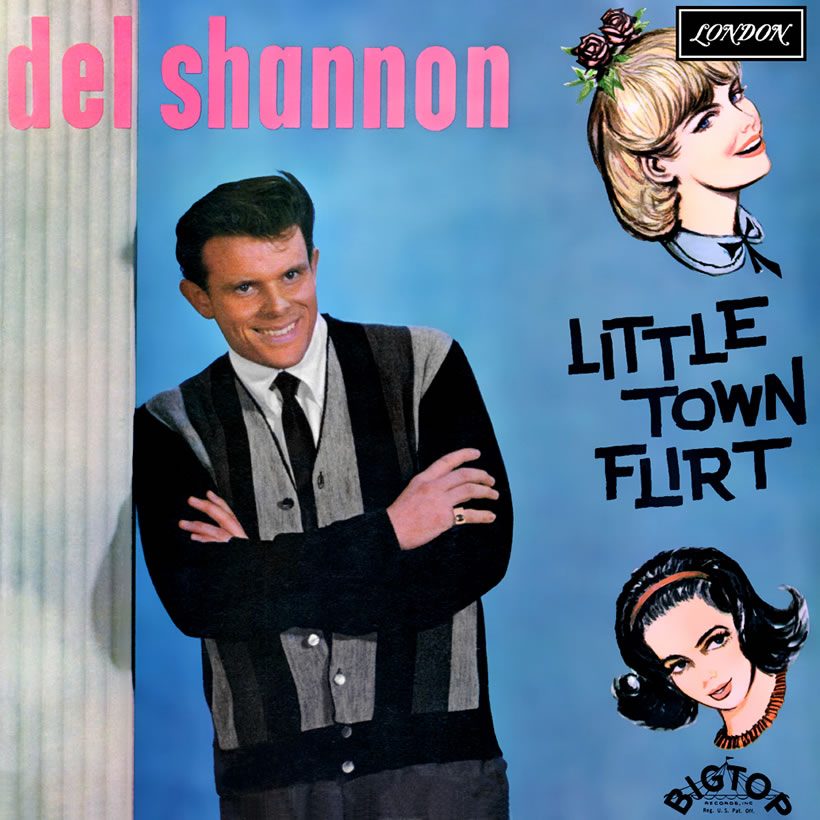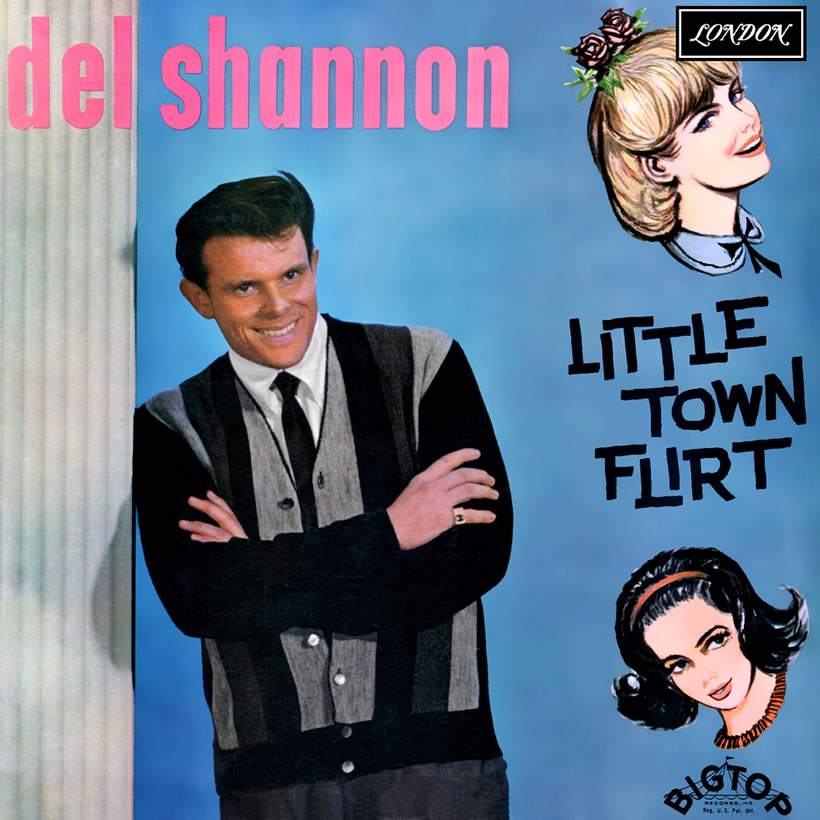 It's amazing how many of the big hitmakers that had countless big singles were very under-represented in the album charts of yesteryear. Certainly in the era before The Beatles, and even afterward to some extent, LPs had a different standing in the marketplace. It was by no means a given that even a consistent run of chart singles would guarantee album sales.
Singles not LPs
Young record-buyers would often prefer to save their money for their next 45rpm purchase. It was preferable to splashing out on a long-player largely containing tracks that they didn't know. Moreover, they had no way of hearing without making the purchase – even if an album represented better track-for-track value for their cash.
By the early summer of 1963, Del Shannon had been a regular on the US and international singles charts for well over two years. That was since his memorable breakthrough with the Grammy and Rock & Roll Hall of Fame entry "Runaway." But even that No.1 smash wasn't enough to persuade his fans to buy the Runaway With Del Shannon album, which missed the US charts altogether.
After "Runaway," Del's deal with Big Top Records produced another Top 5 American hit in "Hats Off To Larry," and he made the Hot 100 on another 14 occasions in the 1960s. But only one of his ten appearances after "Larry" reached the Top 20.
Surviving a US lull
Ironically, it was at that relatively quiet point in Shannon's career that he finally debuted on the US album countdown. The single "Two Kinds Of Teardrops" had already become his seventh Top 10 hit in the UK, where he was a big favorite, but it peaked at a disappointing No.50 in his home country. So the signs weren't good for the LP, which started with that song and contained many previous singles, even including the two-year-old "Runaway," along with covers of hits of the era like Dion's "Runaround Sue" and Bruce Chanel's "Hey Baby."
But in spite of all that, the Billboard album chart of June 22, 1963, showed a debut for Little Town Flirt, albeit at a modest No.124. Then, as if the buying public all woke up to the idea at once, the LP jumped to No.75 and then even more impressively to No.19. That was in the week of Shannon's historic singles chart entry, when he became the first artist to place a Lennon–McCartney song on the Hot 100 (before The Beatles themselves) with "From Me To You." That's a story for another day.
The Little Town Flirt LP went on to reach No.12 and spent six months on the chart. Del Shannon finally had an album audience in America.
You can buy or stream many of the songs from the Little Town Flirt album on Runaway: The Very Best of Del Shannon.