'Turn On Your Love Light': Jerry Lee Lewis Covers Bobby 'Blue' Bland
In June 1972, 'The Killer' was covering both rock'n'roll and R&B originals.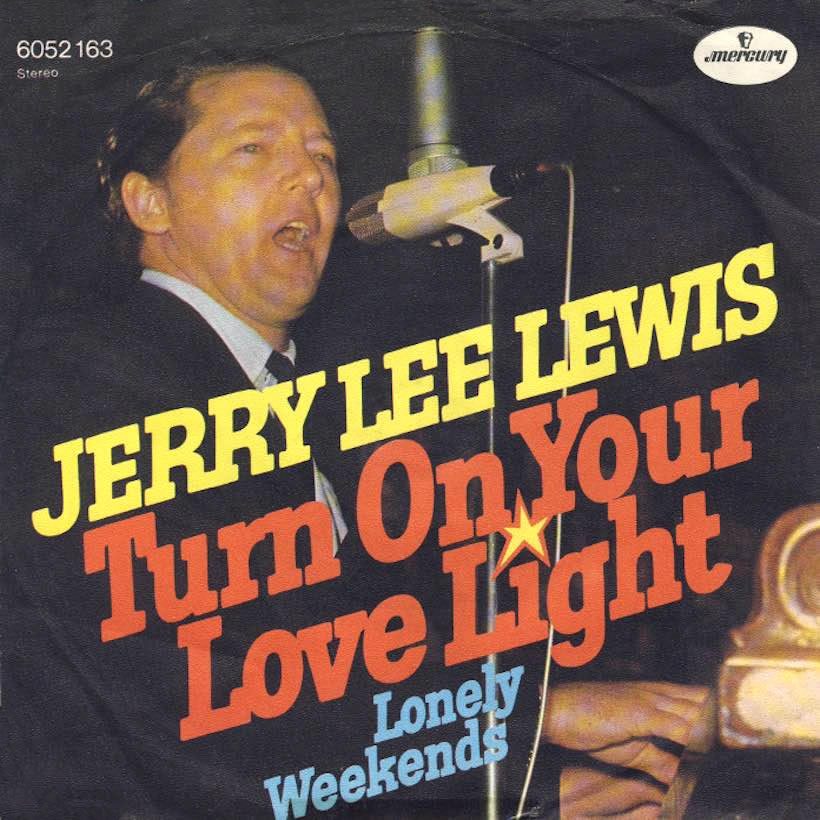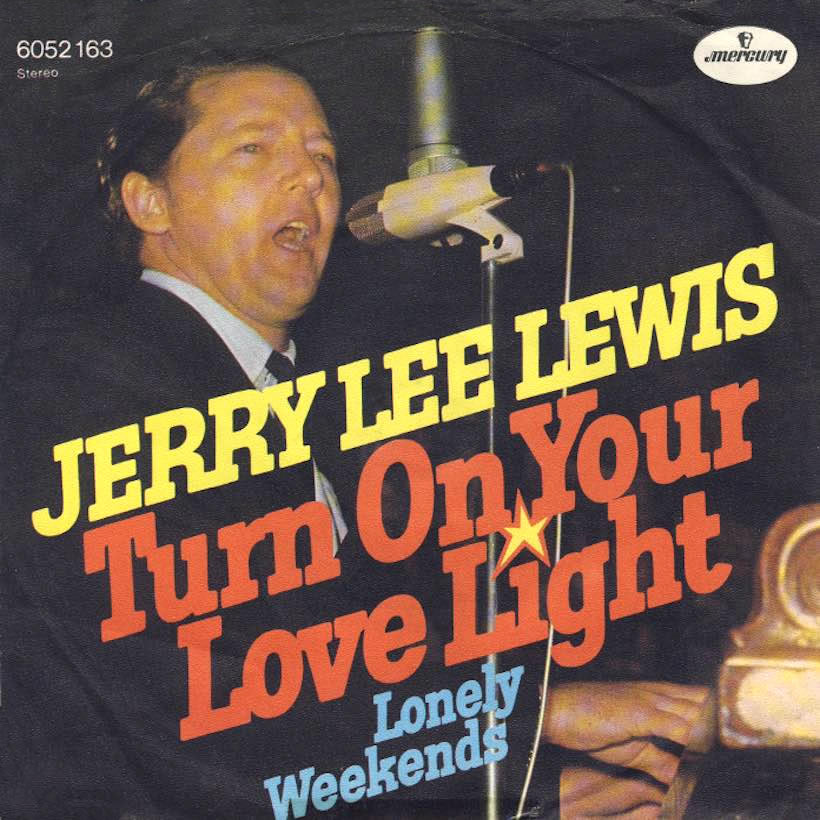 Jerry Lee Lewis' arrival on Mercury Records continued his exploration of the country sound that had always been part of his musical make-up. He had No. 1 country hits with such singles as 1970's "There Must Be More To Love Than This" and "Would You Take Another Chance On Me" the following year. What made things even more interesting was the way that the country audience of "The Killer" took to his revivals of the rock'n'roll scene that he had helped create in the first place.
Rock'n'roll, country and soul
Lewis had another country chart-topper with his remake of the Big Bopper's "Chantilly Lace." Mercury followed that with a single that took him to both country and pop markets. On June 17, 1972, he entered Billboard's Hot Country Singles chart with his cover of "Lonely Weekends," a No. 22 pop hit for his former Sun Records labelmate Charlie Rich in 1960. The song had subsequently been covered by Wanda Jackson, Waylon Jennings, and pop artists like Brian Hyland and P.J. Proby.
Lewis' version climbed to No. 11 country, while the other side, marketed to pop radio, saw Jerry Lee embracing old-school soul. "Turn On Your Love Light," written by Don Robey and Joe Scott, remains best-known in its classic rendition by Bobby "Blue" Bland. That gem hit No.2 on the R&B chart in 1961 and later entered the Grammy Hall of Fame. Jerry Lee's take had first appeared on his Soul My Way album of 1967, which missed out on chart recognition.
Both sides of the single were on Lewis' 1972 album The Killer Rocks On, which also included "Chantilly Lace." Despite representing a return to his rock'n'roll roots, it only reached No.104 on the pop LP countdown, but rose to No.4 country. It was another sign of his undeniable foothold in that market.
Listen to uDiscover Music's Country Music In 20 Songs playlist.
As "Lonely Weekends" made its country impression, the label promoted "Love Light" to US pop radio.  It made a minor entry on the Hot 100, reaching No.95 in late July 1972. It turned out to be Jerry Lee's penultimate appearance on that survey.
"Lonely Weekends" and "Turn On Your Love Light" are on The Killer Rocks On.