Rock'n'Roll Guitar Hero: Cliff Gallup, Idolized By Clapton, Beck, Page And More
He was never a household name himself, but Gallup's pioneering work with Gene Vincent's Blue Caps made him a guitar god for Clapton, Page, Beck, et al.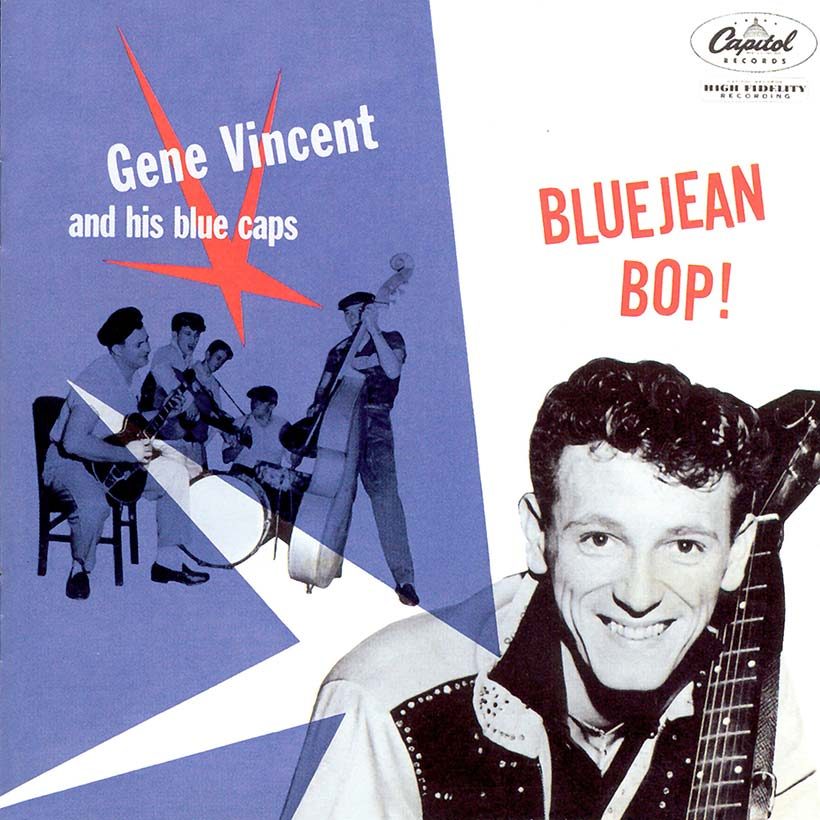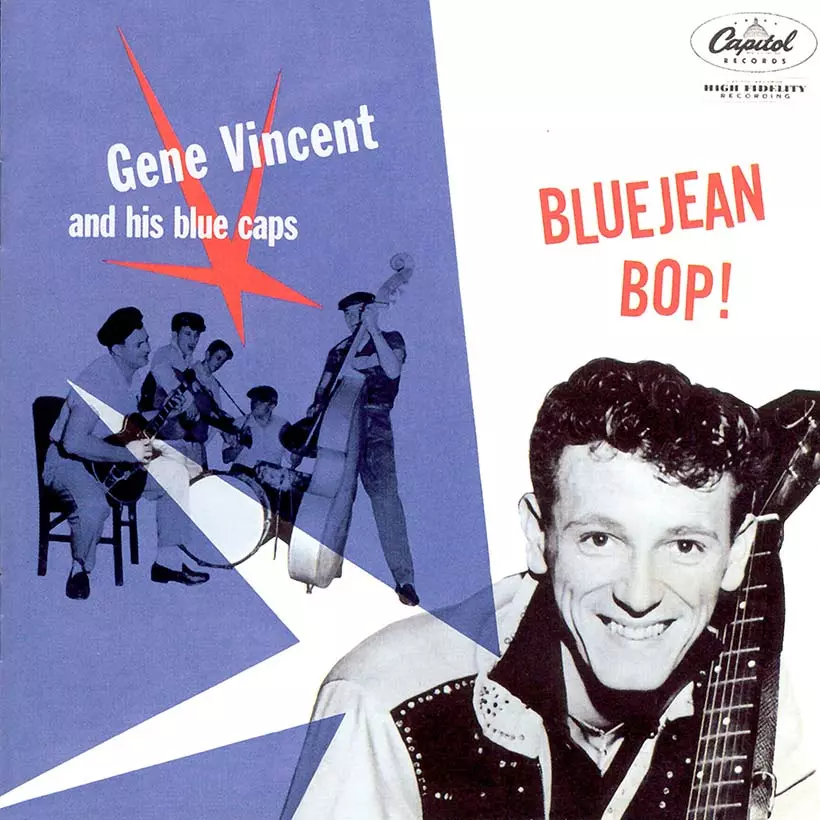 He was literally instrumental in the early days of rock'n'roll and influenced a generation of future guitar figureheads. They ranged from Jimmy Page and Hank Marvin to Eric Clapton and Jeff Beck. Cliff Gallup, born on June 17, 1930, never became a household name himself. But he's immortalized via his pioneering guitar work as a member of Gene Vincent's Blue Caps.
Gallup started out in a band called the Virginians, named after his home state. He and his fellow group members were introduced to a 21-year-old Vincent in 1956 by songwriter and promoter "Sheriff" Tex Davis. Soon, they were recording in Nashville with producer Ken Nelson, who recognised Gallup's prowess immediately.
Cliff's time in rock 'n' roll was short-lived. He played on some 35 tracks with Vincent, including the 1956 classic "Be-Bop-A-Lula" (co-written by Vincent and Davis). He was a linchpin of one of the great debut LPs of all, Vincent and his Blue Caps' Bluejean Bop! Then, aged 26, married and reluctant to tour, he was gone from the group by the end of that year.
A 'proper' job
He would return only to play some sessions on Vincent's second album. He then recorded a 1960 album credited to the Four Cs featuring Gallopin' Cliff Gallup. Cliff got a "proper" job in the Virginia school system, and worked in that sector for the rest of his life. He died in 1988.
Hank, Eric, Jeff, and other greats grew up imitating and idolizing the Rock and Roll Hall of Fame inductee. With his nimble Gretsch playing, Gallup earned a No. 79 ranking in Rolling Stone's 2003 list of the 100 greatest-ever guitarists.
"I was most interested in bands that used the guitar to great effect," said Beck. "People like Scotty Moore, Cliff Gallup, and Gene Vincent — all of them in the States, which is where my musical roots are."
'The most sustaining influences'
Jimmy Page was another British guitar giant who acknowledged Gallup's influence. "I just kept getting records and learning that way," he said of his musical education. "It was the obvious influences at the beginning. Scotty Moore, James Burton, Cliff Gallup…Johnny Weeks, later. Those seemed to be the most sustaining influences until I began to hear blues guitarists Elmore James, B.B. King, and people like that."
Rolling Stone's David Fricke evocatively described how Gallup "introduced the stylistic swagger that every rock guitarist now takes for granted. His slashing, razor-blade-in-the-ducktail assaults pushed the instrument one big step away from country picking and down the mean streets that rock & roll guitar has traversed ever since."
Listen to some of Cliff Gallup's greatest performances on Apple Music and Spotify.