'Be-Bop-A-Lula': Gene Vincent Didn't Mean Maybe
A look back to the recording of a bona fide rock'n'roll classic.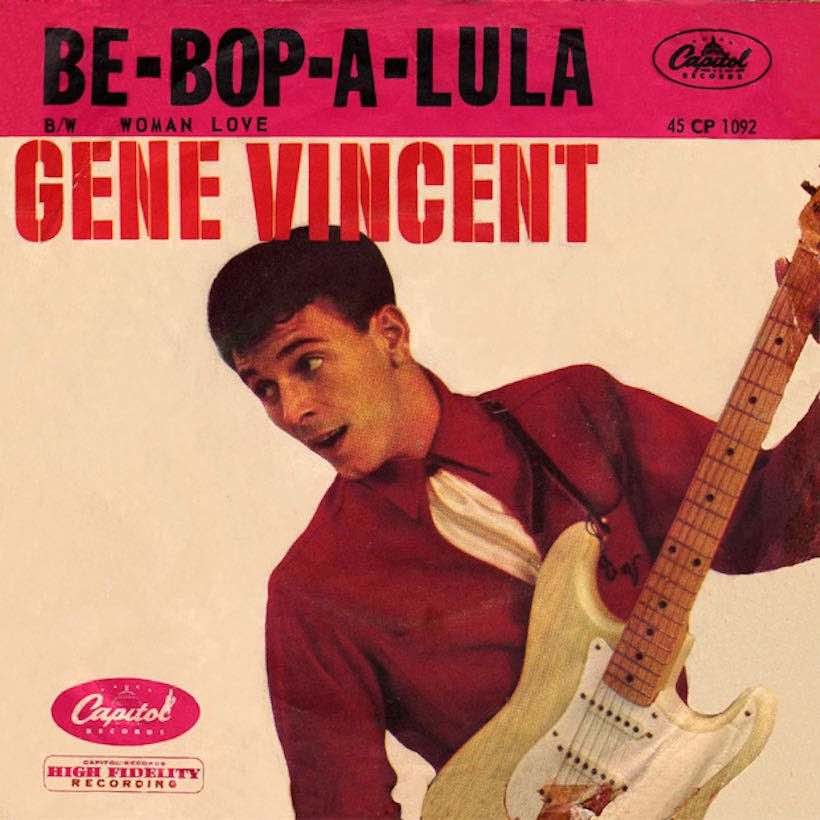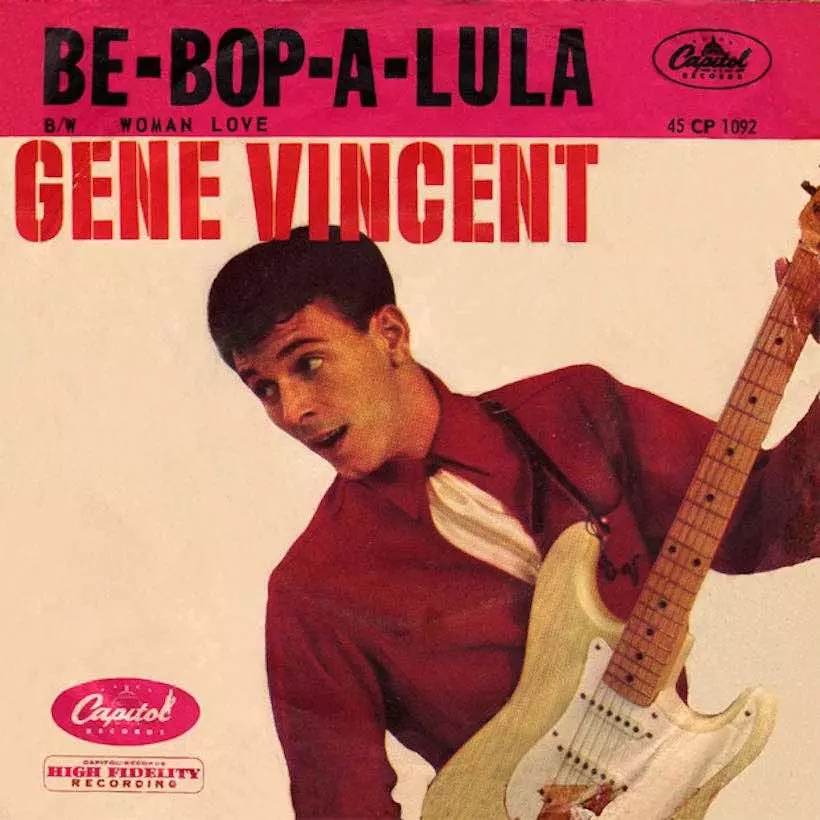 Sometimes pop lyrics don't have to mean much, they just have to feel good, express youthful joy and be easy to sing. That was often true in the early days of rock'n'roll, and rarely more so than on the classic "Be-Bop-A-Lula," recorded by Gene Vincent and his Blue Caps on on May 4, 1956.
The man born Vincent Eugene Craddock, from Norfolk, Virginia, was a newly-signed artist to Capitol Records at the time. He cut a number that had echoes of previously-recorded numbers, such as Helen Humes' 1945 R&B hit "Be-Baba-Leba." Vincent shared the composer credits for the song with Donald Graves, whom he had met the year before, and with Gene's manager Bill Davis, known as "Sheriff Tex."
A piece of the Elvis action
It was Vincent's demo of "Be-Bop-A-Lula" that helped him win his contract with Capitol. They were looking for an artist to give them a piece of the rock'n'roll phenomenon being spearheaded by Elvis Presley. Vincent and his Blue Caps, featuring crack guitarist Cliff Gallup, rhythm guitarist "Wee" Willie Williams, bassist "Jumpin'" Jack Neal, and drummer Dickie "Be Bop" Harrell, recorded "Be-Bop" at Owen Bradley's Nashville studio.
Listen to uDiscover Music's Gene Vincent Best Of playlist, featuring nearly two hours of his finest music.
When the song was released in June, it wasn't even the original A-side. Capitol initially pushed "Woman Love," but "Be-Bop-A-Lula" soon caught the imagination of radio DJs and then the public. It entered Billboard's Top 100, as it was then called, in the June 16 issue at No. 78. It made the Best Sellers In Stores list for June 23 at No.24.
Rock'n'roll immortality
Among the magazine's various popularity charts of the time, its best ranking was No.7 on that Best Sellers list, in late July in early August. It reached No.9 on the Top 100, No.10 on Most Played In Juke Boxes and No.11 on Most Played By Jockeys, and was still on the charts in September. A generation of would-be rockers was listening, including Paul McCartney and The Beatles. A place in the Grammy and Rock & Roll Halls of Fame awaited it, as the song, and Vincent, both secured an immortal place in early rock'n'roll history.
Buy or stream "Be-Bop-A-Lula" on Gene Vincent's Capitol Collectors Series compilation.