Paul McCartney Gives A Record Store Day Shout Out To Gene Vincent
McCartney recorded a message for BBC 6 Music selecting Vincent's early rock 'n' roll classic, 'Be-Bop-A-Lula.'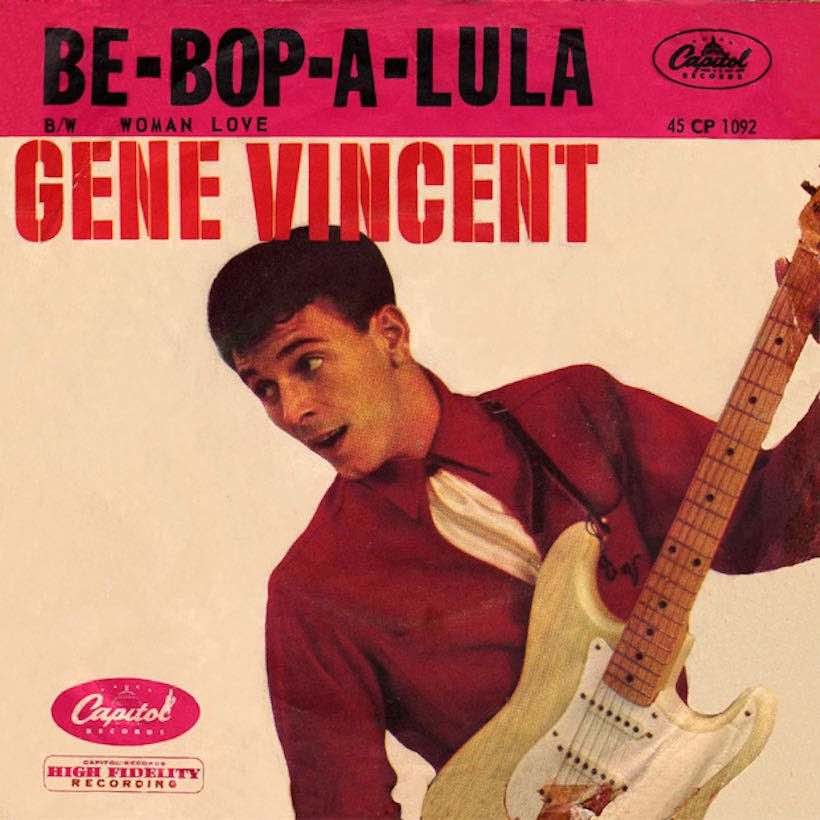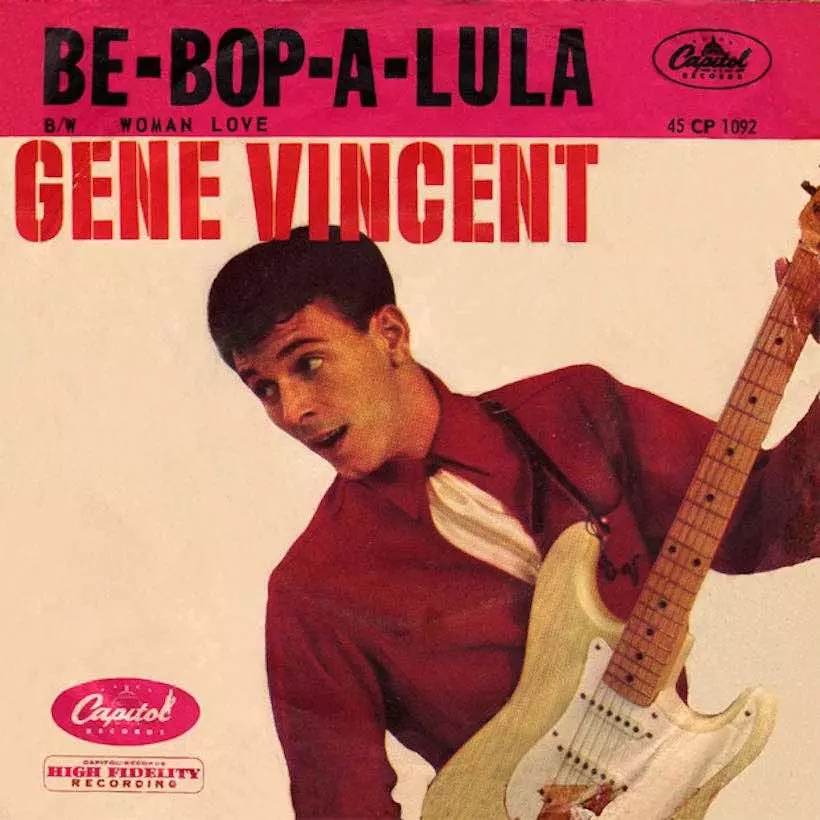 Paul McCartney has sent a message of support for what would have been Record Store Day tomorrow (18) with a shout out for one of his rock 'n' roll inspirations, Gene Vincent.
UK radio network BBC 6 Music will mark the day with a Mail Order feature in which it will ask listeners to name the song or album they would like to receive. The feature will be in recognition of the delivery workers and retailers who are continuing to supply music lovers with new music during the lockdown period caused by the coronavirus pandemic.
In support of the initiative, McCartney recorded a message that was broadcast by the network this morning. In making his own "mail order" selection, he restated his love for one of the great landmark singles in the formative days of rock 'n' roll that were so influential on The Beatles.
"Hello music lovers," he said. "This is Paul McCartney speaking to you with his voice. The song that I would most like to post to the 6 Music listeners is 'Be-Bop-A-Lula' by Gene Vincent. Now this is the first record I ever bought when I was a kid, and I saved up my pocket money for months, and then I took the bus down-town to the record shop, and I remember going into the back of the shop and listening to the record and loving it.
"It was just very early days of rock'n'roll, so it was just such a thrill, and then I got back on the bus, went home and played it endlessly, and these memories, of Gene Vincent and the Blue Caps singing 'Be-Bop-A-Lula' will stay with me forever.
"And of course what happened later was, when we were in The Beatles, we played in Hamburg, and we played alongside Gene Vincent, who was the big American star topping the bill. So we used to have drinks with Gene and became really quite friendly with him, and who would have thought the day I walked into that record shop and bought his 'Be-Bop-A-Lula' that I would one day end up hanging with the man himself."
'Be-Bop-A-Lula' is on Gene Vincent's Capitol Collectors Series compilation, which can be bought here.
Format:
UK English