'Kansas City (Hey-Hey-Hey-Hey)': Little Richard Inspires The Beatles, Again
Richard's version of the Leiber & Stoller song added his own segment and moved The Beatles to cover it live and then on 'Beatles For Sale.'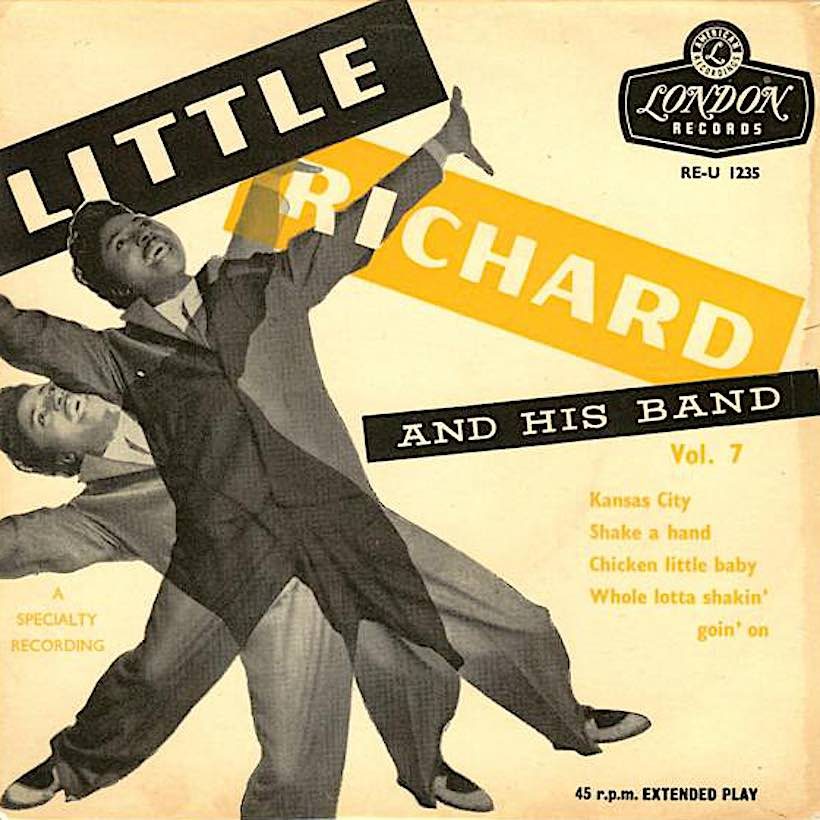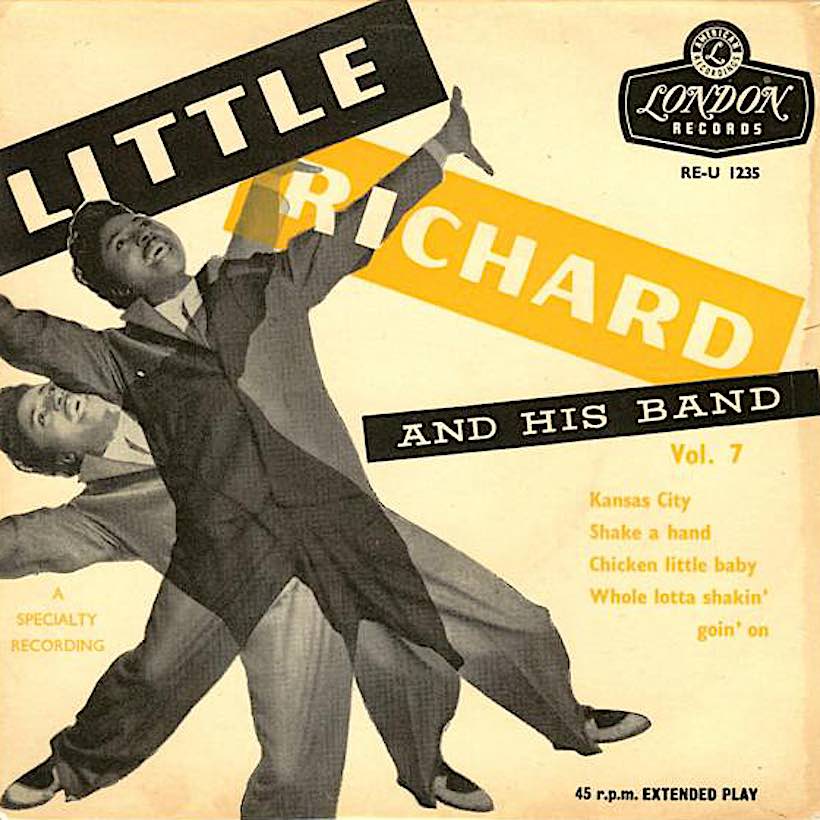 Little Richard's rise to national acclaim in the US was so swift and powerful, it seems surprising in retrospect that his wave of major hits lasted only two years. After his emergence with "Tutti Frutti" in January 1956, he was already renouncing rock'n'roll by October 1957. After that, in terms of the pop Top 10, he only lasted for one more hit, "Good Golly, Miss Molly," in February 1958.
The complicated history of a classic
On May 11, 1959, Richard entered the Hot 100 for what turned out to the last time for five years — and even then, it was with a recording he'd made four years earlier. The song was (chiefly, at least) Jerry Leiber and Mike Stoller's "Kansas City," written in 1952 and first recorded the same year by R&B singer-pianist Little Willie Littlefield, under the title "K.C. Lovin'."
In March 1959, in a flurry of new activity around the song, it was recorded by Charlotte, North Carolina soul man Wilbert Harrison, and in rival versions by Hank Ballard and the Midnighters and Rocky Olson. Little Richard had actually made two recordings of it for Specialty in 1955.
One adhered to the Littlefield original, and wasn't released until 1970. The other, cut two months later, kept that title but added a new lyrical interpolation. As "Hey-Hey-Hey-Hey (Goin' Back To Birmingham)," that part became the B-side of "Good Golly Miss Molly" early in 1958.
Medley: Kansas City/Hey Hey Hey Hey
Richard's second "Kansas City" was included on his new album of March 1959, The Fabulous Little Richard. The Beatles, loving his records as they did, were inspired to cover it in 1962 at both the Cavern Club and in their Hamburg shows. Meanwhile back in 1959, Specialty (by 1959, Richard's former label) entered it into that new singles race, but his "Kansas City (Hey-Hey-Hey-Hey)" petered out at No.95, and didn't make the R&B chart at all.
Listen to the best of Little Richard on Apple Music and Spotify.
Olson's single got to No.60 pop, and Ballard's No.72, but Harrison was the hands-down winner: his "Kansas City" went all the way to No.1, spending two weeks there from May 18. After many subsequent covers by the likes of Dion, Jan & Dean and Lou Rawls, The Beatles added their treatment to the Beatles For Sale album of late 1964. This came soon after their Long Tall Sally EP, titled after their cover of his 1956 classic, and they had already sung other numbers of his in various BBC radio sessions.
Kansas City / Hey-Hey-Hey-Hey (Medley / Remastered 2009)
The Beatles For Sale release produced a claim from Richard's lawyers that the group had also covered his portion of the song. It went on to be listed as a medley with appropriate accreditation. But, aside from the legalities, Little Richard had once again been the inspiration for the superstars from Liverpool.
Buy or stream Little Richard's "Kansas City (Hey-Hey-Hey-Hey)" on The Very Best of Little Richard.