'Nadine': Chuck Berry Wins Freedom To Drive His Coffee-Colored Cadillac
The early new year of 1964 brought a new Chuck single recorded at Chess Studios soon after his release from prison.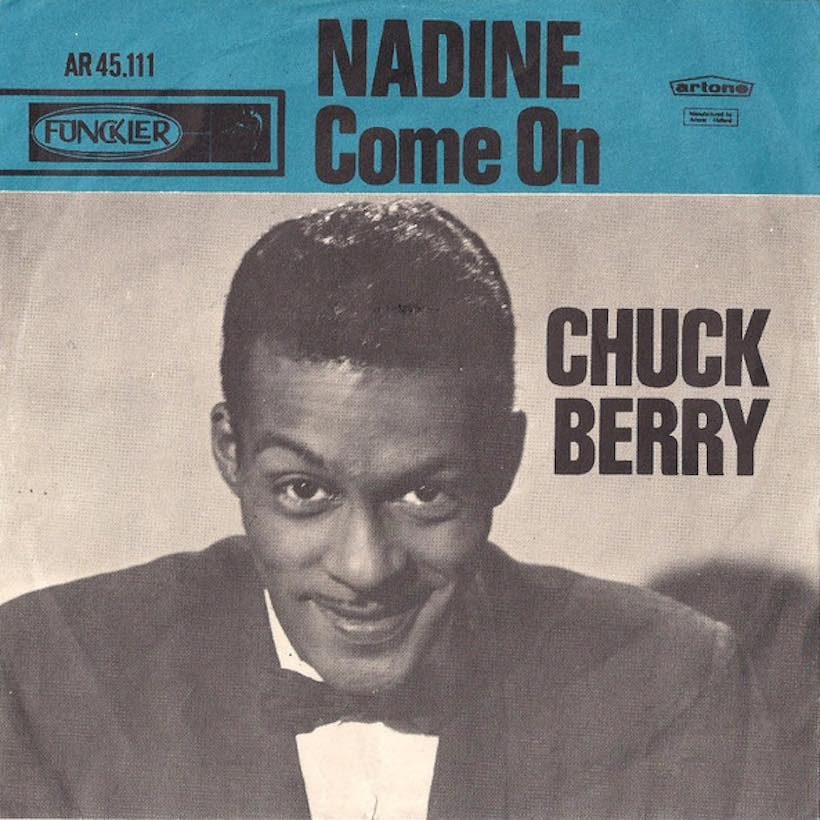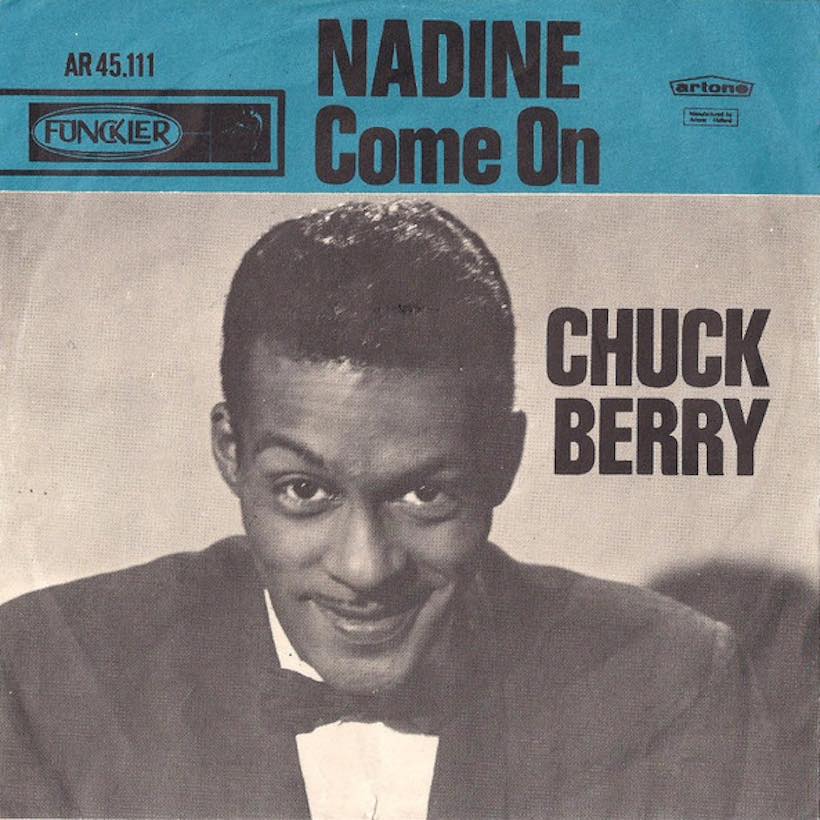 The chequered life of Chuck Berry took him on some distinct twists and turns in his younger years. Those who look at his discography and wonder why there's a gap of some three years, from 1961, in which he didn't release any records at all, could find the answer at the Indiana Federal Penitentiary in Terre Haute, Indiana.
That's where Chuck resided in 1962 and 1963, but unlike today – when an artist's incapacity to work for whatever reason would be covered by compilations, reissues, remixes and so on – Berry's catalog simply ground to a halt, at least in America.
After the 1961 release of his version of "Come On," the Chuck song that would go on to provide the Rolling Stones' first single, Berry didn't release another US 45 until after his release from prison. By then, that Stones cover and the transatlantic surge of interest in rhythm and blues music had delivered him a new audience.
Chuck had three UK chart albums in 1963 with repackaged hits and live discs – remarkably, for a 1950s rock'n'roll pioneer, his first three – and had two of them go Top 10. Better still, November's release of With The Beatles had the Liverpudlian idols paying their own tribute to Chuck by covering his "Roll Over Beethoven."
Then the early new year of 1964 brought new music, with the release of a single he had recorded at Chess Studios soon after he regained his freedom. On February 29, trade ads announced Berry's return with one of his classic later singles, "Nadine."
Listen to the best of Chuck Berry on Apple Music and Spotify.
Speaking to Max Jones in Melody Maker that year, Chuck was open about where the song came from. "I took the top hits of my past and reshaped them," he admitted. "I took [his debut, 1955 hit] 'Maybellene' and from it got 'Nadine.'" Nevertheless, Berry had lost none of his poetic preeminence as a lyricist, with the new song's image of a "coffee-colored Cadillac" and a narrator "campaign shouting like a Southern diplomat."
"Nadine" was listed as a regional breakout in that week's edition of Billboard and entered the Hot 100 a week later at No. 90. It went on to a No. 23 peak, as well as No. 27 in the UK, and another phase of Chuck Berry's inimitable career was under way.
Buy or stream "Nadine" on You Never Can Tell: His Complete Chess Recordings 1960-1966.