'Read My Mind': How Reba McEntire Broke Country Music's Boundaries
Eventually shipping three million copies in the US, the album gave McEntire another generous handful of hit singles.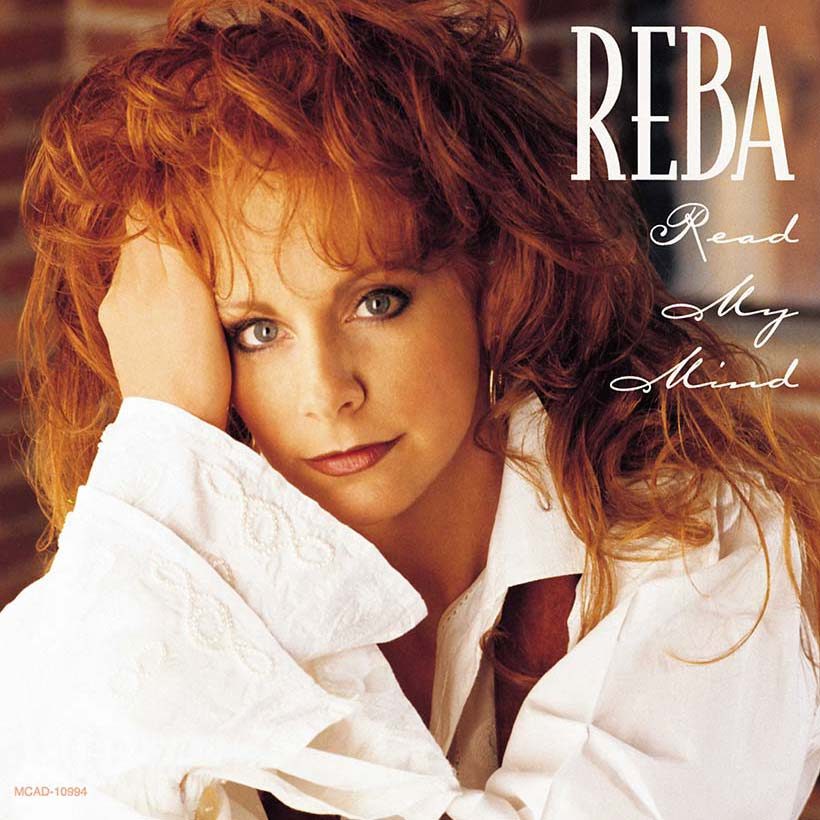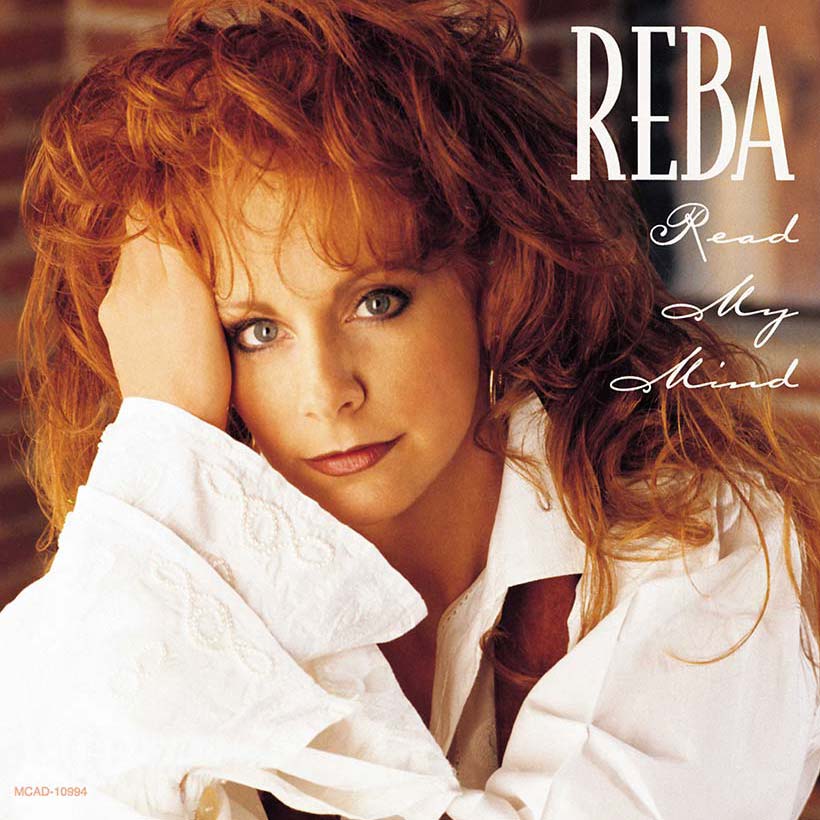 If ever a country artist was living proof of the old adage about a career being a marathon, not a sprint, it's Reba McEntire. Starting with her self-titled first album, in 1977, it took her eight records even to make the Top 20 of the country chart, with 1984's My Kind Of Country.
But her kind of country is exactly what Reba stuck to doing, and with global sales of some 90 million records, to say that it came right is an extreme understatement. By the time of Read My Mind, released on April 26, 1994, the superstar from small-town origins in Oklahoma was regularly mining multi-platinum sales.
Listen to the best of Reba McEntire on Apple Music and Spotify.
Shipping three million copies in the US, Read My Mind gave McEntire another generous handful of hit singles and was accompanied at the time by her bestselling autobiography, Reba: My Story. The memoir tracked her rise from a childhood working cattle with her ranching family, through early steps into show business performing in honky-tonks, and on to one of the most glittering lifetimes of success Nashville has ever witnessed.
The book had a massive initial print run of 450,000, which the publisher, Bantam Books, described as the biggest ever for a country music memoir. Read My Mind also prompted McEntire's first NBC TV concert special, filmed during a North American tour of more than 60 dates.
Instincts for a hit song
McEntire's previous album, It's Your Call, had been released in late 1992, offering up three Top 5 country singles, including her No.1 duet with her friend and MCA Nashville labelmate Vince Gill, "The Heart Won't Lie." Now came Read My Mind, produced by the star with Tony Brown and introduced by the March 1994 single "Why Haven't I Heard From You."
Reba McEntire - Why Haven't I Heard From You (Official Music Video)
Written by Sandy Knox and TW Hale, the rollicking track, with its rock guitar lead and barroom feel, was yet another example of McEntire's instincts for a hit song, which again served her unfailingly throughout Read My Mind. The single was on its way to No.5 on Billboard's Hot Country Songs chart when the album arrived, reaching No.2 on both the Billboard 200 and the country chart.
Gill was again among the album's guests, as were gospel singer Ashley Cleveland and top-drawer session men such as Dann Huff on electric guitar, Leland Sklar on bass, and Carlos Vega on drums. Also present was Linda Davis, the Texan singer whose biggest success was her 1993 ballad collaboration with McEntire, the country No.1 "Does He Love You."
Reba McEntire - Does He Love You ft. Linda Davis (Official Music Video) ft. Linda Davis
Holding nothing back
"One hell of an album," was Cashbox's verdict. They continued: "McEntire's spunky yet seasoned vocals shine on this album that holds nothing back. Cuts on the album (which all have commercial potential) like 'I Wouldn't Wanna Be You' and 'Everything That You Want' do seem to step over the boundary of what many may consider 'country'. However, when you've reached the level that McEntire's at in her career, you can do that."
In May 1994, McEntire's 1985 Best Of compilation went gold, her 14th album to reach the mark. Only two female artists in any genre had more, with Barbra Streisand way out in front, with 31, and Linda Ronstadt with 17. Greatest Hits Volume Two, released in 1993, was already double-platinum, and, in August, McEntire was the most-nominated artist for the 1994 CMA Awards, receiving six nods. She won Vocal Event Of The Year for the duet with Davis.
The second single from Read My Mind, the ballad "She Thinks His Name Was John" (another co-write by Knox, this time with Steve Rosen), only reached No.15, perhaps limited by the courageous, hot-button subject matter that would make it a staple of McEntire's shows. The song was about a woman who finds out that she is dying from AIDS after a one-night stand.
Reba McEntire - She Thinks His Name Was John (Official Music Video)
Then followed no fewer than three further huge hits from the album. The Bob DiPiero/Gary Burr song "Till You Love Me" not only hit No.2 but became McEntire's first single ever to reach the Hot 100. The midtempo "The Heart Is A Lonely Hunter," by Mark D Sanders, Kim Williams and Ed Hill, was released in January 1995 and spent months climbing to the country No.1 spot for a week in April. Soon afterwards, and more than a year after Read My Mind's release, came the album's fifth and final single, "And Still," a Liz Hengber and Tommy Lee James composition which rose to No.2.
By then, Reba was making what became Read My Mind's follow-up album, Starting Over, released in October 1995 as its predecessor progressed to triple-platinum status. With the album, multiple hit singles, her autobiography, a TV special and more than 130 tour dates throughout the year, McEntire's ubiquity was complete.
Buy or stream Read My Mind.