Reba McEntire
The country singer-songwriter from McAlester, Oklahoma is often referred to as "The Queen of Country."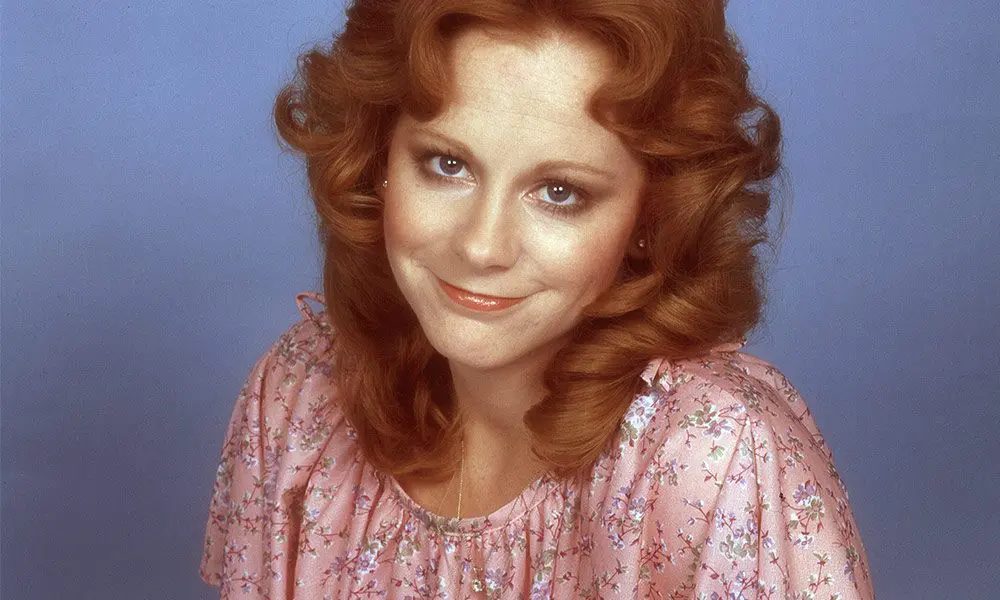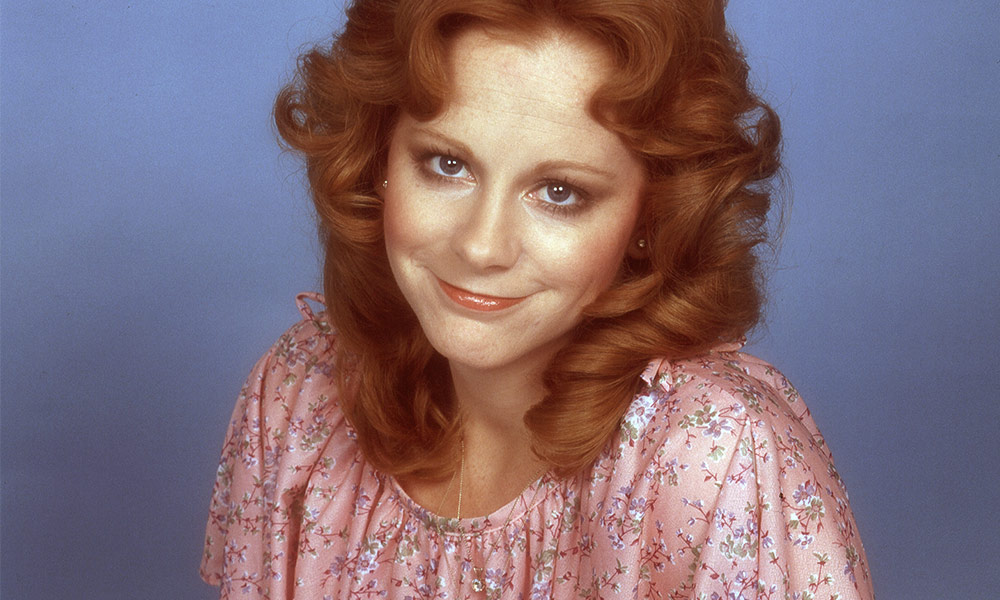 Sometimes referred to as the modern Queen of Country Reba McEntire has amassed sales in excess of 80 million albums since she signed her first major contract in 1977 under the guidance of fellow country artist Red Steagall. Once she'd established the practice of taking creative control of her albums McEntire was well on the way to notching up 26 fine studio discs that have spawned 40 number one hit singles and the kind of platinum status that befits an artist who has been at the top across four decades. Reba is also an accomplished actress who has starred in the Broadway revival of Annie Get Your Gun and also fronted and produced her own TV sitcom – Reba. She was inducted into the prestigious Country Music Hall of Fame in 2011 by her idol Dolly Parton. Like all the best artists Reba gives plenty back. She was inspired by Bob Wills, Merle Haggard and Patsy Cline and is, in turn, an inspiration to contemporary performers like Kelly Clarkson, Faith Hill, Lee Ann Rimes and Trisha Yearwood. Within the greater circle of the country music family, McEntire is revered for her innovative videos and her distinctive contralto and vibrato. She is both something of a pioneer and a stayer. Though not her most famous award she is said to have thrilled to receive the Oklahoma Hall of Fame nomination in 1998. A megastar with roots, that's our Reba.
Reba Neil McEntire hails from Oklahoma, her lineage from a fine line of champion steer ropers, so we see immediately she's from gen-u-wine cowboy stock. The family encouraged home-style harmony music but young Reba was set to become a teacher until she performed the National Anthem at the National Rodeo in Oklahoma City where Red Steagall spotted her charisma and prowess.
Thereafter her career trajectory is truly astonishing. Within two years she was calling the shots on her Mercury contract and making music that while reminiscent of Tanya Tucker and Tammy Wynette also allowed her punchy voice and character room to breathe.
We pick up on her catalogue with the 1981 disc Heart To Heart. Recording with veteran Nashville producer Jerry Kennedy this well-regarded outing features the domestic drama 'Small Two-Bedroom Starter' and a cover of the doo-wop number 'Only You (And You Alone)'.
Good as it was what followed became her breakthrough. 1982's Unlimited provided her with a brace of number ones in 'Can't Even Get The Blues' and 'You're the First Time I've Thought About Leaving'. A lusher and more ambitious affair than anything she'd attempted to date the backing, from the likes of Charlie McCoy and Bobby Thompson, Weldon Myrick and Buddy Spicher (former Area Code 615 alumni) captured the authentic mood and enchanted radio stations.
Behind the Scene was like the closing chapter in that phase. Another extremely playable disc (David Briggs provides exemplary piano work) and one worth seeking out.
We pick Reba up again on Read My Mind (1994) her 20th album which includes her first Billboard Hot 100 smash 'Till You Love Me' and the brave 'She Thinks His Name Was John' which is probably the first country song to address the issue of AIDS from a woman's perspective.
Such was Reba's fame by now that her best-selling autobiography and an NBC TV special helped fashion her image in the mass market. She remains mindful of her country heartland following but sees no reason why she shouldn't use her talents across the broader spectrum. This album does just that. Since certified triple platinum, Read My Mind is McEntire on top of her game.
As a useful adjunct to the discs mentioned above please seek out the fine Oklahoma Girl, a double-disc 40-track retrospective that corrals her earlier years and finds space for seven unreleased tracks.
Starting Over (1995) is a firm fan's favourite. Something of a concept too, since it features cover versions of artists Reba had grown up listening to – Patti LaBelle, The Supremes, Linda Ronstadt and the inevitable Ms Parton. Such is the appeal of this album that it figured on both the country and pop charts. Check-in here for fabulous versions of Jimmy Webb's 'By The Time I Get To Phoenix', 'You're No Good' and the Carole Bayer Sager/Burt Bacharach epic 'On My Own'.
Sticking to her album a year output we turn attention to What If It's You, as mature and exhilarating as anything in her canon. Enlisting a different breed of players – Terry Crisp, Larry Franklin, Biff Watson – Reba keeps her sound fresh again.
Like many country artists who have earned the right to take a crack at the festive market, McEntire is no exception. The Secret of Giving: A Christmas Collection is a warm hearth wonder and differs from the norm in that it's mostly good new original material with only a couple of old chestnuts. Besides, it's hard to resist the perennial appeal of 'I Saw Mommy Kissing Santa Claus'.
So Good Together (1999) is straight back to business. Another platinum cert, you may be familiar with the crossover hit 'What Do You Say'. It also made sense to team Reba now with the hit machine writer Diane Warren and their work together on the song 'I'll Be' increased the McEntire fan base exponentially. You may not have heard her sterling take on Boz Scaggs' 'We're All Alone', a classic slab of smooth R&B given the appropriate country makeover.
One of the essentials is in our 20th Century Masters series. Also known as The Christmas Collection: The Best of Reba (from 2003) this compiles her Yule discs in one handy package. Given that these are great standards it's well worth hearing how Reba brings her authority to bear on such well-loved songs as Mel Torme's 'The Christmas Song' and 'Silent Night'.
Room To Breathe marks an entirely different approach with new material, a revivalist soul feel and the country qualities of older school performances. Noted sidemen include Dan Huff, Vince Gill (he duets on 'It Just Has To Be This Way'), Alison Krauss and the Nashville String Machine. It's a lovely, varied disc that covers the waterfront and remains highly recommended.
We bring our selection up to date with the compilation I'll Be which was initially designed to correspond with one of Reba' many visits to these shores where she is always guaranteed a warm reception. The lady's impeccable credentials are emphasised here with her inclusion of The Beatles' 'If I Fell', 'Talking In Your Sleep' and Bobby Bare's 'Five Hundred Miles Away From Home'. All in all, a perfect introductory disc.
Reba McEntire's accomplishments show no signs of diminishing either, and since she is now Kelly Clarkson's mother-in-law she remains a high profile country star with an appeal that is likely to increase. We're certain you'll find plenty here to entertain your ears. Reba's a survivor for sure and since she's constantly seeking out new musical challenges it's a case of what will she do next?
Words: Max Bell
Format:
UK English