Sam Hunt
The country singer and songwriter from Nashville has become famous and acclaimed for blending country and the sounds of other genres.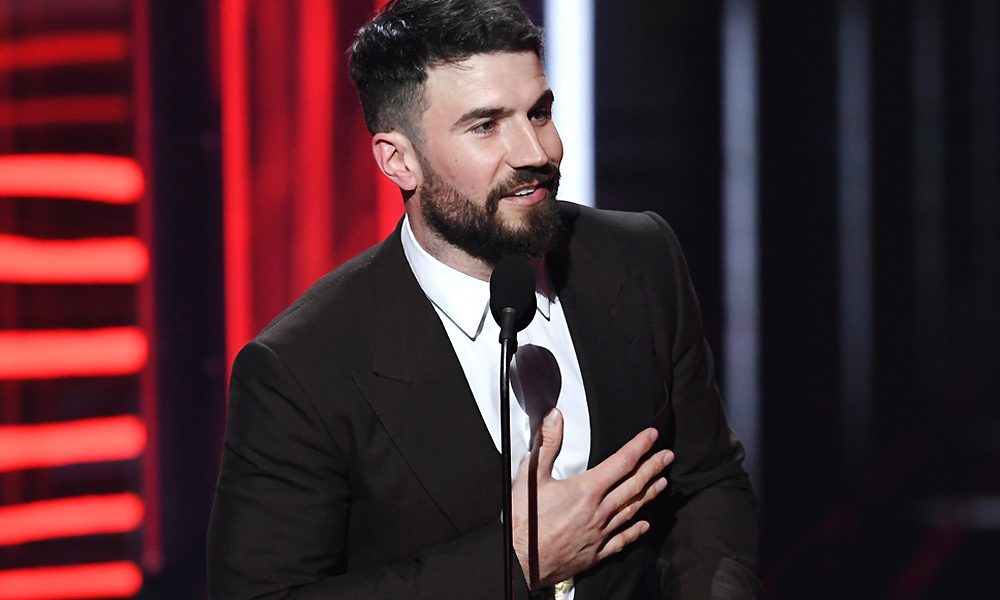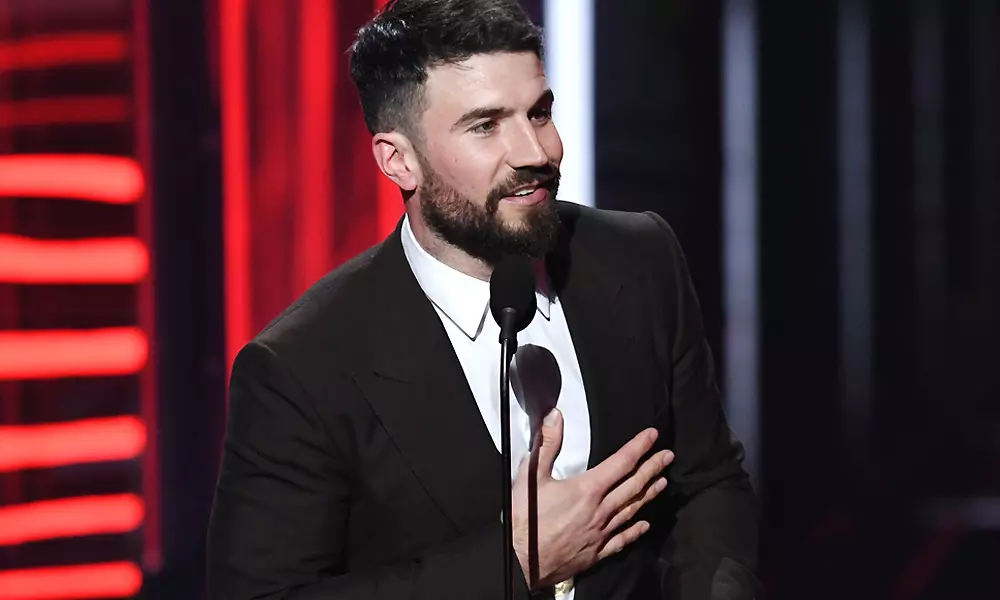 If you didn't already know about Sam Hunt via his fine debut album, the Grammy-nominated Montevallo you will surely have heard his songs. Sam's chart-topping hits include "Leave the Night On", "Take Your Time" and "House Party", sparkling, commercial smashes that put the pop into country. On a songwriting tip, Sam has also penned tracks for Keith Urban, Reba McEntire, Kenny Chesney, Billy Currington, Neil McCoy, Dylan Scott and William Michael Morgan. A one-time former college football star, this Georgia born artist is also something of a heart throb, it cannot be denied, but he is really a seriously gifted new country guy who has a burgeoning live reputation.
Following the Wheels Up tour with Lady A and Farm Tour with Luke Bryan, European audiences were delighted to catch him at the annual C2C, Country to Country music festival in 2015 at London's O2 Arena. Having set all sorts of chart history – he is the first artist since Clint Black to top the prestigious end of year list with both a number one country album and single ("Take Your Time") Hunt has received widespread praise from the country world and beyond, largely thanks to the ingenious twists and loops he employs on his tracks. Working closely with producer Zach Crowell, Sam has managed to craft a style that is as familiar with R&B and urban pop as it is with southern school boy-next-door fare. His unusual and original vocal style is a plus –  one that has been compared by Dwight Yoakam to the genre-breaking music made by Ray Charles in the mid-sixties. Sam himself is never going to be stuck in a rut. His own influences include Brad Paisley and Billy Currington, but also R. Kelly, Usher, Ginuwine, Alice Cooper and K-Ci & JoJo. Eclectic isn't the half of it!
Samuel Lowry Hunt was born in December 1984 in Cedartown, Georgia, a historic city that old school country fans may recall immortalised by Waylon Jennings in a 1971 album and song. A graduate from the University of Alabama (he's a smart cookie who majored in philosophy and economics) Sam started playing in local bars, accompanied by his acoustic and was so evidently talented that he was persuaded to head for Nashville and grab a publishing deal. Having signed to MCA Nashville Sam was determined to introduce his love of R&B, beatboxing and elements of rap production into his own idiosyncratic brand of country. He picked up his stylistic quirks from listening to the radio rather than taking a crash course in album buying and it's that commercial edge that keeps him fresh. Kenny Chesney cut "Come Over" and Keith Urban was all over Hunt's strong narrative song "Cop Car". By autumn of 2014, he was ready to release his own stuff and Montevallo emerged to glittering reviews. Zach Lowry and the talented Shane McNally mentored the sessions but Sam Hunt held centre stage also accompanying his vocals with guitars, banjo and piano. Other specialists who appear include Ilya Toshinsky, the great Chad Cromwell (Neil Young, Mark Knopfler, Joe Walsh) on drums and Scotty Sanders on the pedal steel. It's a perfect blend.
Hunt and his cohorts concentrated on the techniques of harmony vocals and paid heed to the mixing process, giving the songs a sound that is both classic and contemporary. For a glimpse into Sam's recent past try "Raised On It" which he released independently in 2013 and contrast that with "Leave the Night On" which went platinum and really made Sam's name, establishing him as a marquee signing. The lovely ballad "Take Your Time" also has sparkling production while "House Party" made it three #1's in a row. The excellent "Break Up in a Small Town" proved Sam could write deep material and still sell masses of digital download hits but it's the most recent single, "Make You Miss Me" that we're hoping will make it five in a row. That track has already notched over 11 million views and is the man's most potent fusion of country and R&B to date. Check out the home recording on Vimeo to see how he works best, plucking out plangent piano chords and delivering the raw emotion that sets him apart from the herd. We also love the busked-out version of "Vandelizer" and the intimate work-in-progress snapshot from the legendary Quad Studios in Nashville. Further proof of his star qualities can be seen in the Live From Spotify, NYC sessions.
A summer 2016 tour took Sam Hunt out to the fields and stadia of America, including a notable date at the MetLife venue in East Rutherford, New Jersey, during the height of August, when he celebrated the No.1 Country Airplay chart hit "Make You Miss Me" which made Hunt the first solo male artist to grab four chart-toppers from a debut studio album. Later that year, Sam dropped a new song "Drinkin' Too Much", a heart-on-sleeve apologia to on-off girlfriend – and muse – Hannah Lee Fowler. Stunningly close to the bone, it may be his best song yet.
Words: Max Bell
Format:
UK English