Sam Hunt Shares Cinematic Visual For His New Single 'Outskirts'
The video arrives ahead of Hunt's 'Summer On The Outskirts' tour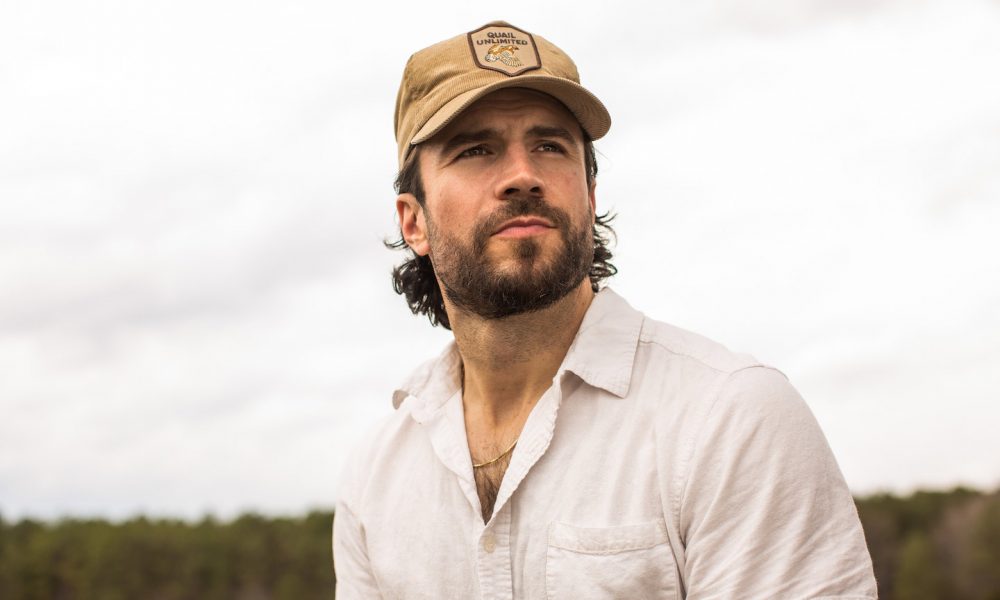 "But soon as I get out here on the outskirts / I wish I was runnin' by your house first," country star Sam Hunt sings in the new video for his latest song, "Outskirts."
The visuals for "Outskirts" reflect the sentiments of the lyrics, in which Hunt reflects that while he can distract himself in the city, being back in a small town brings back all his memories of a former flame.
Directed by Tim Mattia, a press statement shares that the video "captures a 'day in the life' of main street in a rural town. Shown through the eyes of a truck driver passing through, the video captures the heartbeat of a small town as the driver takes in all of the characters from and events that unfold throughout the day." The video also cuts between shots of Hunt and his band performing the song in a warehouse.
"Outskirts" is the latest offering from the multi-platinum-selling artist, written by Hunt with Zach Crowell, Jerry Flowers, and Josh Osborne. The song lends its name to Sam's upcoming "Summer On The Outskirts" tour, which kicks off July 6 in Hartford, Connecticut and continues across the country with stops in Atlanta, Boston, Dallas, Detroit, Mountain View, New York City, Orange Beach, Raleigh, and St. Louis.
To speak about the process of writing "Outskirts," Hunt visited Apple Music Country's Today's Country Radio with Kelleigh Bannen earlier this year. "I wrote from the perspective of a sort of free rambling man, single bachelor, trying to find his way in the world," he explained.
"If I'm content and happy and all's going well, I'm not necessarily inspired to grab a guitar and write a song… so I pretty much wrote from the perspective of the other guy: if I had taken that solo road and chosen this other life, what would that be like?"