'I Lie': Loretta Lynn's Top Ten Farewell Of 1982
The single entered the country chart on 23 January 1982 to become the 67th appearance there by one of the genre's true greats.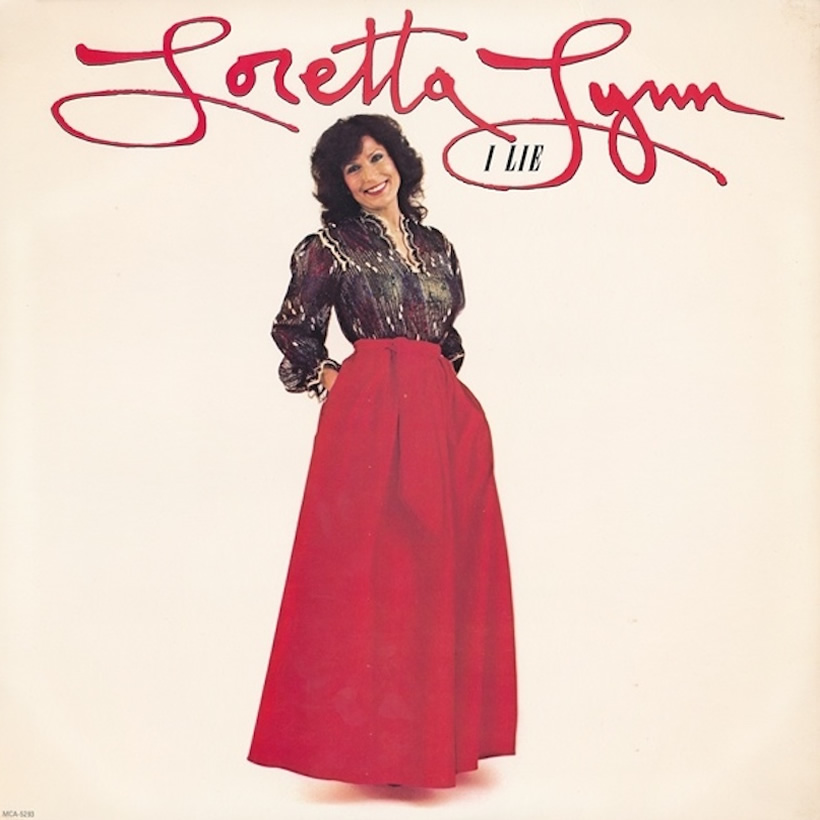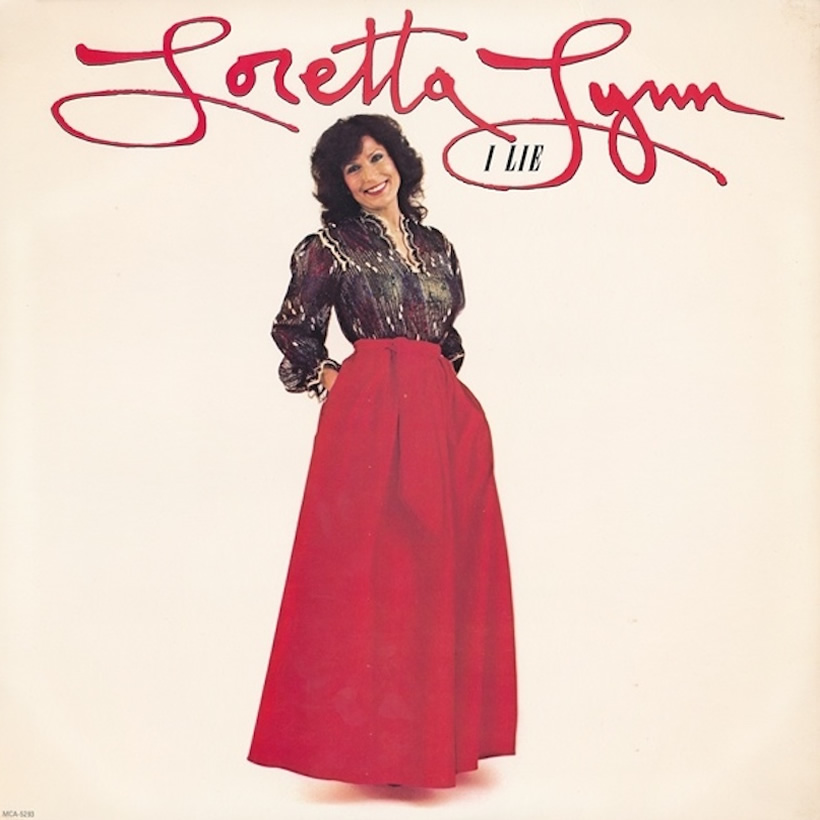 When Loretta Lynn entered Billboard's Hot Country Singles chart for 23 January 1982 with 'I Lie,' it was the 67th appearance there by one of the genre's true greats. It was already the better part of 22 years since she had first charted, with 1960's 'I'm A Honky Tonk Girl.' Her first top ten single, 'Success,' followed in 1962.
'I Lie' was written by Tom Damphier who, a few months later, would have the distinction of co-writing (with Rick Carnes) the first country No. 1 by Reba McEntire, 'Can't Even Get The Blues.' His other credits include Kenny Chesney's top ten hit of 2000, 'What I Need To Do,' co-written with Bill Luthier.
Damphier was also indirectly praised by Bob Dylan, no less, when he wrote in the liner notes for his 1986 Biograph collection of his admiration for the composer's 'I've Been Had By Love Before,' as recorded by Californian country singer Judy Rodman. Her version of the song reached No. 40 on that genre chart the year before.
'I Lie,' produced by Owen Bradley and the title track from Lynn's album of the same name, would rise to No. 9, becoming her 51st top ten country hit, but what Loretta couldn't have known is that it would be her last. Her next single, 'Making Love From Memory,' reached No. 19, but she would only once more make the top 20 of the country countdown, with 1985's 'Heart Don't Do This To Me.'
None of which, of course, begins to undermine Lynn's ongoing and indelible presence as one of country's all-time favourite artists. After that final top ten appearance, she went on to such distinguished projects as the 1993  album collaboration with Dolly Parton and Tammy Wynette, Honky Tonk Angels; the Grammy-winning 2004 album produced by her great admirer Jack White, Van Lear Rose; and her 41st studio LP Wouldn't It Be Great, released in September 2018.
'I Lie' is on the Gold compilation, which can be bought here.
Follow uDiscover's Country Music In 20 Songs playlist.
Format:
UK English