From Merle Haggard To Eminem: The Musical Legend Of Bonnie & Clyde
The best musical interpretations of the lawless couple, in country, hip-hop, and more.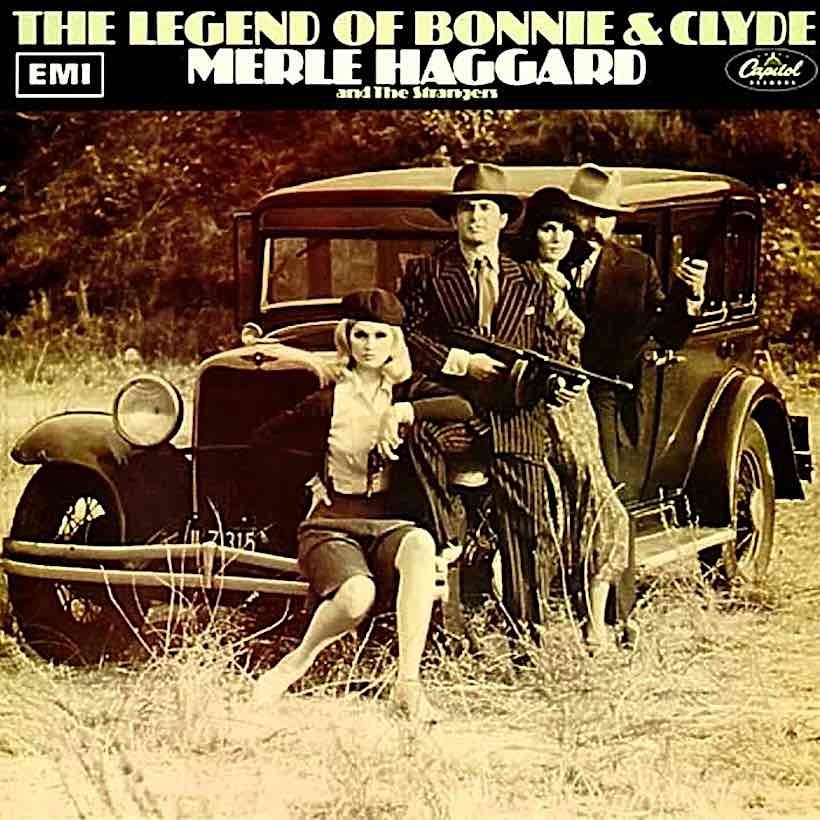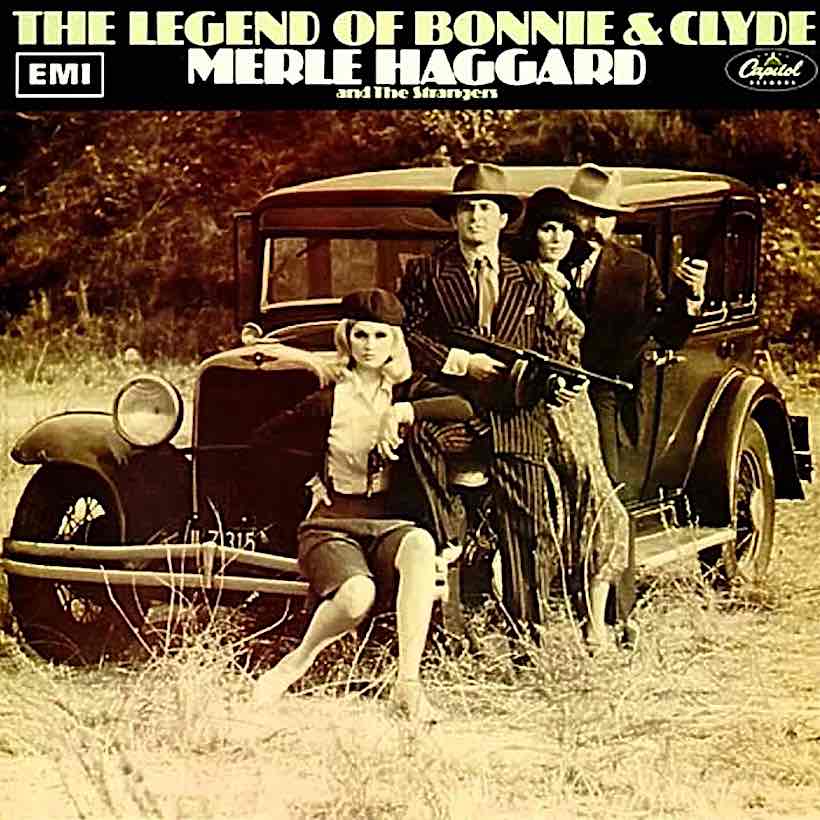 It's a legend that has fascinated us for more than 80 years. On May 23, 1934, the infamous American criminals Bonnie Parker and Clyde Barrow were ambushed and shot to death by police in Bienville Parish, Louisiana.
Their lawless exploits of the previous few years, robbing stores, gas stations and banks, had already captured the attention of the American public. But the story of Bonnie & Clyde has resonated even more with passing generations. It combines a certain romantic mythology with a strong sense of justice, since the deaths of police officers and members of the public that they caused were avenged by their own violent end.
The chronicle of Parker and Barrow was told, with inevitable glamorization, in the 1958 movie The Bonnie Parker Story and again in 1967 by Bonnie & Clyde, starring Faye Dunaway and Warren Beatty. But our focus is on some of the countless musical interpretations of their legend.
One of the most memorable songs inspired by the pair arrived in early 1968, courtesy of two figureheads of French culture, Brigitte Bardot and Serge Gainsbourg. Its authenticity was heightened by the fact that the lyrics were based on an English poem called "The Trail's End" by Parker herself, written as she sensed her impending fate, a few weeks before she and Barrow were killed.
The Bardot-Gainsbourg song inspired many later covers, by such as Mick Harvey of Nick Cave's Bad Seeds; the alternative rock band Luna; Belinda Carlisle, in a French-language version from her Voila album, and even actress Scarlett Johansson, on From Lulu To Gainsbourg, the 2011 album by Serge's son Lulu.
The 1967 movie also prompted a major UK hit for rhythm and blues-jazz star Georgie Fame. His "The Ballad of Bonnie & Clyde" was written by Mitch Murray and Peter Callandar after they'd been to see the film; Fame hadn't seen it, but he recorded it in a flying visit to London while working in the north of England.
The Ballad of Bonnie & Clyde
"They should have had a hit song [in the picture]," observed Murray, "so we thought we would write one." Fame's single entered the British charts just before Christmas that year and, at the end of January, became his third and final No.1 in his home country.
In 1968, the B&C songs kept coming. Easy listening master Mel Tormé wrote and sang "A Day in the Life of Bonnie and Clyde" for his album of the same name. Merle Haggard countrified the story with co-writer Bonnie Owens and, like Fame, scored a No.1 with it. "The Legend of Bonnie and Clyde" led the country charts for two weeks, Haggard's fourth country chart-topper.
The Legend Of Bonnie And Clyde
In 1997, no less a rap sensation than Eminem wrote "97 Bonnie & Clyde" with the Bass Brothers and made it part of his hugely successful major label debut album The Slim Shady LP. Re-recorded from the version he cut as "Just The Two Of Us" on his Slim Shady EP of 1997, it now featured the voice of Eminem's daughter Hailie.
Two years later, Foxy Brown enlisted the help of Jay Z for her "Bonnie & Clyde (Part 2)," part of her Chyna Doll album, and so the inspiration has gone on. Country star Travis Tritt cut "Modern Day Bonnie and Clyde" on his Down The Road I Go album of 2000, and in 2013 another country notable, Kellie Pickler, recorded "Bonnie & Clyde" for her album The Woman I Am.
Thomas Dybdahl - Like Bonnie & Clyde (Official Audio)
Among endless other compositions that continue to be inspired by the famous lawbreakers, trip-hop trailblazer Tricky took the couple's title for a song on his 2013 release False Idols, and in 2017, Norwegian singer-songwriter Thomas Dybdahl included "Like Bonnie & Clyde" on his album The Great Plains. Parker and Barrow fought the law and, even if the law won, they live on in song.