How Robyn's Self-Titled Album Revealed A Spectacular Reinvention
With her self-titled album, Robyn threw off her creative frustrations, emerging as a truly distinct voice within pop music.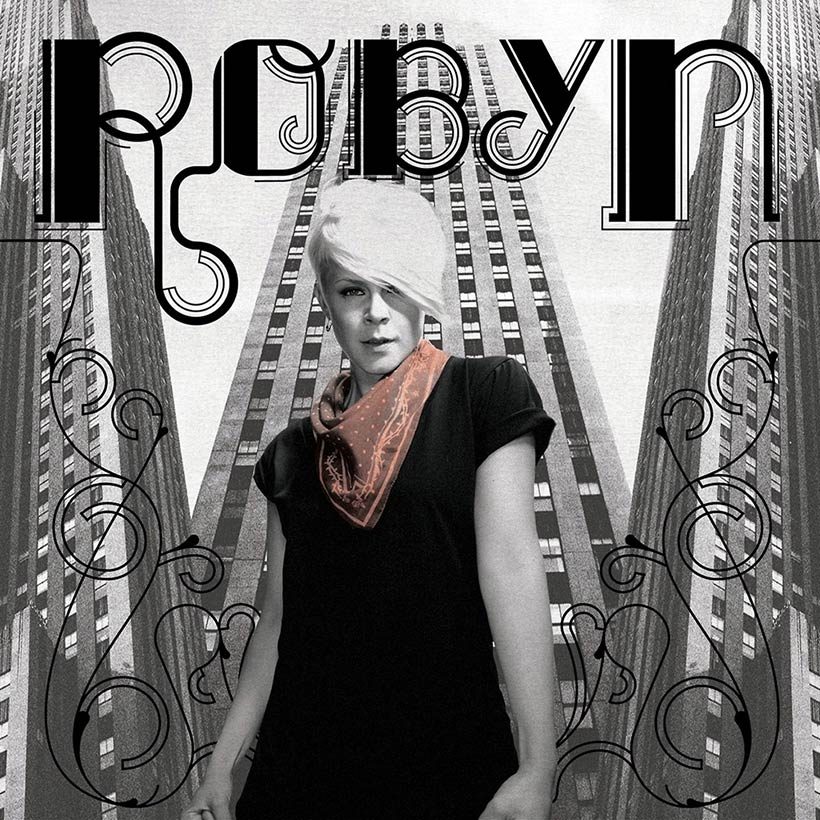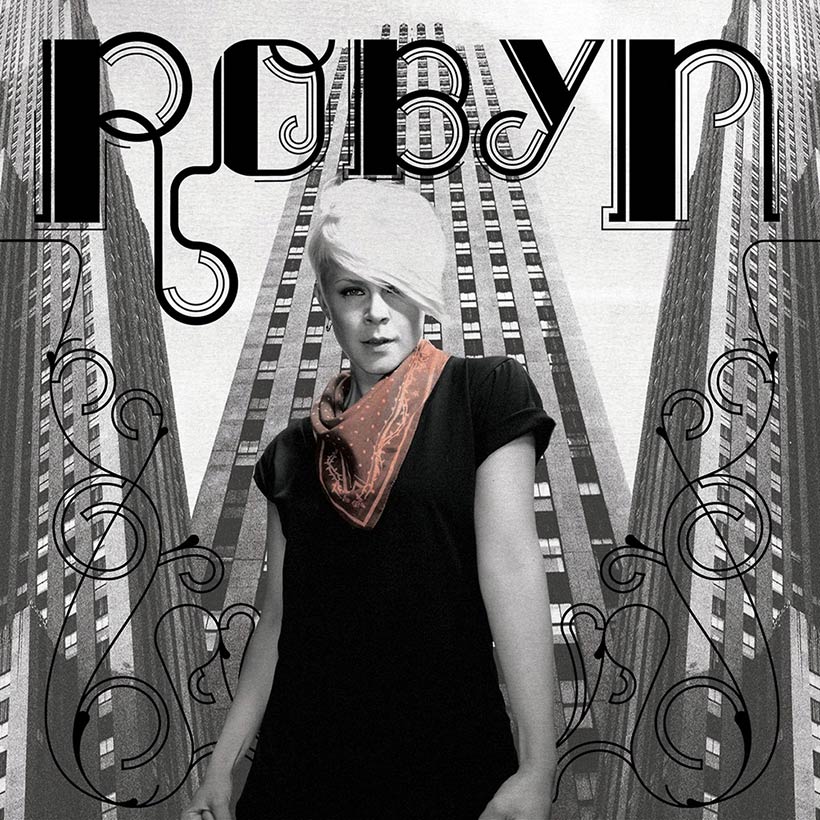 Sometimes the darkest experiences can yield the brightest results. Case in point: Robyn's self-titled fourth album, which emerged after a torturous period that had left her exhausted and despondent. Despite some success at the close of the 90s (notably the glorious "Show Me Love," from 1997), further efforts to develop Robyn into an identikit soul/pop puppet, so prevalent in the era, had led to a fractious relationship with her paymasters and diminishing commercial returns.
Returning to her Swedish homeland in 2003 and at a professional crossroads, she was drawn to a richer European synth sound and, deciding to release her new album on her own label, was determined that the time for compromise had passed. Working with her country's top writers, including brothers Klas (later to work with Kesha, Kylie, Madonna, and Katy Perry) and Joakim Åhlund (behind Cheryl's No.1 "I Don't Care"), the material that emerged was a spectacular union of commercially- and critically-acclaimed electronic dance that would go on to redefine Robyn's career to such a degree that few would recall anything much of her work before it.
Listen to Robyn on Apple Music and Spotify.
A significant return
The first track to be released in Sweden was "Be Mine!" The choppy pop shuffler was an immediate radio hit and proved a significant return to the Swedish charts, where the single peaked at No.3 (it would later be released across the rest of Europe as sales of Robyn exploded). It had echoes of the 90s pop/soul sound from the start of her career, but the approach this time was brittle and hypnotic, while Klas Åhlund's production genius lifts it to a different level than any of her work before.
Robyn's self-titled album followed on April 29, 2005, and it became her first No.1 in her homeland. The album's 13 original tracks include the glittering "Konichiwa Bitches," which became Robyn's first international single as interest in the project extended beyond her homeland. Its kooky, electro-pop riffs failed to deliver a big hit, but Gwen Stefani was obviously listening; the song excited the critics and set the next international release up nicely. "With Every Heartbeat," a collaboration with Andreas Kleerup, is a monster electro-ballad that made it to the top of the UK charts and even got Robyn back in the US Top 30. This is the song that will forever define her, but it's most certainly not the whole story.
A truly distinct voice
Like many passion projects, Robyn's self-titled album has moments that demand a little more of the listener than normal. "Robotboy," for example, straddles the divide between a standard pop tune and something more experimental. With its echoes of Laurie Anderson's "O Superman," the song is about as far away as could be imagined from what her former label wanted; "Eclipse" is a sweeping, more traditional ballad that could have been recorded by Cyndi Lauper. Neither of those references, however, is designed to place Robyn alongside other female recording acts. Hers is a truly distinct voice, and the unique creative energy on display across Robyn is infectious. It's an album that draws you in on repeated listens, and, if there is an obvious comparison to make, it's with the maverick talent of Prince.
"Should Have Known" is an R&B/electro showstopper that should have received a single release, but the competition was fierce. "Handle Me," for example, was perhaps a more predictable choice, with its hooky chorus sitting on top of a sparser set of verses. "Who's That Girl," recorded with Gothenburg synth duo The Knife, was another single, with a more direct, euphoric call to the dancefloor.
A spectacular reinvention
With the smash "With Every Heartbeat" taking time to roll out around the world, the commercial lifespan of Robyn's self-titled album was longer than most, with its Grammy nod for Best Electronic/Dance Album not coming until the 2009 awards ceremony. It didn't win, but Daft Punk had decided to come out of hiding that year…
Robyn's reinvention with this record was, however, nothing short of spectacular. It set up her career as a revered critical and commercial powerhouse for years to come, and remains, for many, the highlight in her discography. It's a rare thing to craft something so delicate that has the power to punch above its weight, but these fragile tunes proved that, in moments of adversity, self-belief is usually the greatest gift of them all.