'Walking The Floor Over You': Ernest Tubb Creates A Country Perennial
Remembering the day the Texas Troubadour's fortunes changed forever.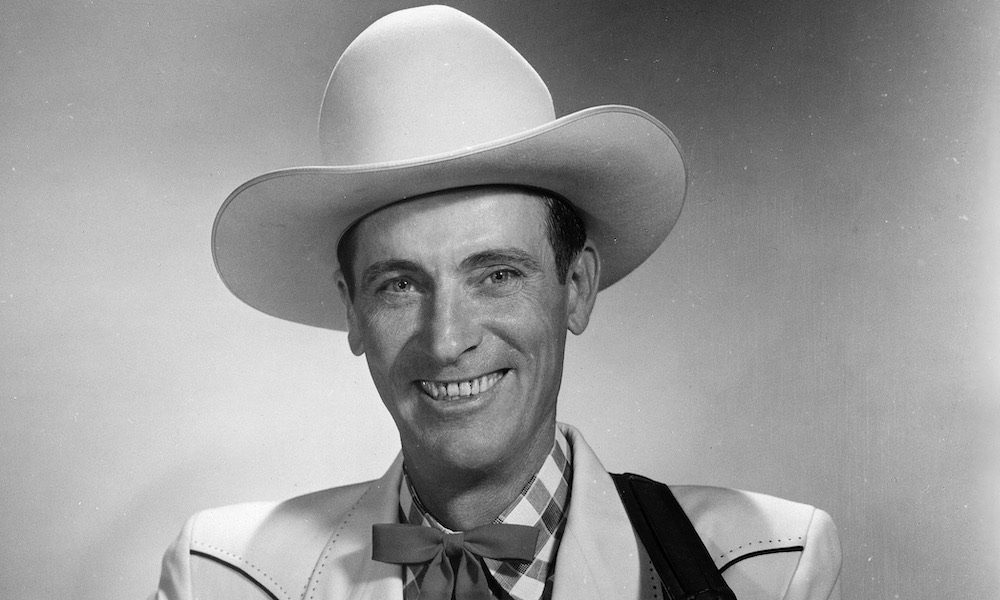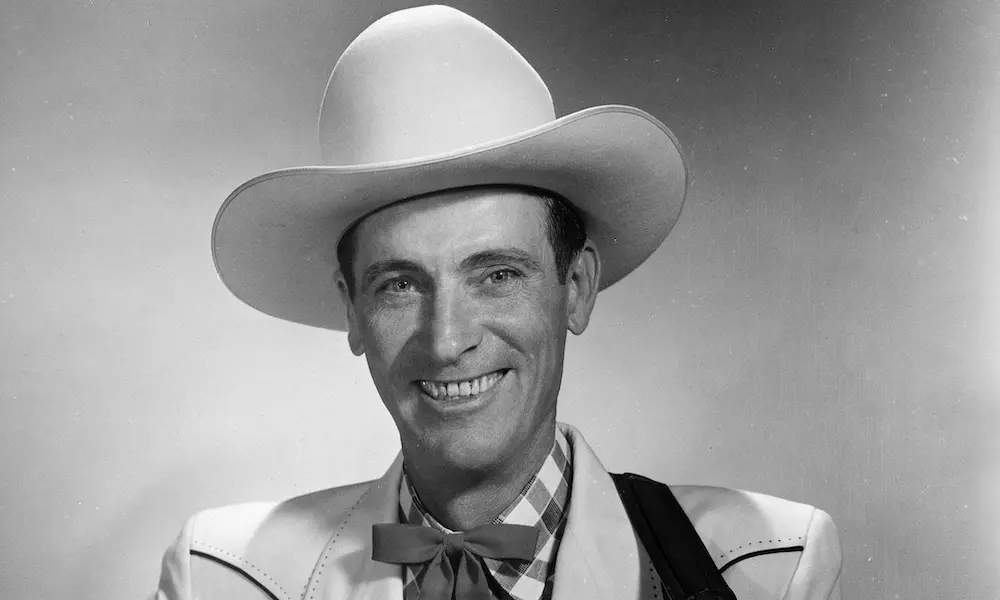 Ernest Tubb endured a false start to his recording career, after a pre-war contract with RCA proved less than fruitful. A move to Decca didn't seem to be improving his fortunes, with five unsuccessful singles. But on April 26, 1941, the man they called the "Texas Troubadour," by then 27, went into the Biggs Studio in Dallas with some of his latest compositions. His luck was about to change dramatically.
The five songs that Tubb recorded that day included one that became a million seller, a signature song, and a country staple that attracted dozens of covers. There were readings by some of the biggest names in country and beyond, not to mention five more versions by the writer himself. It was the irresistible "Walking The Floor Over You."
Listen to uDiscover Music's Country Music In 20 Songs playlist.
So sure were Decca that this was the song to raise Tubb's profile that they had it out as a 78rpm single within a month. The country jukebox charts were not introduced by Billboard until 1944, and the one-week showing of "Walkin' The Floor" on the magazine's pop-oriented listings, at No.23, did scant justice to its widespread popularity.
Walking The Floor Over You
Indeed, so dramatically did "Floor" improve Tubb's box office appeal that in September of the same year, he was included in a Decca advertisement in Billboard that proclaimed: "All the greatest stars of the entertainment world are on Decca!" There was Ernest, sitting proudly alongside such artists as Ella Fitzgerald, Judy Garland, Louis Armstrong, Bing Crosby, the Andrews Sisters, and Fred Astaire.
Walking The Floor Over You
Covers from Crosby to Campbell
Crosby was one of the first artists to cover "Walking The Floor Over You," in a 1942 recording with brother Bob Crosby's Bob Cats. Among many others, it was cut by a young Glen Campbell. As you hear above, took it at a much slower lick on his second album Too Late To Worry, Too Blue To Cry in 1963. Merle Haggard did it in 1965, Jerry Lee Lewis in 1968, and Asleep At The Wheel in 1988. Tubb himself revisited it in 1944, 1959, 1963 and 1977. In 1979, it gave him a final country Top 40 hit, credited to Ernest Tubb & Friends, who included Haggard and Charlie Daniels.
Buy or stream "Walking The Floor Over You" on Ernest Tubb's The Definitive Collection.