'Blue Ain't Your Color': Twenty-One And Counting For Keith Urban
The soul-flavoured single topped Billboard's Country Airplay chart dated January 14, 2017.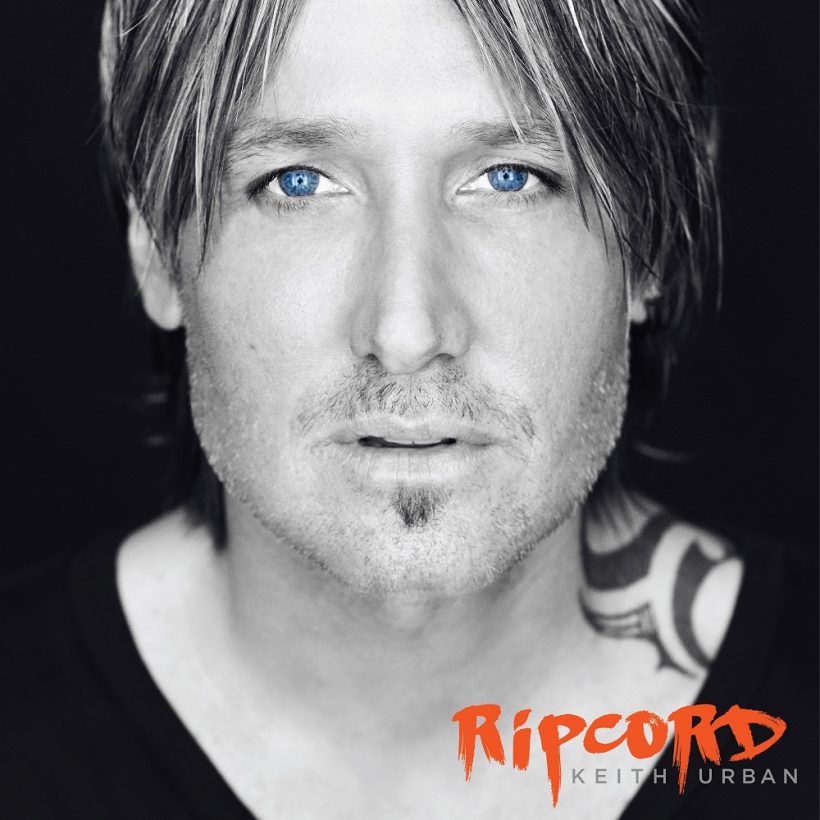 Country superstar Keith Urban scored his third US country airplay No.1 from the Ripcord album — and the 21st of his career — when the soul-flavored "Blue Ain't Your Color" topped Billboard's Country Airplay chart dated January 14, 2017. The song was completing a 20-week climb to the top, as it extended its long runs at the top of the Hot Country Songs and Country Digital Song Sales charts to nine weeks apiece.
Keith Urban - Blue Ain't Your Color (Official Music Video)
Written by Steven Lee Olsen, Hillary Lindsey and Clint Lagerberg, it followed the two previous airplay chart-toppers scored by the New Zealander from Ripcord. Both "Break On Me" and "Wasted Time" went to the summit, after opening single "John Cougar, John Deere, John 3:16" peaked at No.2 in 2015.
The Hit Red/Capitol Nashville set was nominated for Best Country Album at the 59th annual Grammy Awards, which took place on February 12, 2017. Billboard reported that the album had sold 412,000 copies in the US to that point in physical sales, downloads and equivalent combined units from streaming. By the end of 2017, that total had advanced to around 700,000. "Blue Ain't Your Color" had combined unit sales of 651,000 to the point where it made the airplay summit, a number that had advanced to a whopping 1.8 million by late 2017.
The airplay favorite extended Urban's span of No.1s on that chart to almost 16 years. He first topped it with "But for the Grace of God" in February, 2001, and "Color" took him into sixth place for most Country Airplay No.1s, ahead of Brooks & Dunn and Toby Keith, who have 20 each. Tim McGraw thus became the all-time champion on that chart, with 29 No.1s.
Urban's final single from Ripcord and the follow-up to "Blue Ain't Your Color" was his collaboration with Carrie Underwood, "The Fighter," which reached No.2 in both country sales and airplay. He ended a busy 2017 with the November release, debuted at the CMA Awards, of the empowerment anthem "Female."
Listen to the best of Keith Urban on Apple Music and Spotify.