Keith Urban Releases Uncompromising 'Female' Single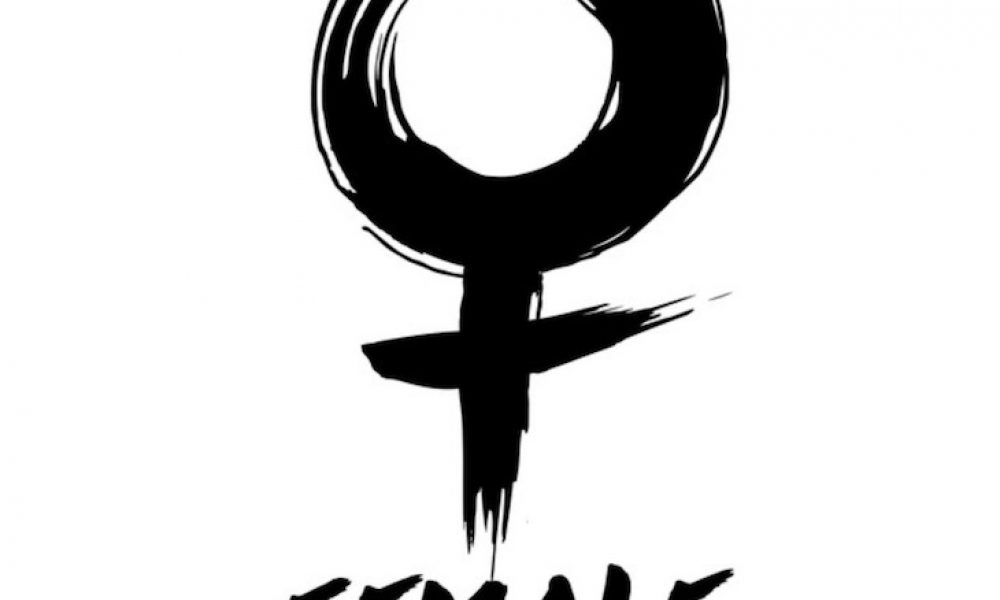 Country superstar Keith Urban has won praise for his stand on female empowerment in the new song 'Female,' which he has released ahead of tonight's (8 November) CMA Awards ceremony in Nashville. Urban is expected to perform the song at the event.
Urban was moved to record 'Female' (written by Ross Copperman, Shane McAnally and Nicolle Galyon) by the sexual harassment scandal engulfing former Hollywood executive Harvey Weinstein. He took inspiration from the women who have come forward with accusations against Weinstein in recent weeks. Unconfirmed reports suggest that Urban's wife Nicole Kidman may be singing backing vocals on the track.
Keith Urban - Female (Official Audio)
Copperman, the BMI Country Songwriter of the Year, told the Los Angeles Times: "We're in a room and we're like, 'What can we do about this?' And that's the one thing we can do is write songs." He has written major hits for such artists as Luke Bryan, Kenny Chesney, Brett Eldredge and Billy Currington, and co-wrote two songs on Urban's 2016 album Ripcord, the hugely popular 'John Cougar, John Deere, John 3:16' and 'Break On Me.'
'Female' includes such uncompromising lyrics as "When somebody laughs and implies that she asked for it just 'cause she was wearin' a skirt/Aw, is that how that works?", and later, "When somebody talks about 'It was Adam first,' does that make you second best/Or did He save the best for last?"
Urban said at the BMI Country Awards on Tuesday: "I think it's just time for a recalibrating of the past, you know? Things have been a certain way for a long, long time, and I think you're seeing a turning of the tide for that."
Explore our Keith Urban Artist Page.
Format:
UK English