Country, Pop Composer Roger Cook For Writer Session At Country Music Hall Of Fame
The prolific writer-artist is the only British member of the Nashville Songwriters Hall of Fame.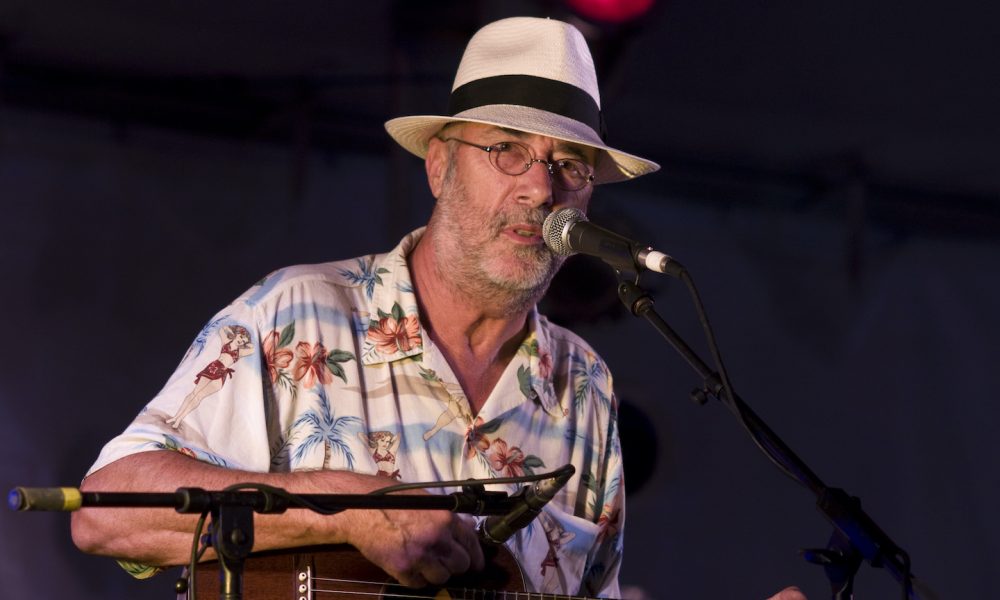 The Country Music Hall of Fame and Museum will host an event in its Songwriter Session series this Saturday (14) with the esteemed British-born, Nashville-based hit writer Roger Cook.
The only British member of the Nashville Songwriters Hall of Fame, Cook was born in Bristol, England and made his name in the 1960s both as an artist and a composer. His partnership with Roger Greenaway yielded hits of their own under the recording name of David & Jonathan ("Lovers Of The World Unite") and with the increasingly high-profile Cook-Greenaway credit (the Fortunes' "You've Got Your Troubles," Gene Pitney's "Something's Gotten Hold of My Heart," "I'd Like to Teach the World to Sing (in Perfect Harmony)" by both the New Seekers and the Hilltop Singers, and so on.
In partnership with other writers, they also penned the Hollies' "Long Cool Woman (in a Black Dress)" (with lead singer Allan Clarke), and the same group's "Gasoline Alley Bred" with Tony Macauley, also their partner on Andy Williams' "Home Lovin' Man," and countless others. Other collaborators included Albert Hammond, Mike Hazlewood, and Geoff Stephens. Cook had more success as a performer, co-fronting Blue Mink with Madeline Bell on such hits as "Melting Pot," "Good Morning Freedom," "Banner Man," and "Randy."
I Just Want To Dance With You
After moving to Nashville in 1975, he segued smoothly into the world of country songwriting, with such successes as "Talking in Your Sleep," with Bobby Woods, first recorded by Scottish group Marmalade and covered by Crystal Gayle; Don Williams' "I Believe in You" and "Love Is on a Roll," and George Strait's "I Just Want to Dance with You" (first cut by his co-writer John Prine) and "One Night At A Time."
At the Hall of Fame session, Cook will talk about his fascinatingly varied career, which also includes session singing and song publishing. The session will take place between midday and 12.45pm local time and is free to museum members, and with museum admission, which can be purchased here.