'My Love' & 'Red Rose Speedway': Double Top For Paul McCartney & Wings
The week that 'My Love' and its parent album 'Red Rose Speedway' made a simultaneous US chart conquest.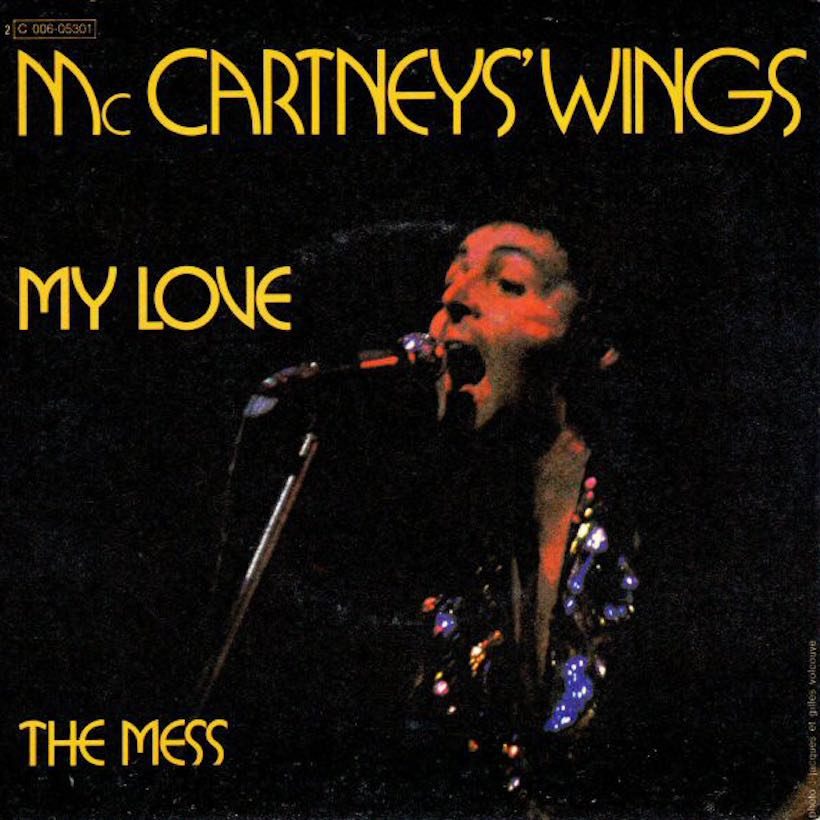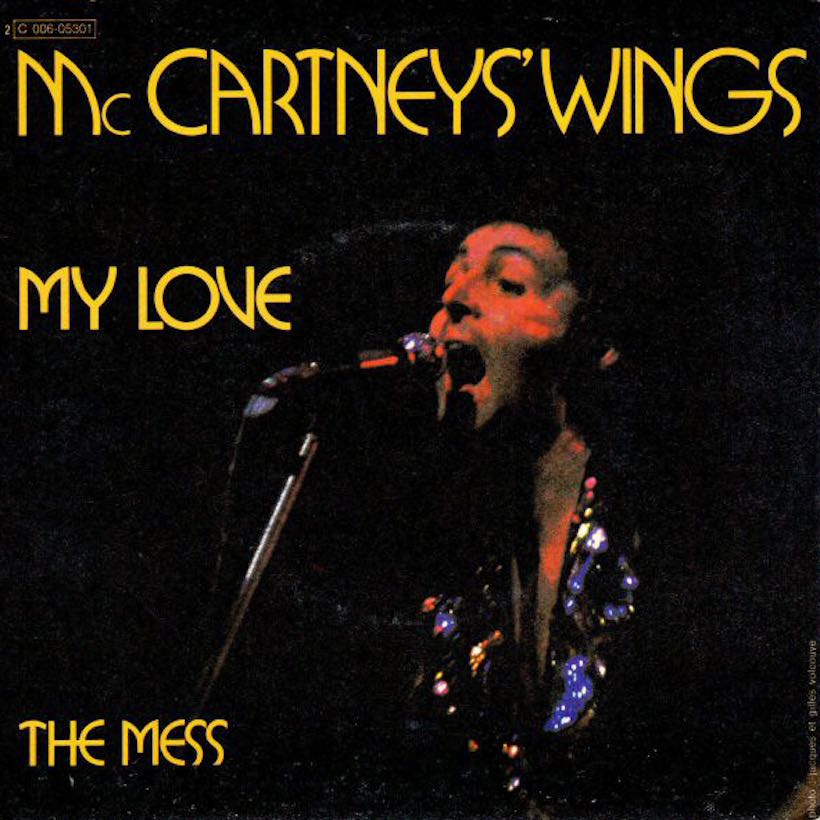 The Billboard magazine issue dated June 2, 1973 made extremely satisfactory reading for Paul McCartney and his new(ish) group Wings. For the previous seven weeks, the single "My Love" had been scaling the Hot 100, joined over the last three by the album that contained it, Red Rose Speedway. Then with a sudden one-two punch, both of them raced to No.1.
"My Love," one of the most charming of McCartney ballads, climbed 2-1 to stay just ahead of another Brit with a massive US following, Elton John, who was up 3-2 with "Daniel." The previous week's bestseller, the powerhouse rock instrumental "Frankenstein" by the Edgar Winter Group, moved down to No.3.
McCartney ousts The Beatles
Red Rose Speedway had stood at No.13 on the previous week's album chart, and now soared to the summit. If McCartney had wanted to send the confident message that he was now completely established with his group, and that there was very definitely life after the Liverpool outfit he used to be in, he could hardly have timed it better. The title it replaced at No.1 was The Beatles' compilation 1967-1970.
The other Beatles retrospective on simultaneous release, 1962-1966, was still riding high as well, dipping 3-5, which meant that McCartney played a major role in three of the week's Top 5 US album titles. Red Rose Speedway thus performed more strongly for Paul and Wings in the States than back at home, where it had peaked at No.5 a week earlier.
Listen to the best of Paul McCartney & Wings on Apple Music and Spotify.
The album remains a slightly under-appreciated gem in Paul's catalogue. As well as "My Love," side one included the lovely "Little Lamb Dragonfly" among other treats; side two featured an extremely inventive 11-minute song cycle with four different elements, "Hold Me Tight," "Lazy Dynamite," "Hands Of Love," and "Power Cut," all of whose melodies were reprised as the piece came to its conclusion.
'Best solo effort'
"Best effort from McCartney since his break with The Beatles, featuring powerful rock material as well as the great ballads he was so well-known for when the band was together," beamed the Billboard review. "Arrangements are tighter than on previous LPs, with guitar work of Henry McCulloch and Denny Laine, as well as vocal backup of Laine and Linda McCartney, giving added strength to disc. Set should receive extremely strong play on MOR as well as AM and FM pop stations."
Buy or stream the 2018 special edition of Red Rose Speedway, along with Wild Life.