'Woodface': Crowded House's Melodic Masterpiece
A feast of beautifully crafted, airwave-friendly pop, Crowded House's 'Woodface' featured some of the band's most melodic, infectious tunes to date.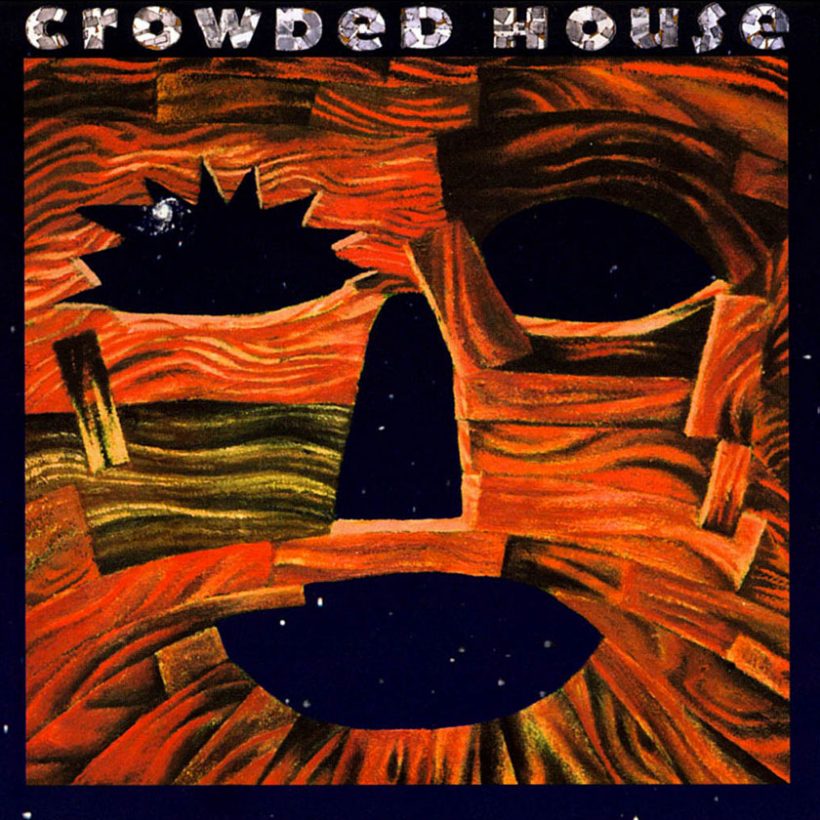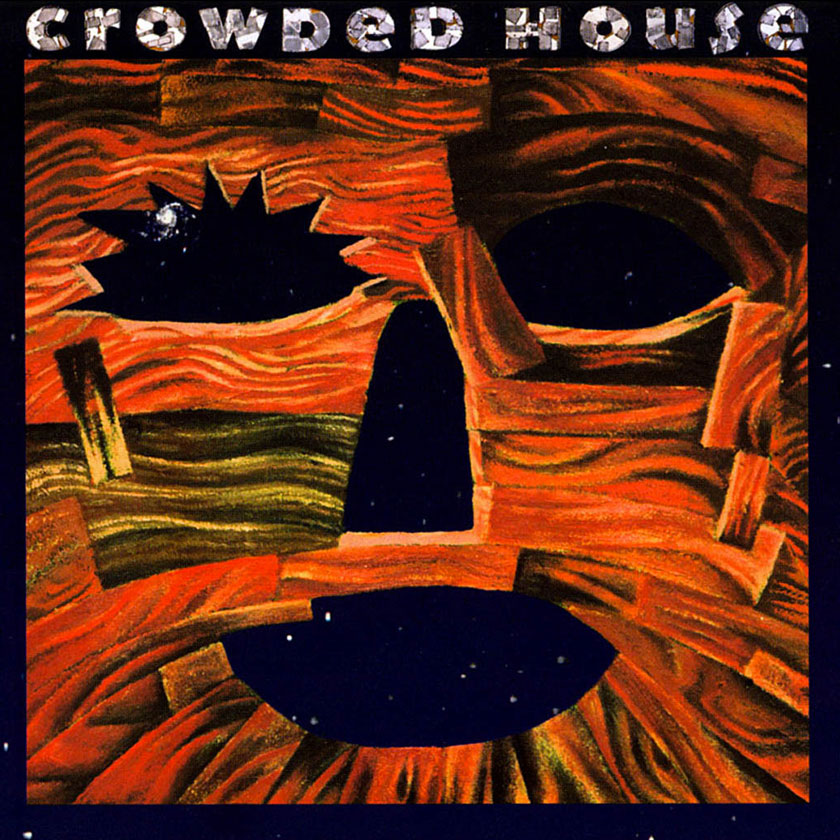 Though less commercially successful than their eponymous debut, Crowded House's second LP, 1988's Temple Of Low Men, nonetheless went gold in the US and made a big splash in Oceania, where it topped the Australian chart and peaked at No.2 in New Zealand. Post-release, the band toured in both Australia and Canada (where Temple… also received a platinum disc), with their core trio of Neil Finn, Nick Seymour, and Paul Hester augmented initially by former Split Enz keyboard player Eddie Rayner and then by ex-Supertramp alumnus Mark Hart.
Listen to Woodface on Apple Music and Spotify.
Following the tour's Canadian leg, frontman and primary songsmith Neil Finn embarked on a fruitful period writing new songs with his brother (and Split Enz founder) Tim, the pair's newly minted co-written songs intended for an album to be recorded as The Finn Brothers. However, after Crowded House's label, Capitol, rejected most of the demos the band had prepared for their mooted third LP, Tim Finn agreed that Neil could instead record some of the pair's songs with Crowded House, providing he too could join the band.
Tim has since stressed this wasn't a serious proposition, but whatever the truth of the matter, when Crowded House reconvened with producer Mitchell Froom for their third LP, Woodface, they'd morphed into a quartet featuring Tim as a full-time member.
When Woodface was eventually released, in July 1991, it wasn't hard to hear why Neil had been keen to utilize eight of the mooted Finn Brothers songs, as they were among the most melodic, infectious tunes he'd had a hand in to date. Most of them featured the brothers sharing lead vocals, though Neil sang the elegant, melancholic "Four Seasons In One Day," while Tim took the lead on the filmic, string-assisted ballad "All I Ask."
The Finn Brothers were also dually responsible for two memorable, radio-friendly staples courtesy of "It's Only Natural" and the ridiculously catchy "Weather With You": the latter of which provided the band with their first UK Top 10 hit. Elsewhere, however, Neil self-penned several of Woodface's perennials, including the affecting "Fall At Your Feet," the edgy, voyeuristic "Whispers And Moans" and the energized, Squeeze-esque "Fame Is."
Curiously, despite presenting a feast of beautifully crafted, airwave-friendly pop, Woodface received mixed reviews from the critics and, surprisingly, stalled at No.83 on the US Billboard 200. However, this blow was cushioned by Crowded House's burgeoning popularity in Europe, where the album went Top 30 in half a dozen territories and peaked at No.6 in the UK, yielding double-platinum British sales for the band into the bargain.
httpv://youtu.be//lp5I6Bb1Tsk?rel=0
Crowded House staged a triumphant tour in support of the album, but Tim Finn's days with the band were already numbered. During the UK dates, he bowed out and his place was taken by talented multi-instrumentalist (and former touring keyboardist) Mark Hart, who stayed on full-time and played an important role in shaping the songs on the band's resonant fourth album, Together Alone.