Neil Finn Announces New Radio Series Revisiting Crowded House Catalog
The series begins on his lockdown online community, Fangradio, on Mixlr on February 11.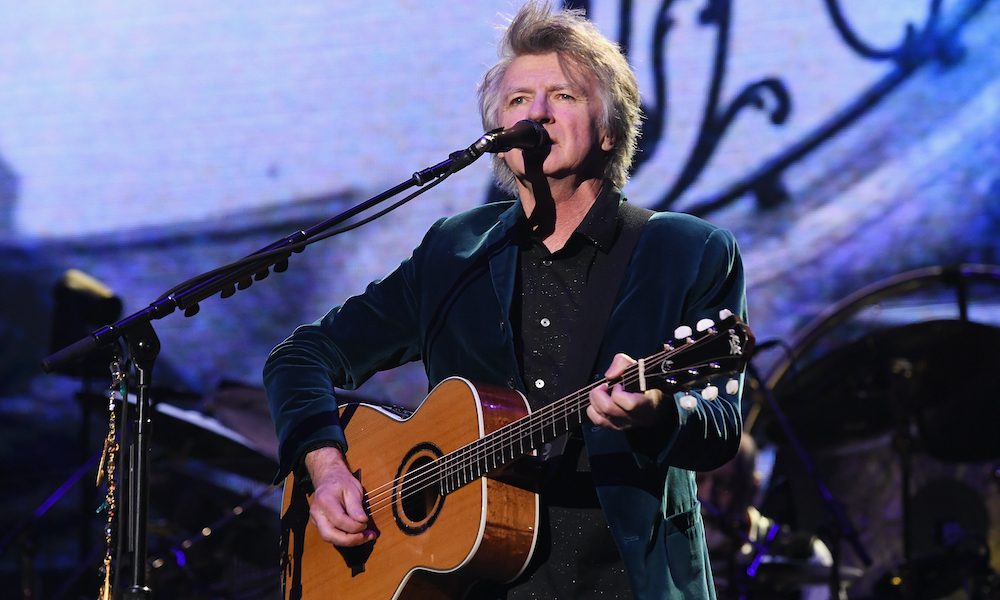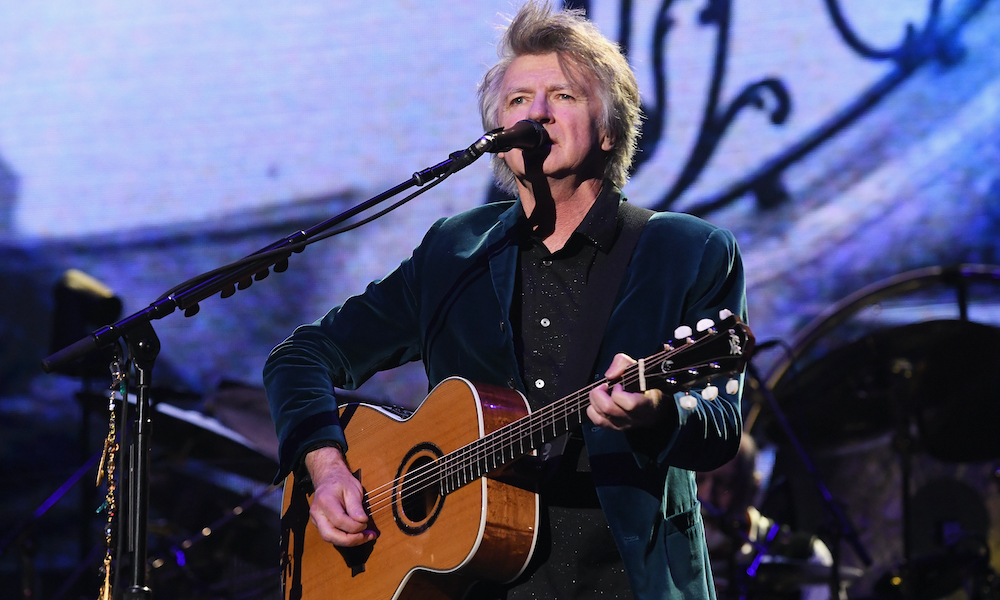 Neil Finn, the acclaimed singer-songwriter known for his solo work and as a member of Crowded House and latterly Fleetwood Mac, has announced a new series of radio shows. Starting tomorrow (11), he will embark on the series for his lockdown online community, Fangradio on Mixlr.
In each edition, Finn will revisit a different Crowded House album and play new acoustic versions of the songs from them. He will start the series with the February 11 broadcast focused on the band's second album Temple Of Low Men, released in July 1988.
During the broadcasts, Finn plans to engage with Crowded House bandmates and other special guests from home, to reminisce about the making of each album. As the group's work continues to resonate with new listeners and long-term fans, Finn will revisit their work and drill down to the core of their compositions in their purest form. "Some of the songs I am relearning seem fresh and more attractive in their new guise," he writes. "Hope you will join me as I gallivant though the repertoire."
Temple of Low Men on Fangradio - promo
The band's catalog consists of six studio albums, released between 1986's self-titled debut and 2010's Intriguer. In October 2020, a new single under the band name, "Whatever You Want," was released, and in December Finn announced that their new line-up would consist of himself, Nick Seymour, original producer Mitchell Froom and Finn's sons Liam and Elroy.
Crowded House - Whatever You Want (Official Video)
A new album is expected this year and Crowded House will be touring in New Zealand in March, in accordance with current conditions, and they hope to tour internationally later in the year as and when coronavirus restrictions allow. In the meantime, the new radio series will be available at www.fangradio.com, where details are available of local time zones for the new series of broadcasts. The schedule is as follows:
February 11, 2021 // Thursday @ 9am Aedt – Temple Of Low Men
February 25, 2021 // Thursday – Time On Earth
March 4, 2021 // Thursday – Woodface
March 25, 2021 // Thursday – Together Alone
April 1, 2021 // Thursday – Intriguer
April 8, 2021 // Thursday – Crowded House (self-titled)
Listen to the best of Crowded House on Apple Music and Spotify.