reDiscover Crowded House's 'Intriguer'
As persuasive as Crowded House had ever been, 2010's 'Intriguer' boasted numerous examples of the dreamy pop classicism in which Neil Finn excels.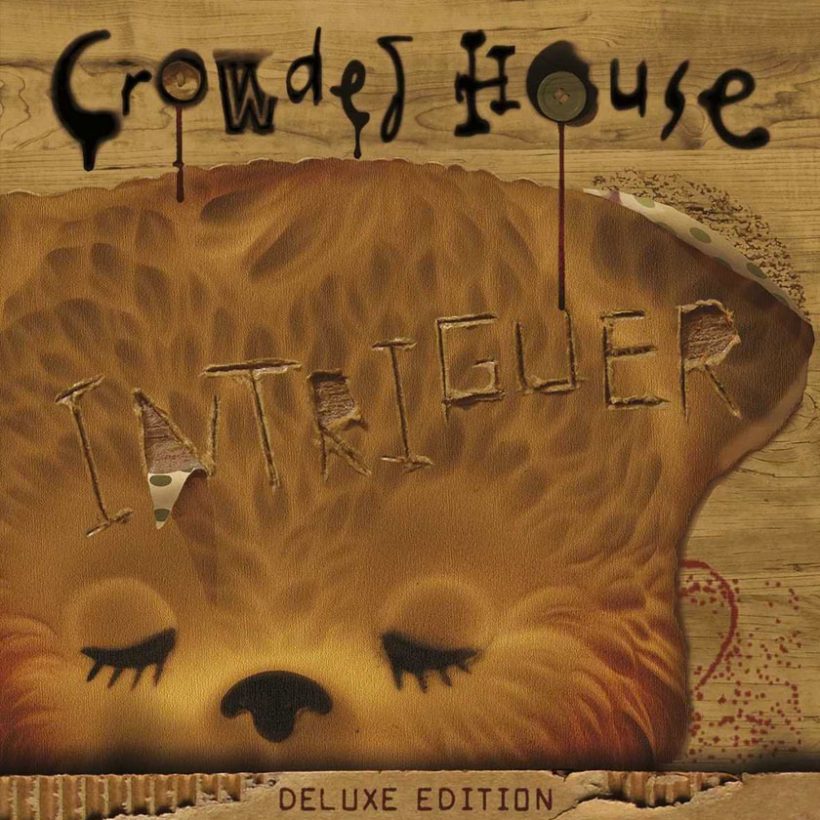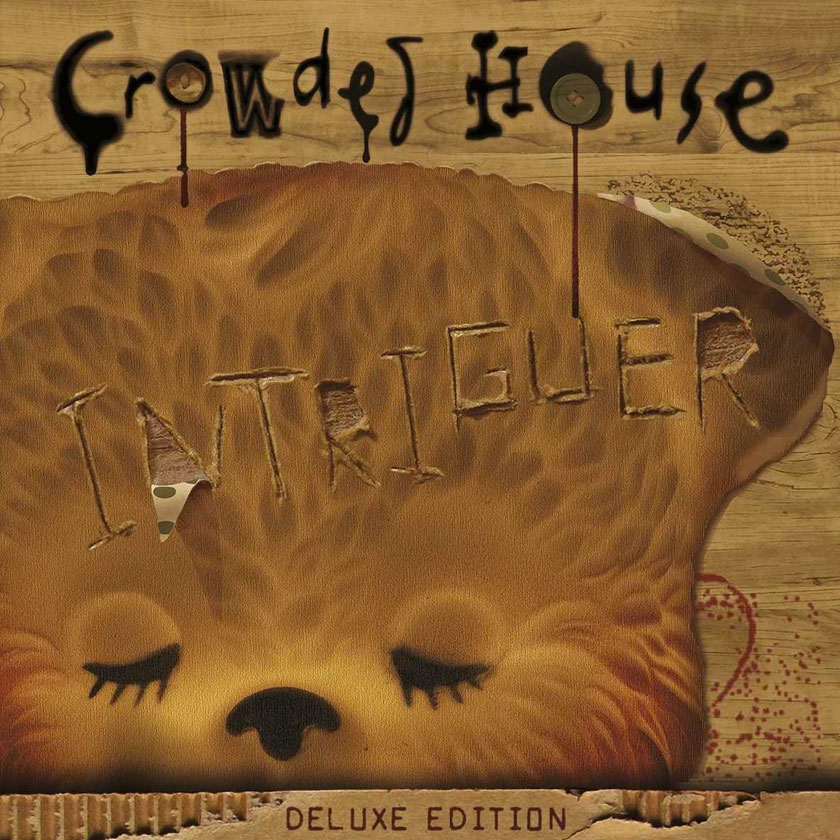 Its creation may have been overshadowed by the recent death of their original drummer, Paul Hester, but Crowded House's critically acclaimed reunion album, Time On Earth, pleaded a convincing case for the band's reappearance on the scene. Encouraged by the response to the album and the band's subsequent tour, frontman Neil Finn composed a fresh batch of songs during 2008. Early the following year, he reconvened with bandmates Nick Seymour, Mark Hart, and Matt Sherrod, and – after an initial demo session – Crowded House repaired to Finn's own Roundhead Studio, in the New Zealand capital of Auckland, to begin work on their sixth studio LP, Intriguer.
Ethan Johns and Steve Lillywhite had been drafted in to oversee the tracks on Time On Earth, but for Intriguer, Wilco producer Jim Scott manned the console. Unlike its piecemeal predecessor (which had evolved out of sessions for a mooted Neil Finn solo LP), the band's core quartet were central to all the songs, though Time On Earth's collaborative vibe continued, with guests ranging from violinist Lisa Germano (David Bowie, U2), ex-Mutton Birds multi-instrumentalist Don McGlashan, and Neil's guitarist son Liam all dropping by to lay down telling contributions.
Intriguer
Issued in June 2010, Intriguer was as winsome and persuasive as Crowded House had ever been. It kicked into life with its most immediate, exhilarating, and hard-hitting anthem – the bass-heavy, psych-flecked "Saturday Sun" – and also proffered a couple of notable leftfield departures such as the pensive, enigmatic "Archer's Arrows" and the ambient-streaked "Either Side Of The World."
Intriguer was further distinguished, however, by numerous examples of the dreamy pop classicism in which Neil Finn had long since excelled. The stand-outs were arguably the majestic "Twice If You're Lucky" and the tremolo guitar-framed "Isolation," though the home straight concluded with a consecutive trio of Finn's most exquisite ballads courtesy of "Even If," "Elephants" and the piano-led "Eyes Grow Heavy."
The reception and tour
Ably abetted by a clutch of enthusiastic reviews, including a five-star notice from respected UK broadsheet The Times, Intriguer performed well. Predictably, the album topped the charts in Australia, and went Top 5 in New Zealand and Top 20 in the UK, but it also made a strong showing in a brace of European Top 40s and peaked at a highly respectable No.50 on the US Billboard 200.
Moving with the times, Crowded House not only embarked on an extensive world tour in support of Intriguer, but they also interacted with fans online via their website and social media outlets, selling live recordings of numerous shows on the tour through USB flash drives.
Each of Crowded House's albums have been reissued on vinyl and in expanded 2CD editions, and are available as complete bundles here.