'Settle': Disclosure's Breakthrough Debut Album
The duo brought together pop-infused electronica brimming with booming bass and rich melodies.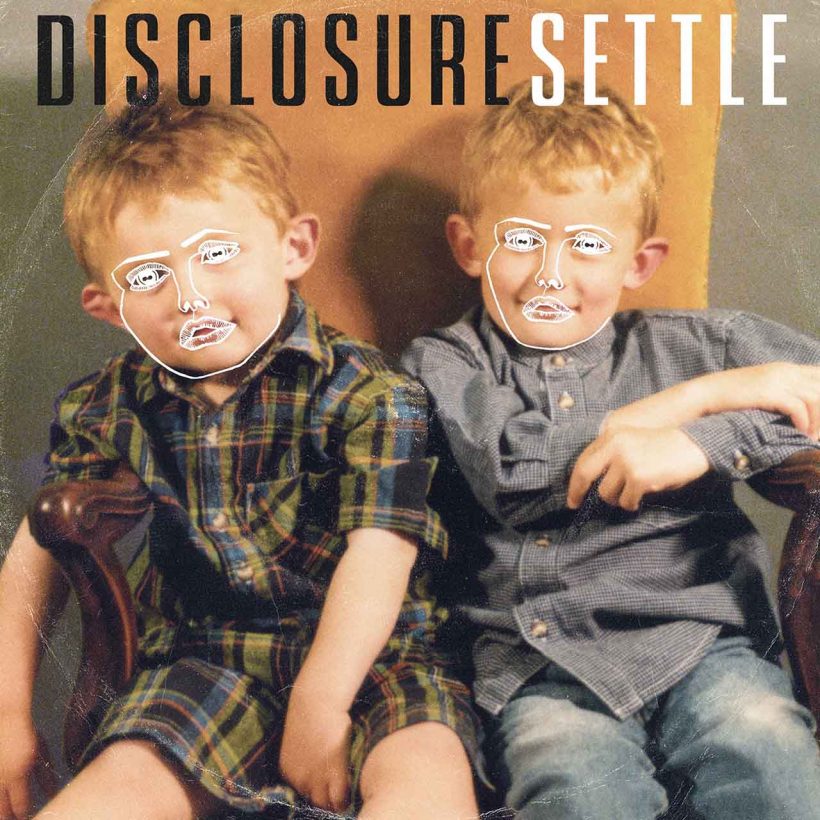 Disclosure's Settle is the rare album propelled by a huge hit but defined by its deep cuts. The debut LP from the duo of Surrey-born brothers Howard and Guy Lawrence is best remembered for its hallmark track, the Sam Smith-featuring "Latch." It's the details woven into the album's other 13 tracks, however, that established the electronic group as one of the genre's most exciting acts.
Disclosure - Latch feat. Sam Smith (Official Video)
Indeed, a great deal of Settle's appeal is in Disclosure's exploration of just about every avenue and subgenre of dance music. There are elements of Chicago's house origins, Detroit's obsession with techno, UK garage dalliances, and more. "White Noise," which features AlunaGeorge, finds the Lawrences pairing an infectious synth melody with techno-leaning drums. Aluna's voice is playful, breathing life into the song. To be fair, even "Latch" had a unique detail. In a Billboard interview, Guy explained, "We thought 'Latch' was too weird for the radio and not clubby enough for the clubs…it's in 6/8 time — not even 4/4, which is house's [time signature]."
Disclosure - White Noise ft. AlunaGeorge
The other significant draw of Settle is that it's built like a pop album. Dance music has a long history of full-lengths, but it's a genre more widely associated with DJ mixes, singles, and EPs. The Lawrences, in an interview with NPR, explained: "We grew up playing instruments and listening to bands and listening to songs… We didn't grow up DJing or anything like that. A lot of people get into producing dance music through DJing. But we had our first two singles out before we even knew how to DJ." That's why Settle made such a mark: It was pop-infused electronica brimming at the seams with booming bass and rich melodies, built for wherever you want to take it – whether that be a stage at Coachella or a seedy London club.