Sam Smith
The singer and songwriter from London has become world renowned for their incredible voice and massive hit singles.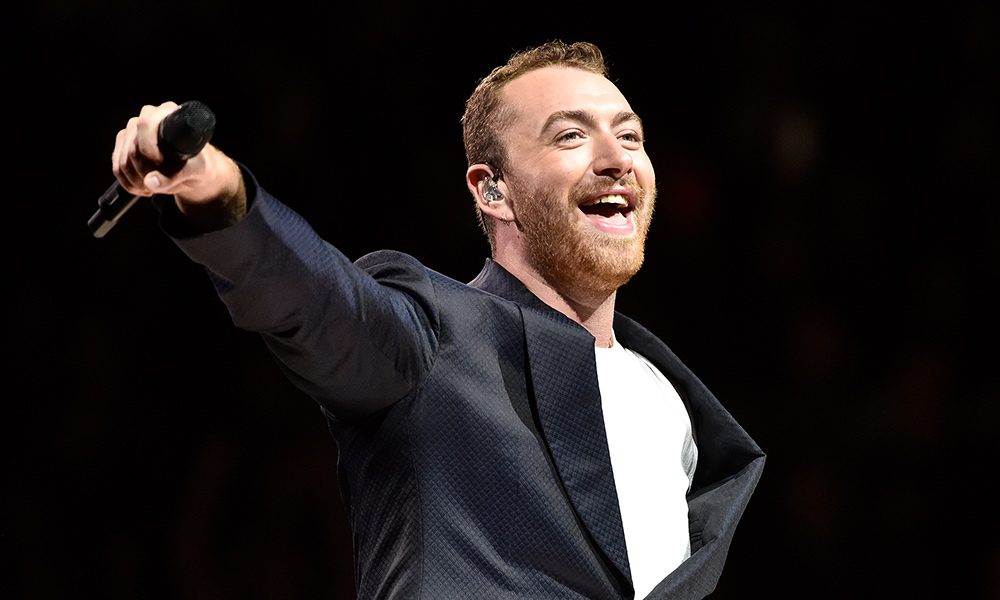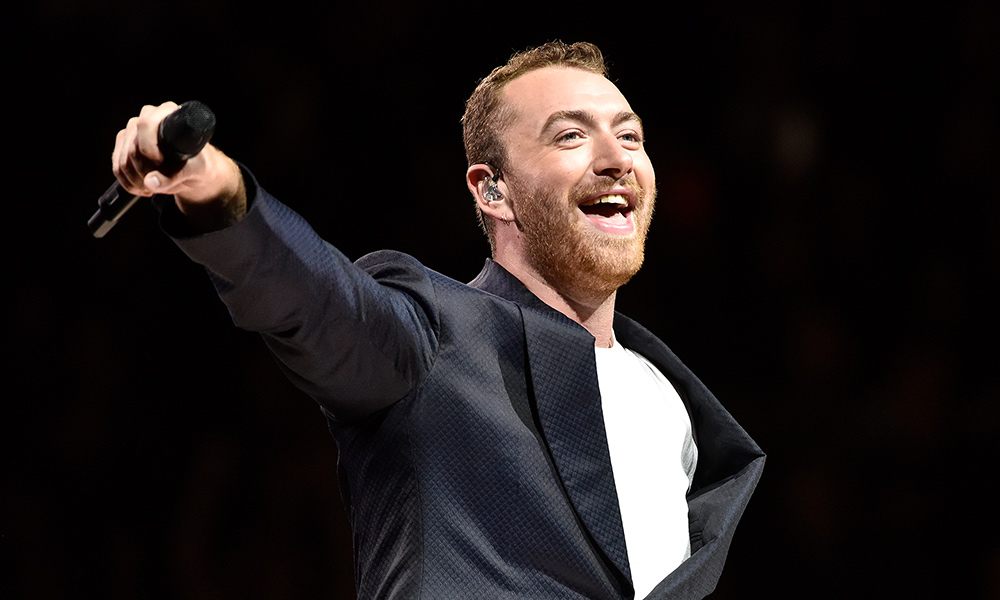 Hard to believe that the British pop, soul and R&B singing phenomenon Smith has only just turned 23. This exceptionally talented London boy is a singer and a songwriter who was barely out of his teens when they rose to fame as the featured artist on Disclosure's deep house single "Latch", number eleven on the UK Singles Chart.
Sam's participation on Naughty Boy's "La La La" hit the top slot in May 2013 just as they were celebrating their 21st birthday. Awards seemed to tumble down thereafter because Smith was nominated for 2014 BRIT Critics' Choice Awards and the BBC's Sound of 2014 poll, both of which they ran away with. Here was proof that peers, the industry and the public all recognised a good thing: a charismatic and genuine personality allied to an angelic voice with a range of emotional expression and depth that could not be denied.
A force of nature is heard in that voice and Sam's debut studio album In the Lonely Hour simply enhanced his reputation while drawing in millions of new fans to the artist's cause.
In the Lonely Hour won an extraordinary four Grammy Awards, making Smith Britain's most successful vocal export after Adele. A five times Platinum disc in the UK and Platinum in the US (though sales continue to soar) this set also attained monster sales in Australia, Austria, Canada, Denmark, Mexico, New Zealand, Germany, Poland, Sweden…, we could go on but you get the picture. They are popular. They sell. Folks love them. End of.
Samuel Frederick Smith was born in London, England but later moved to Great Chishill, near Cambridge. With his soulful talent evident from a young age Sam's parents encouraged him in his career ambitions and set him up with his own website aged 16, which described him as a "new name to watch". Yes, indeed and they were was soon off to the Youth Music Theatre UK where they starred in a 2007 production of "Oh! Carol" a high energy, rock 'n' roll show Inspired by the huge repertoire of Neil Sedaka's songs.
They also have a background as a jazz vocalist. That and his love of musical theatre gave him a technical ability and a discipline that allowed him vocal control and the ability to extend his vocal range. So if all this seems like a far cry from the electro beats and smooth R&B they are now associated with then it should be borne in mind that they served a far-ranging apprenticeship.
Sam's debut album is described by him as "his diary" set to song. His thrilling ability to hit falsetto notes and drop back to the deep comes from listening to Whitney Houston, Chaka Khan and R&B/blues greats like Etta James and Aretha Franklin.
Just before the main event, the pieces started to come together for Smith when they released his EP Nirvana in 2013. Including the lovely "Safe With Me" (penned with Ben Ash and produced by Two Inch Punch) and an acoustic version of "Latch" this fine set is blessed with "I've Told You Now", a co-write with Eg White recorded live at St Pancras Old Church and the more experimental title piece. The American version is bolstered with "Together" a collaboration with Nile Rodgers and Jimmy Napes that was an early indication of how seriously Sam Smith was being taken.
In the Lonely Hour dropped in May 2014 and exploded. It was the bomb. Containing the hits "Money on My Mind", "Stay With Me" and "I'm Not the Only One", it showcases a young man getting right to the heart of the matter since they wanted to write an album for those who have never been in love – lending a voice to the lonely.
While they succeed in fulfilling that wish Smith also reaches out to a wider audience. The legends in America were astounded. This guy is English? With this much soul? And that voice? And while we're proud to have him as our own it is true that in the States they've been adopted. The Grammies arrived in a deluge at the 57th ceremony: Record of the Year, Song of the Year ("Stay With Me"), Best New Artist and Best Pop Vocal Album: beating off Coldplay, Miley Cyrus, Ariana Grande, Katy Perry and – another Youth Music Theatre UK alumnus – Ed Sheeran.
Those are the kind of figures that get one noticed and Smith became an overnight sensation, abetted by his marvellously open attitude when it comes to TV and associated media for whom they are a dream and a godsend.
Massive acclaim, huge sales, bags of new fans – all added up to 2014 being pretty much Sam's year. Back at the album we'd point you towards the standard version and also the deluxe and Target deluxe edition for bonus material, including the early singles and the Darkchild take on "Stay with Me", featuring Mary J Blige.
Firmly heading for pop-soul and R&B crossover of the grandest kind, In The Lonely Hour, reached sales of two million in the UK and has already notched up over five million around the world. The accompanying tour helped spread the word and Australia is the latest territory to fall under Sam Smith's soulful spell, even though an operation on his vocal chords necessitated recent surgery and some cancellations. Once resumed, the tour continued throughout the summer and ended in Grand Prairie, Texas, in September 2015.
An icon for gay youth, Smith has set up a foundation to combat prejudice, further ensuring that they are a star for our times. After learning they were back in the studio working on new sessions, they emerged with "Writing's On The Wall", the theme to the James Bond film Spectre. Penned by Sam and Jimmy Napes, it was released in September 2015 and became the first James Bond theme to reach No.1 in the UK, earning Smith another award from the Guinness World Records, following his nod for having a debut album spend the most consecutive weeks in the UK Top 10. Topping that off was a much deserved Oscar for Best Original Song at the 2016 Academy Awards.
We are on tenterhooks for his second album, which, we are sure, will sound like only Sam can.
Max Bell
Format:
UK English