'Sweet Sweetback's Baadasssss Song': How Melvin Van Peebles Lit The Blaxploitation Fire
With 'Sweet Sweetback's Baadasssss Song,' Melvin Van Peebles kick-started the Blaxploitation genre with a gritty movie and a great soundtrack.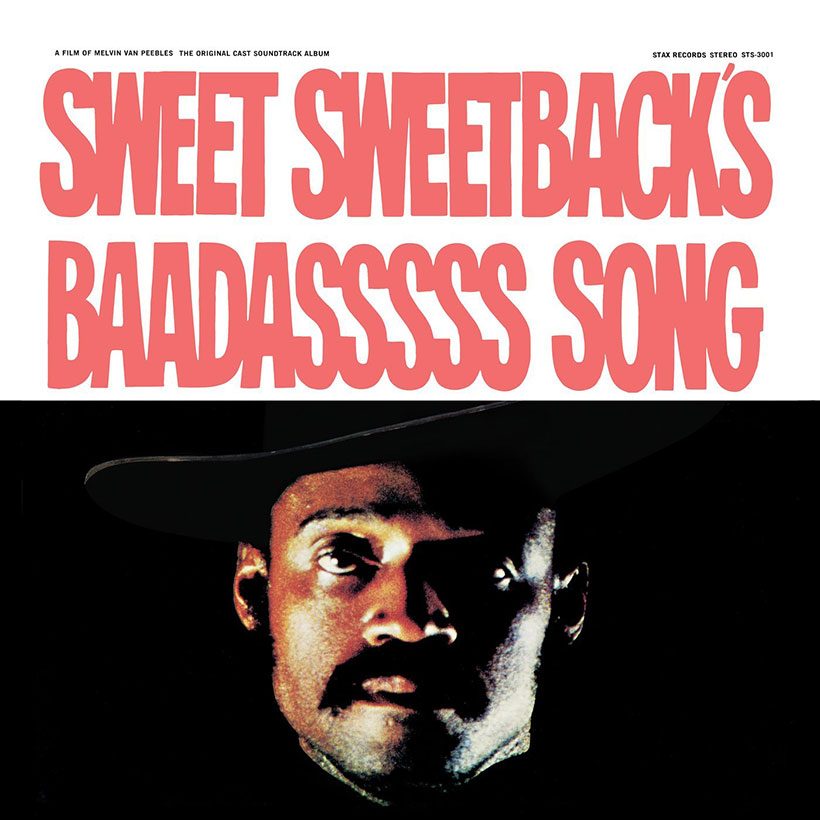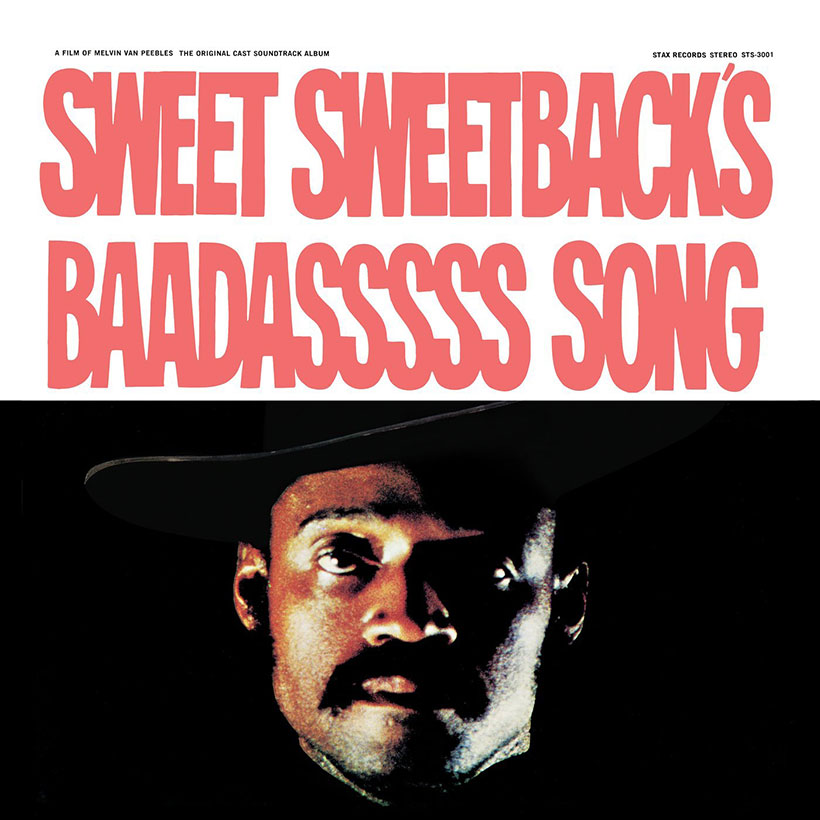 Let's be clear from the beginning: Melvin Van Peebles is not a traditional singer. And Sweet Sweetback's Baadasssss Song, released in June 1971, two months after the film, is very much a soundtrack album, not a straightforward Stax collection of soulful songs.
Kicking off with a bizarre mixture of gospel and sex on "Sweetback Loses His Cherry" (including a snip of "Wade In The Water," which EWF's leader, Maurice White, would have played night after night as a drummer with Ramsey Lewis), it rapidly becomes apparent that Sweet Sweetback's Baadasssss Song is almost an audio drama with funk. "Come On Feet Do Your Thing" is the standard movie chase, with urgent horns and sirens; "Sweetback's Theme" is nightclub jazzy R&B, with the aforementioned Lewis' trademark handclaps; "Hoppin' John" is so similar to James Brown's "Mother Popcorn" – and just as good – that it's a wonder a lawsuit didn't ensue.
Sweet Sweetback's Baadasssss Song - Trailer
There are further gospel-like interludes, guard-dog attacks, dancin' jazz grooves, and some highly clichéd dialogue between The Man and the Black Man, which wasn't so clichéd back then. Today, though, you couldn't find a record, soundtrack, or otherwise, as freewheelin' and funky as this.
If you're looking for an early taste of what Earth, Wind & Fire became, you won't find it here, despite the occasional appearance of kalimba, one of the band's trademarks. What you will find is unique; you might file it alongside Lightnin' Rod's Hustlers' Convention, but where that album spells its story out, Melvin Van Peebles instead demands that your imagination fills in the gaps this soundtrack leaves behind.
It works just as well without the visuals in that case. Whatever else Van Peebles went on to achieve – and there was plenty – if he'd stopped with the movie and album of Sweet Sweetback, he'd already be regarded as a legendary figure.