'Wrap Your Arms Around Me': Embracing Agnetha Fältskog's English Solo Debut
1983 was an extremely busy year in the singer's post-ABBA world.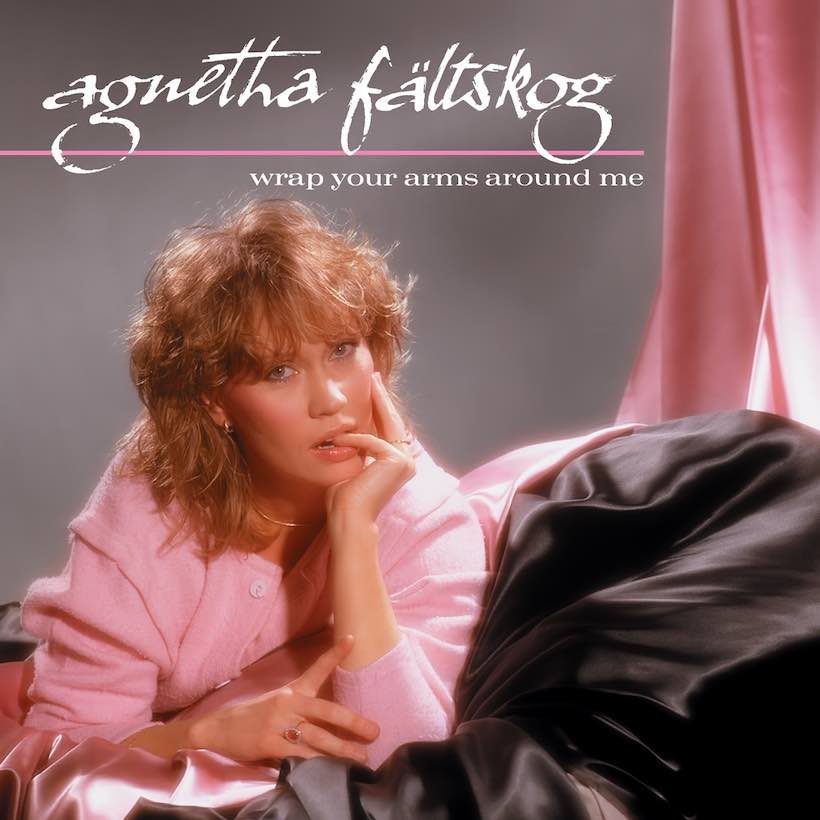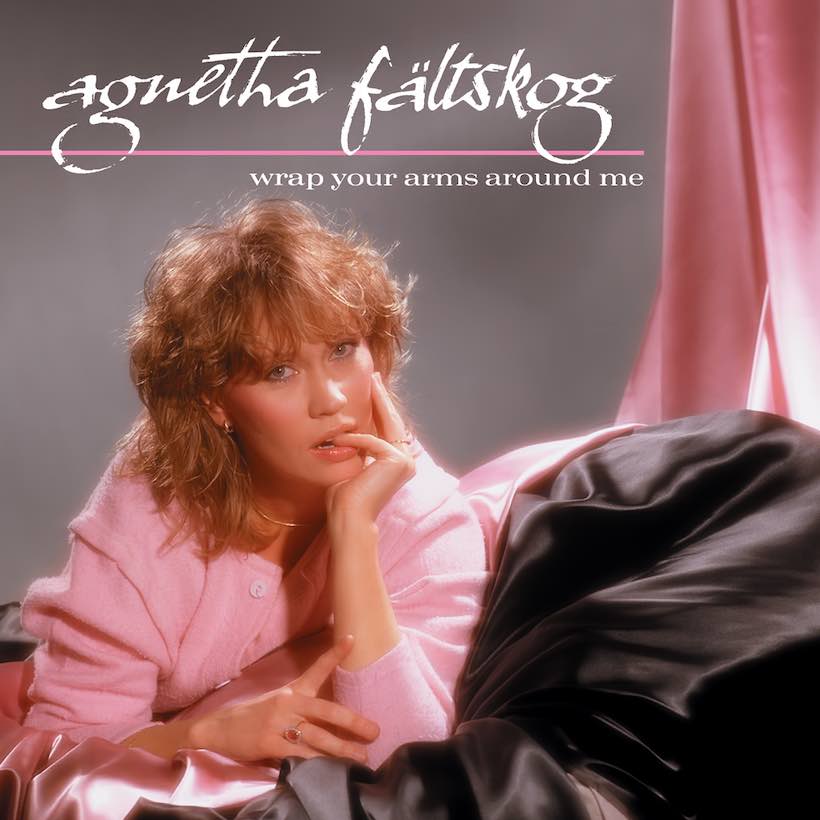 By 1983, the members of ABBA were going their separate ways, and it signalled an extremely busy year in the life of Agnetha Fältskog. After making her acting debut in the Swedish film Rakenstam, the vocalist set about resuming the solo career that she had started in the days before the group did, as early as 1968. But after ABBA's retirement, it would be with her first English-language album, Wrap Your Arms Around Me.
That early, self-titled album was released when Agnetha was just 18. It was followed by three further Swedish language LPs up until 1971, when her work with ABBA began in earnest. Even at the height of their world-beating success, Fältskog still devoted time to her solo work, with a 1975 set and a Christmas album, with her daughter Linda, in 1981.
Calling in the heavyweights
But now it was time to tackle the English language market in her own name, and to call in some heavyweights. Prolific hit writer-producer Mike Chapman was appointed producer of the project. A number of other name writers also contributed material, including English composers Russ Ballard and Tony Ashton. The latter's "The Heat Is On," co-written with Florrie Palmer, was a European hit, and Ballard's "Can't Shake Loose" gave Agnetha a Top 30 US success.
The parent album, Wrap Your Arms Around Me, came out on May 31, 1983 and was named after a song written by Chapman with Holly Knight. That track gave Fältskog another European hit, and the album was also a sizeable success, entering the US chart in mid-September, before fate stepped in.
Listen to the best of Agnetha on Spotify.
In early October, the artist was admitted to hospital with concussion after being involved in a bus crash on the way home from a promotional tour of Europe for the album. With a new record in stores, that bad fortune hardly helped its sales prospects. At the end of that month, Wrap Your Arms Around Me peaked on the Billboard LP chart at No.102.
Along with selected Benny/Björn and Frida solo albums, Wrap Your Arms Around Me is available on both black and limited edition pink vinyl.