David Bowie's Debut Album: Going Back To Where It All Began
Released at the dawn of the Summer Of Love, David Bowie's debut album contains the seeds of ideas that he would return to throughout his career.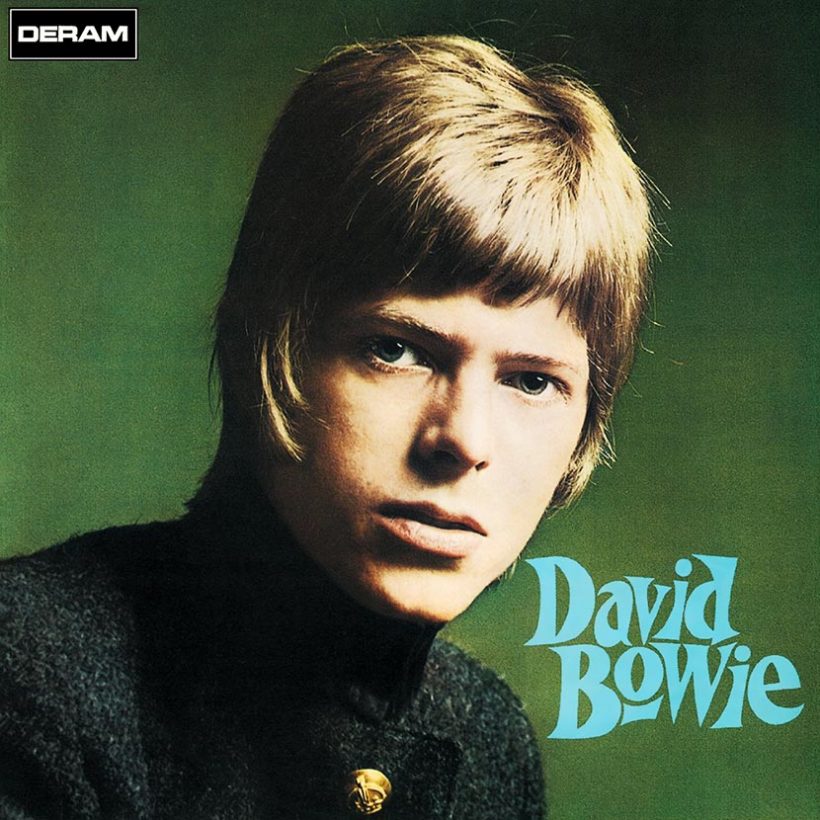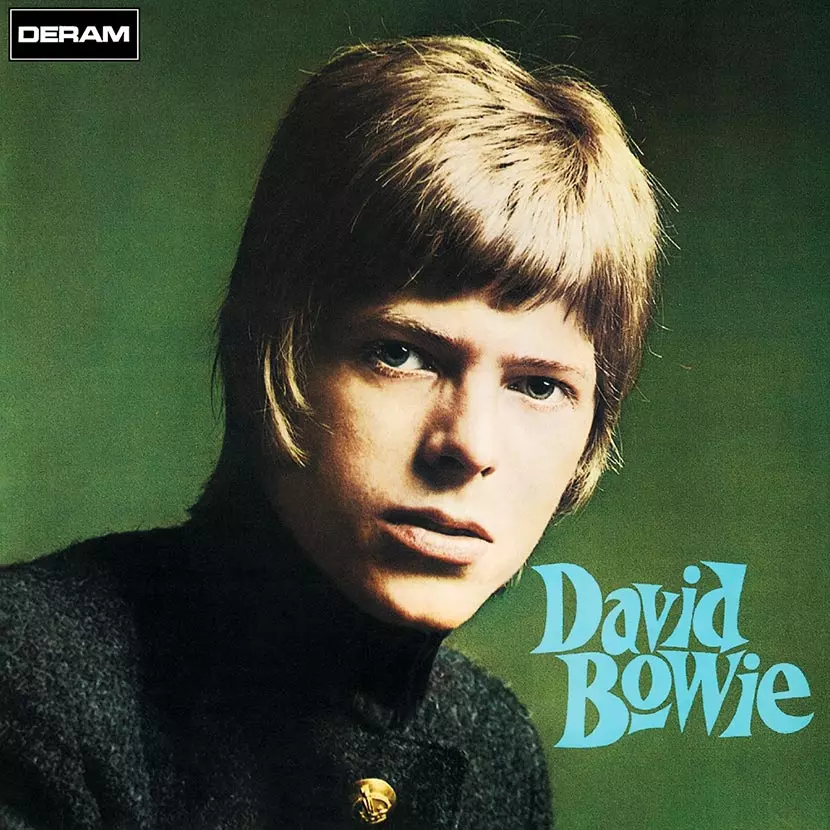 Born on January 8, 1947, David Bowie was 20 by the time he released his self-titled debut album, on Deram, on June 1, 1967. By then he had already made his way through London-based blues and rock'n'roll outfits The King Bees and The Konrads, flirted with the mod scene as singer for The Lower Third, fronted garage outfit (and indulged his early love for The Velvet Underground) in The Riot Squad, and was immersing himself in Lindsay Kemp's dance school. David Bowie's debut album saw yet another shift – one that contained a multitude of styles.
It's perhaps unsurprising that, at such an early stage in his career, Bowie was yet to synthesize all his influences into the unique vision he would later unleash on the likes of Low, The Rise And Fall Of Ziggy Stardust And The Spiders From Mars, and countless other envelope-pushing long-players, but what is remarkable about David Bowie's debut album is that, underneath the vaudeville kitsch and music-hall sheen, it contains the seeds of ideas that Bowie would return to throughout his career.
Listen to David Bowie's debut album on Apple Music and Spotify.
First, there's the undeniable pop sensibility that, no matter what guise Bowie was working under, permeated his music: "Love You Till Tuesday," (and period non-album singles "Can't Help Thinking About Me," and "I Dig Everything,") are undeniably catchy earworms that, while ultimately failing to make a dent on the charts, proved that Bowie always had one eye on mass appeal. (And then there's "The Laughing Gnome," another standalone A-side that tipped a cap to his early influence, Anthony Newley, and has been a perennial fan favorite throughout his entire career.)
Elsewhere, on "We Are Hungry Men," Bowie assumes the mantle of a messiah (sound familiar?), while positing a world where the population count has reached "danger point" and civilians threaten cannibalism. It's the sort of dystopian theme that would run rife through later outings, such as Ziggy Stardust's opening cut, "Five Years," and the 1984-indebted tracks that make up much of Side Two of Diamond Dogs. "She's Got Medals," meanwhile, with its insistent bass and cross-dressing protagonist, is a direct precursor to Hunky Dory's "Queen Bitch," – and, as such, ushers in Bowie's entire gender-bending oeuvre.
Deluxe reissues of the album have also made it clear that Bowie was as prolific in this early stage in his career as he was during his breakneck 70s period. A slew of bonus tracks reveal further facets of Bowie's music from the late 60s, among them "Let Me Sleep Beside You," an early excursion into the folk-rock that Bowie would explore on his follow-up LP.
David Bowie's performance in the charts (it struggled to No.125 in the UK) was perhaps hindered by the fact that it was released on the same day as The Beatles' all-consuming Sgt Pepper's Lonely Hearts Club Band. By this point, however, Bowie himself had, typically, moved on to the next thing. BBC sessions from December '67 and May '68 see him edging out the LP's material for newer work. By summer 1969 he had hit upon "Space Oddity," and his career was truly in lift-off.