McCoy Tyner
The jazz pianist recorded and performed with the John Coltrane Quartet and went on to chart a successful solo career throughout the 1970s and 1980s.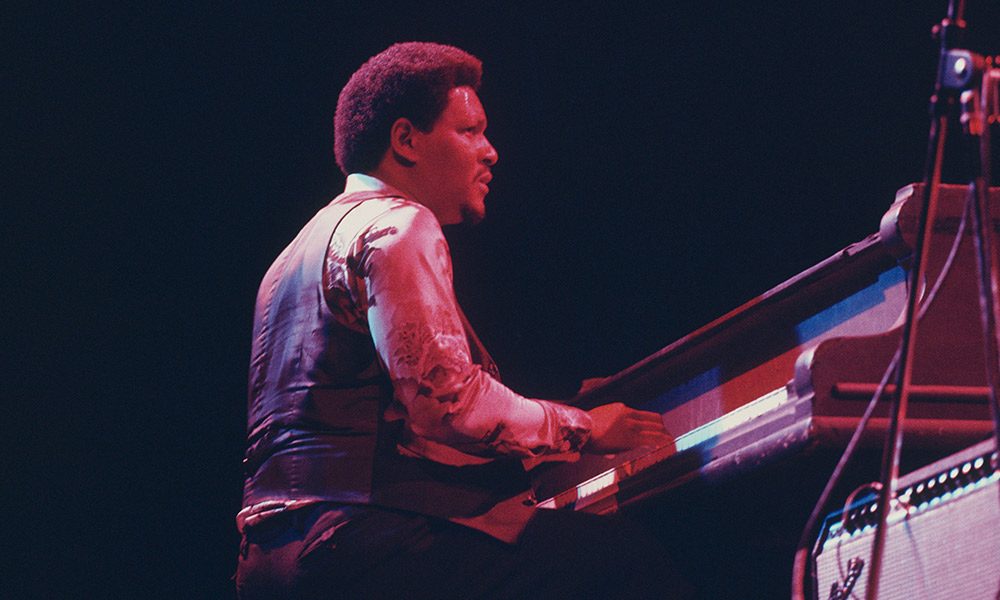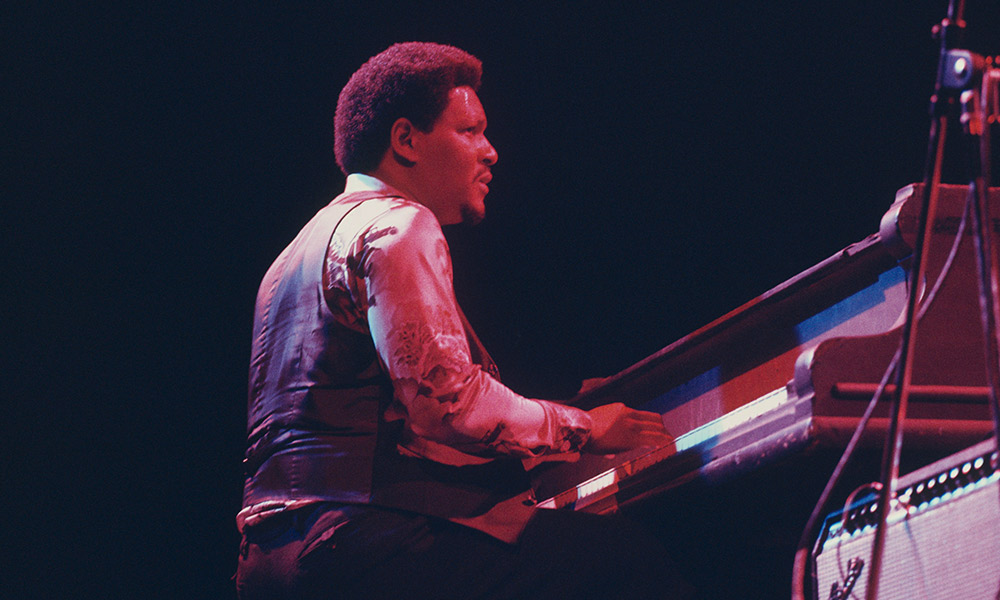 To have stepped out of the shadow of a genius like John Coltrane would be a challenge for a lesser talent than pianist McCoy Tyner. He is, without doubt, one of the most brilliant and consistent pianists of the 20th century whose six-decade and counting career is still in full swing. He's left-handed, which in part accounts for the attack he achieves on the bass keys of the piano, a real distinguishing feature of his playing. While being a jazzman to his core, his sense of melodic invention is always to the fore making him accessible to some who may falter when listening to some other jazz pianists.
Born in Philadelphia, PA, Tyner was encouraged to play the piano by his mother when he was a teenager. By 1953, aged fifteen, he was being influenced by Bud Powell, also from Philadelphia, another brilliant pianist who recorded for Clef, the forerunner of Verve Records.  In 1960 the twenty-two-year-old Tyner began playing with Benny Golson and Art Farmer's Jazztet but soon after he joined John Coltrane's group. Trane, who had got to know Tyner in Philadelphia, had been featuring one of the pianist's compositions, 'The Believer', since 1958.
Between 1961 and 1965 Tyner recorded a number of classic albums with Coltrane, including Live at the Village Vanguard, Ballads, Live at Birdland, Crescent, and A Love Supreme for the Impulse! label. In 1962 Tyner recorded his first solo record for Impulse!, appropriately entitled, Inception. It received good critical reviews and set him on course for a solo career that has lasted six decades and more; although to begin with he continued to be a member of the Coltrane group. The highlights of his early career with Impulse! are Reaching Fourth and Live At Newport, both from 1963.
By 1965, Coltrane's music was moving in a different direction and so Tyner struck out entirely on his own; for a while, he even played in Ike and Tina Turner's band. His first recording for Blue Note was The Real McCoy in 1967 and was one of a string of albums during the remainder of the decade that are all well worth seeking out, including, Tender Moments (1967) and Time For Tyner (1968).
In 1972 he recorded the first of his genuine masterpieces, Sahara, followed by another, Echoes Of A Friend, in the same year and Enlightenment the following year – all were recorded for the Milestone label.  One of Tyner's most beautiful records is 1978's Fly With The Wind with its amazing title track; featured on the album are flautist Hubert Laws and drummer Billy Cobham who had been with Mahavishnu John McLaughlin's band at the start of the seventies. Tyner rounded out the decade with Horizon, another genuine 5-star recording.
Tyner passed away in 2020 at the age of 81. In his final years of touring and recording he released Uptown/Downtown (1989), Plays John Coltrane At The Village Vanguard (2001) and Counterpoints: Live In Tokyo (2004).