'Sunshine Of Your Love': Cream's Majestic Dawn Surprise
The Jack Bruce/Pete Brown composition from 'Disraeli Gears' gave the band their Hot 100 debut, long before the song's UK chart appearance.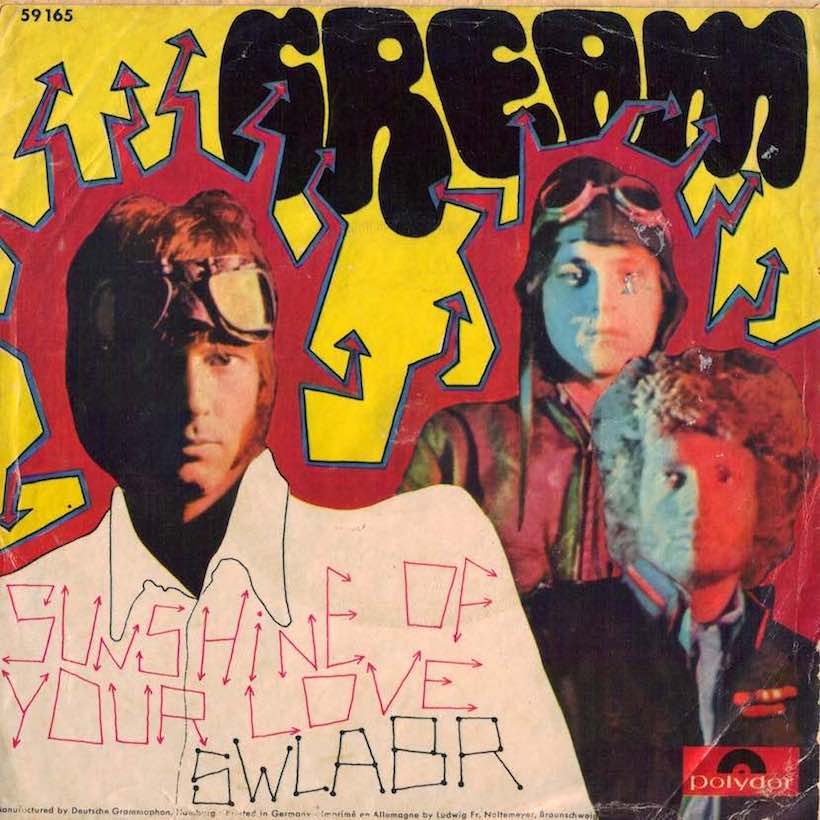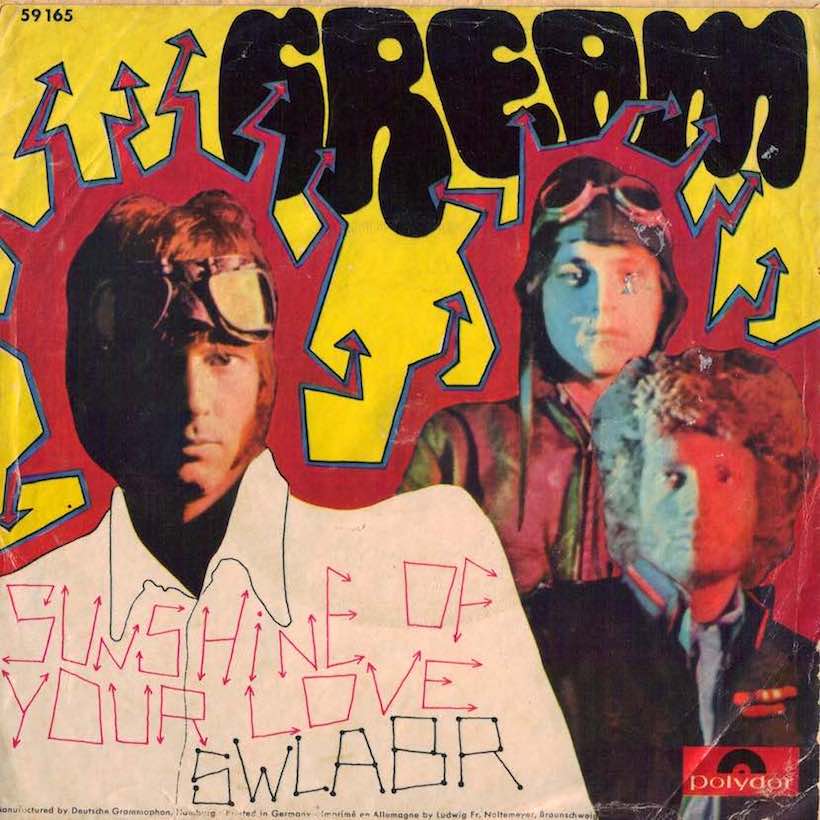 In their short lifespan, Cream were one of the top album bands on the British, and indeed the world, rock scene. But they also amassed quite a sequence of hit singles, and in the chart week of January 14, 1968, they debuted on the US bestsellers with one of their signature songs, "Sunshine Of Your Love."
The trio had three previous UK singles chart entries to their name, including two Top 20 hits. In their own country, "Wrapping Paper" announced their arrival in the autumn of 1966, reaching a modest No.34, after which "I Feel Free" hit No.11 and "Strange Brew" No.17. "Anyone For Tennis" would go on to spend three weeks on the British survey in June of 1968, reaching No.40. But "Sunshine" was their first-ever appearance on the Hot 100.
A rock'n'roll reference
The song was composed by the prolific Cream writing team of bassist Jack Bruce and his lyric-writing collaborator Pete Brown with Eric Clapton. EC's brilliant guitar solo on the recording contains a conscious reference to the Marcels' rock'n'roll classic "Blue Moon," highlighting the song's amorous theme of a "dawn surprise."
Sunshine Of Your Love (Mono Version)
This classic rock anthem was introduced on Cream's second album Disraeli Gears late in 1967, then became Cream's biggest transatlantic single and their one gold-selling 45 in the States. It first reached No.36 there in a 14-week run, but re-entered the Hot 100 in the July and climbed all the way to No.5. It later won a place in the Rock & Roll Hall of Fame.
Belated UK release
That US success prompted the UK release of "Sunshine," the better part of a year after Disraeli Gears appeared. It debuted at No.40 on October 12, 1968, and climbed to No.33. Perhaps surprisingly, it peaked the following week only at No.25 in the UK.
Listen to the best of Cream on Apple Music and Spotify.
But "Sunshine Of Your Love" has become a rock standard, performed live by both the late Bruce and Clapton on countless occasions. Its classic status has also been underlined in scores of cover versions, by everyone from Ozzy Osbourne to Santana.
Buy or stream "Sunshine Of Your Love" on Disraeli Gears.