Discover Sheku Kanneh-Mason: His Music, His Cello, His Life
Cellist Sheku Kanneh-Mason shot to fame when he performed at the Royal wedding of the Duke and Duchess of Sussex – discover his music.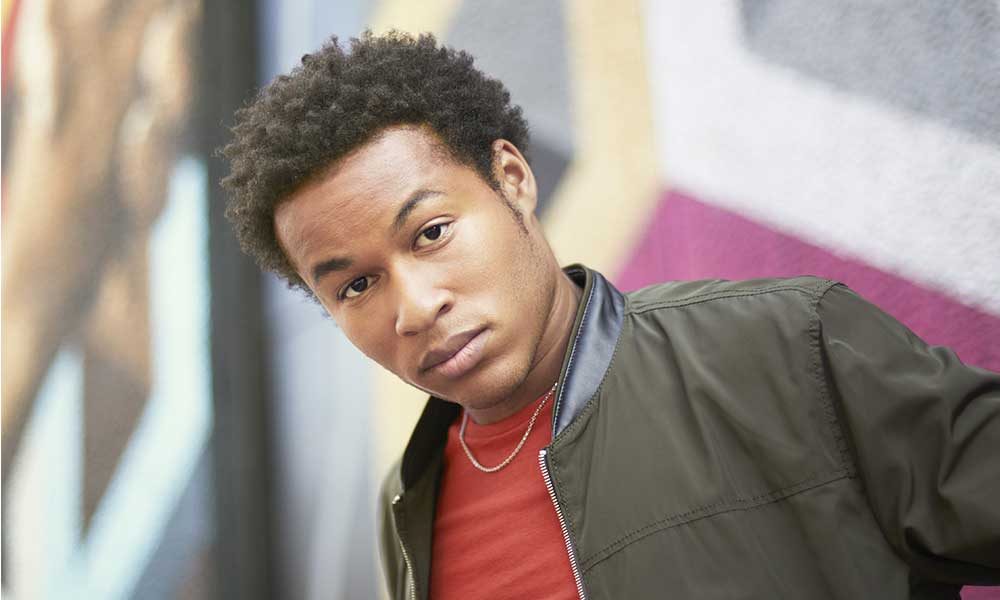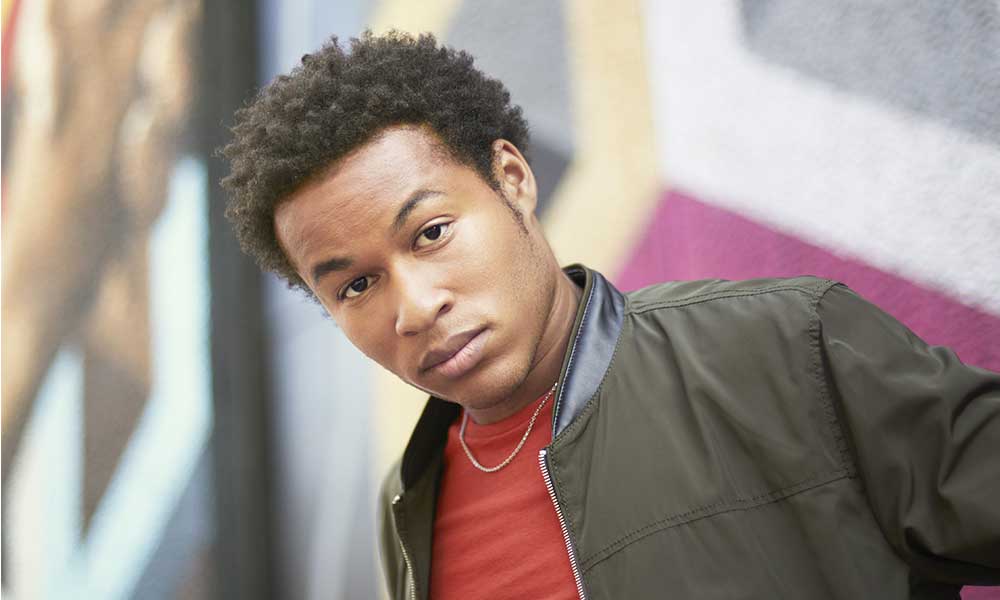 Cellist Sheku Kanneh-Mason shot to international fame when he performed at the Royal wedding of the Duke and Duchess of Sussex in 2018. Here's everything you need to know about the brilliant young musician.
Who is Sheku Kanneh-Mason? When was he born?
Sheku Kanneh-Mason was born in April 1999 and grew up in Nottingham in the UK. Neither of his parents are musicians but the Kanneh-Mason family has become a musical powerhouse.
Sheku is the third of seven children, all of whom are exceptionally musical. Isata Kanneh-Mason, the eldest, is a brilliant pianist (who recently released her debut album, Romance, featuring Clara Schumann's piano music), Braimah is a violinist with Chineke! Orchestra and is currently studying at the Royal Academy of Music – as is Konya Kanneh-Mason, who plays violin and piano. Jeneba is just 17 and studies cello at the Royal Academy's Junior Academy, where she's joined by her sister Aminata who plays violin and piano. Finally, Mariatu (10), plays cello and piano.
BBC Young Musician
In 2016 Sheku Kanneh-Mason first began making waves in the musical world when he won BBC Young Musician, becoming the first black musician to win the award in its history. The following year, he was invited to performed at the BAFTAs, where he played a special arrangement of Leonard Cohen's 'Hallelujah'.
Inspiration
Sheku's debut album, Inspiration, was released in 2018 and included the arrangement of 'Hallelujah' and the cellist's own arrangement of Bob Marley's song 'No Woman, No Cry'. The album also included a recording of Shostakovich's Cello Concerto No. 1, the work which Kanneh-Mason played to win BBC Young Musician. Inspiration peaked at No. 11 in the UK Official Album Chart following his performance at the Royal Wedding of the Duke and Duchess of Sussex.
Elgar
Sheku Kanneh-Mason's second album, Elgar, reached No. 8 in the UK Official Album Chart in 2020, making Sheku the first cellist in chart history to break into the UK Official Album Chart Top 10. The recording featured works by the great British composer, including the famous Cello Concerto, which Sheku performed with the London Symphony Orchestra and Sir Simon Rattle.
Royal wedding
Sheku Kanneh-Mason's performance at the Royal wedding of the Duke and Duchess of Sussex on 19 May 2018 was watched around the world by 2 billion people. He played three pieces: Maria Theresia von Paradis' 'Sicilienne', Fauré's 'Après un Rêve' and Schubert's 'Ave Maria'.
Sheku's cello
Sheku plays an Antonius and Hieronymous Amati Cello from around 1610, on loan from a private collection. At an auction in 2016 a cello by the same maker fetched $545,484 (£407,500).
Recordings
Sheku Kanneh-Mason has now released two albums: Inspiration in 2018 was followed by Elgar in 2020.
He's also released several singles, including his own composition 'Melody', and 'Deep River' arranged by Samuel Coleridge-Taylor.
BBC Proms 2020
Sheku Kanneh-Mason and his sister Isata will perform a recital of Beethoven, Barber, Bridge and Rachmaninov at the BBC Proms in September 2020. The duo will be performing live from the Royal Albert Hall but there's unlikely to be an audience and instead the concert will be broadcast on BBC Radio 3 (on Sunday 6 September at 5.30pm) and BBC Four (on Friday 11 September at 8pm). All Proms content will remain on BBC Sounds and BBC iPlayer for 30 days after the festival ends, on 12 September.
Sheku Kanneh-Mason's album Elgar can be bought here.
Do you want to be the first to hear the latest news from the classical world? Follow uDiscover Classical on Facebook and Twitter.
---
Format:
UK English