Dustin O'Halloran Announces New Album 'Silfur'
Dustin O'Halloran explores the shifting perspective of music through time and place in new pieces and reimagined earlier works on 'Silfur'.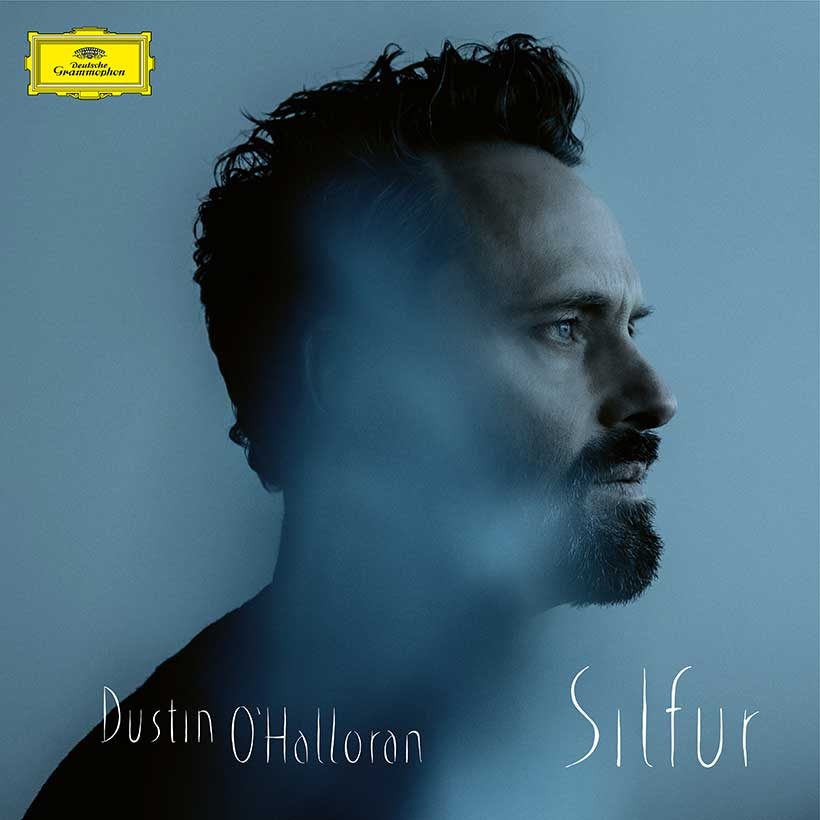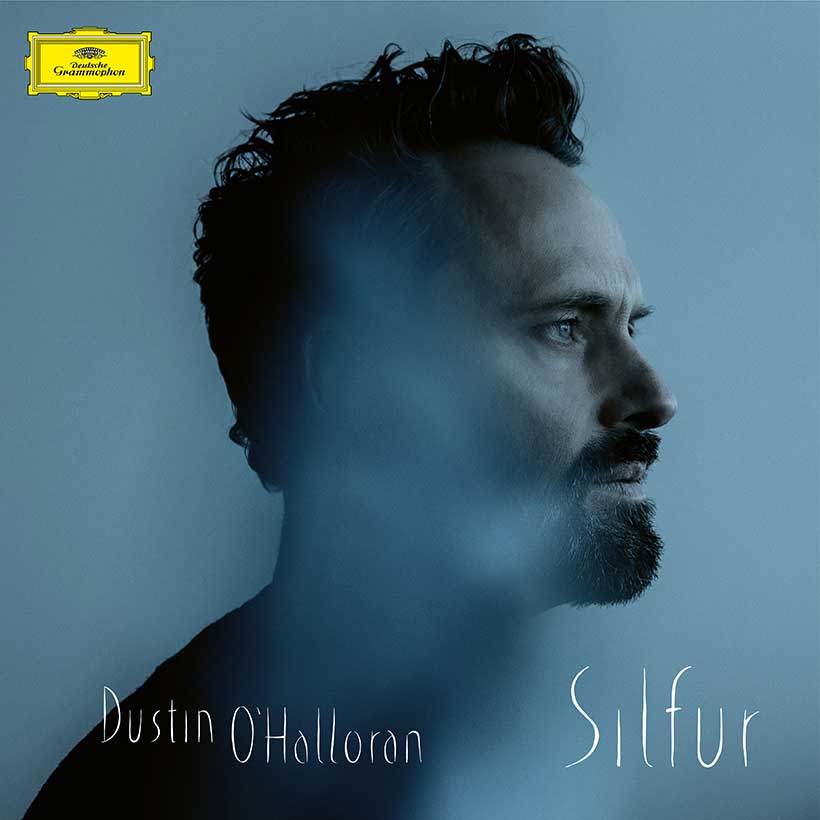 Oscar-nominated composer and pianist Dustin O'Halloran will release his debut Deutsche Grammophon album Silfur on CD, vinyl and digitally, on 11 June 2021. Silfur explores the shifting perspective of music through time and place in new pieces and reimagined earlier works.
Dustin O'Halloran explained, "Silfur is an exploration of the music of my past and how it reflects back to me now in the present. Evoking images of different moments, places and periods of my life, and rediscovering the pieces that have stayed with me. Sometimes we can only understand ourselves by looking back, and hopefully, finding the thread of who we are and who we have always been."
Silfur features new pieces and reimagined earlier works
Silfur features two new works – 'Opus 56' for solo piano and 'Constellation No. 2' for piano, cello and electronics – as well as new recordings of a selection of tracks from Dustin O'Halloran's solo albums, including four new string arrangements. Watch the video for the first single, 'Opus 18', shot at Reykjavík's Fríkirkjan church.
Dustin O'Halloran – Opus 18 (performed at Fríkirkjan, Reykjavík)
Dustin O'Halloran worked on Silfur during the lockdown in Iceland
Dustin O'Halloran worked on Silfur during the lockdown in Iceland, from where he usually divides his time with Los Angeles. He drew inspiration from isolation and Iceland's unique atmosphere, revisiting works from four solo albums and refining them through the prism of his Icelandic experience. During the first recording session for Silfur Dustin O'Halloran was given a silfurberg ("silver rock"), a native Icelandic crystal, which helped him to crystallise his thoughts and inspired the album's title. "As light enters it," explained O'Halloran, "it's reflected into two perspectives. It felt that that's what I was doing in making this record. And I feel the place you're in always has a resonance – it somehow comes through the music."
Dustin O'Halloran generally prefers not to look back and has always been content with the idiosyncrasies of his early solo albums. "But I thought this was a chance to give them more of what I intended. This was an opportunity to try to finalise them in a way that I could put them to rest, because there were things I wanted to see if I could capture. There was a feeling of travelling back in time to my past while experiencing the music in new ways in the present. It's very special that we can capture time in this way. And I think that's almost what music is: it's capturing time. It's capturing a moment, which we can experience again later."
Dustin O'Halloran is joined by friends and collaborators on Silfur including American composer and multi-instrumentalist Bryan Senti, Icelandic cellist Gyða Valtýsdóttir and the Siggi String Quartet.
Dustin O'Halloran first came to public attention as a member of indie rock band Dēvics, formed with Sara Lov in 1993. In 2004 he released his first record as a solo artist, Piano Solos, followed by three more solo albums – Piano Solos Volume 2 (2006), Vorleben (2010) and Lumiere (2011). Dustin O'Halloran is also a member of the acclaimed ambient band A Winged Victory For The Sullen, with Adam Wiltzie.
His film and television scores include Sofia Coppola's Marie Antoinette (2006); Drake Doremus's Like Crazy (2011), winner of the Grand Jury Prize at Sundance; his Emmy Award-winning theme music for the US show Transparent (2014-17); and the soundtrack for George Tillman Jr.'s The Hate U Give (2018). His first soundtrack collaboration with Volker Bertelmann for the film Lion (2016) was nominated for an Academy Award, a BAFTA, a Golden Globe and a Critics Choice Award. They recently worked together again on the original music for Francis Lee's romantic drama Ammonite (2020) and their score was shortlisted for an Academy Award this year.
Dustin O'Halloran new album Silfur will be released on 11 June 2021 and can be pre-ordered here.
Do you want to be the first to hear the latest news from the classical world? Follow uDiscover Classical on Facebook and Twitter.
---
Format:
UK English