Composer Dustin O'Halloran Signs With Deutsche Grammophon
Oscar-nominated, Emmy-winning composer Dustin O'Halloran will release his new Deutsche Grammophon EP, 'Sundoor', in November 2019.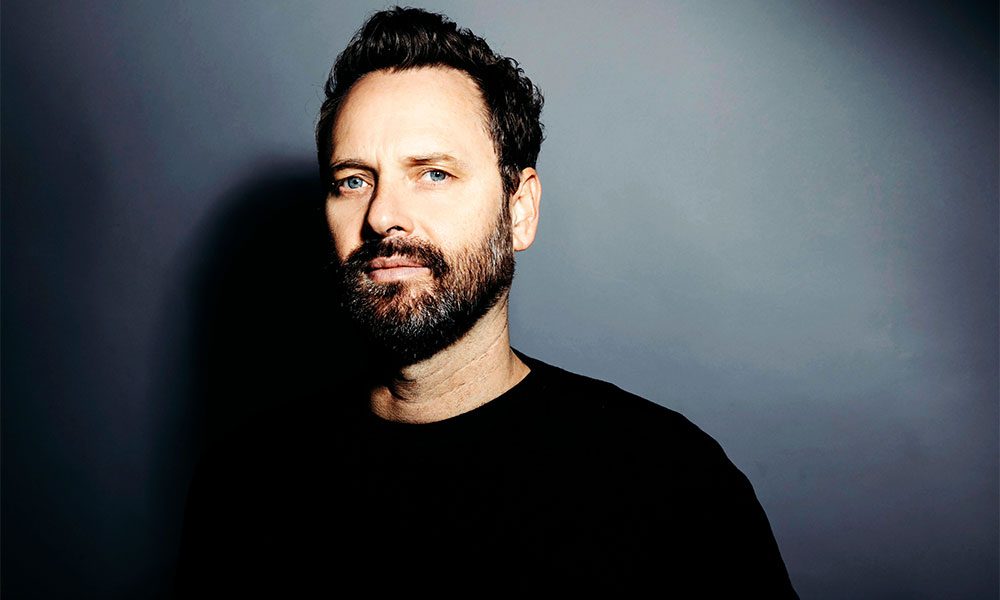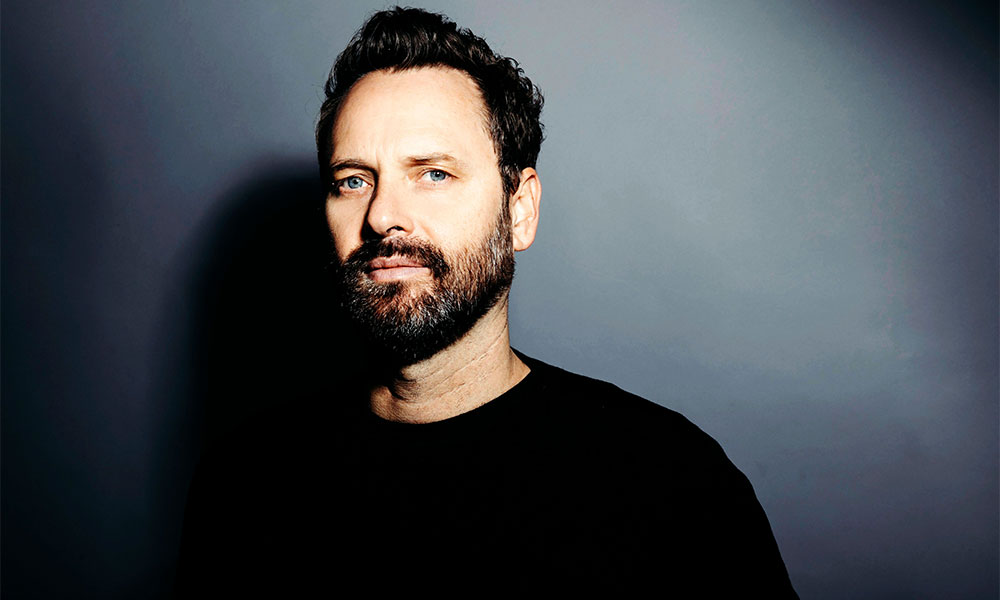 Deutsche Grammophon have announced the signing of Oscar-nominated, Emmy-winning, pianist and composer Dustin O'Halloran. He will release a new EP, Sundoor, on vinyl and digitally, on 8 November 2019.  Dustin O'Halloran's Sundoor will feature a single 20-minute piece entitled '196 Hz', adapted from a 2017 site-specific composition for cross-disciplinary American artist Slater Bradley's Sundoor At World's End – an installation at the Church of Mary Magdalene in Venice, Italy, during the Venice Biennale. A new album, which will be his first solo studio album since 2011's acclaimed Lumiere, will be released in 2020.
Dustin O'Halloran first came to public attention as a member of indie rock band Dēvics, formed with Sara Lov in 1993. In 2004 he released his first record as a solo artist, Piano Solos. He has since released three more solo albums including Lumiere, which was mixed by the late Jóhann Jóhannsson, a long-time friend and collaborator. Dustin O'Halloran also forms part of renowned ambient duo A Winged Victory For The Sullen alongside Adam Wiltzie (Stars Of The Lid), with whom he's released two albums, 2011's eponymous collection and 2014's Atomos, as well as the soundtrack album for Jalil Lespert's French thriller In The Shadow Of Iris.
In recent years, Dustin O'Halloran's career has been dominated by his work as a film score composer. After first providing music in 2006 for Sofia Coppola's Marie Antoinette, he garnered further attention for his score for Drake Doremus's Sundance Grand Jury Prize Winner Like Crazy (2011), before going on to receive an Emmy Award for Golden Globe-winning TV show Transparent in 2015. His soundtrack for Garth Davis's Oscar-nominated, BAFTA-winning Lion – composed with Volker Bertelmann, aka Hauschka – earned him multiple award nominations, among them Oscar, Golden Globe, BAFTA and Critics' Choice, and he's also recently collaborated with Scandinavia's chart-topping Ane Brun on 2018's Puzzle. Dustin O'Halloran is a minimalist master of the intricate and intimate and has gained recognition and critical acclaim for his studio albums and live performances across the globe.
"For ages all my favourite classical recordings had one thing in common: the 'Yellow Label'", said Dustin O'Halloran. "In recent years, it's been home to much of the contemporary music I love as well. Needless to say, I am very honoured to now join the Deutsche Grammophon family and its roster of esteemed artists myself. I look forward to being part of a new era of creation with this legendary label."
Dr Clemens Trautmann, President Deutsche Grammophon said, "His is a truly original compositional voice. That holds true for his mesmerising works for piano and for strings, and for the intricate soundtrack scores that reveal his ability to enhance a narrative. Dustin has already built up an impressive body of work. We look forward to exploring future directions in close partnership with him."
Sundoor, Dustin O'Halloran's new EP, can be bought here.
Format:
UK English