Emily D'Angelo Announces New Album 'Enargeia'
Mezzo-soprano Emily D'Angelo has signed to Deutsche Grammophon and will release her debut album for the label, 'enargeia', in October 2021.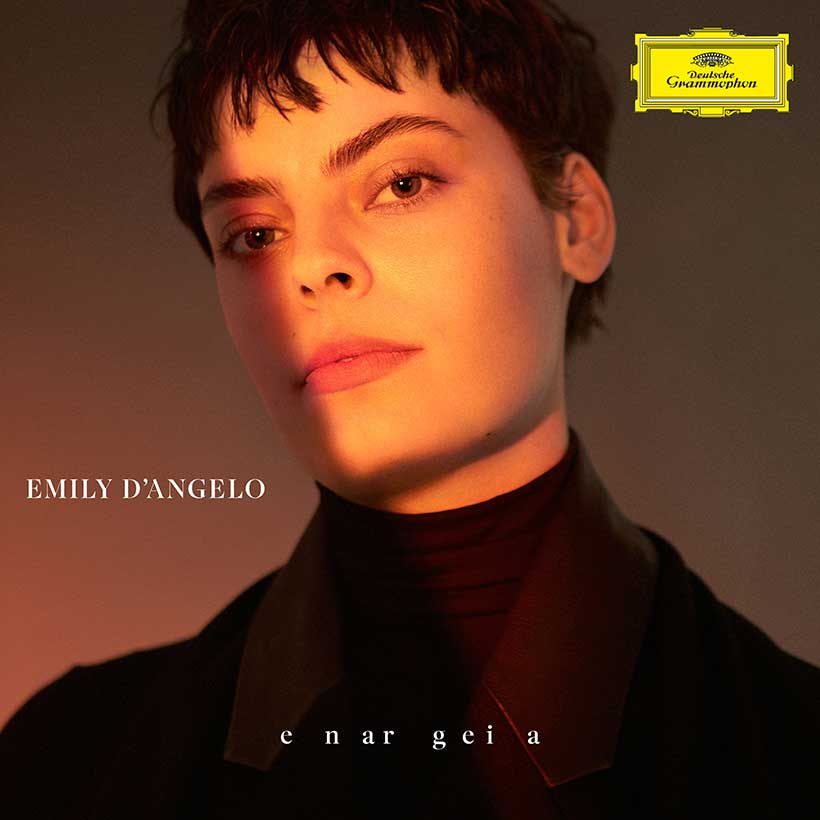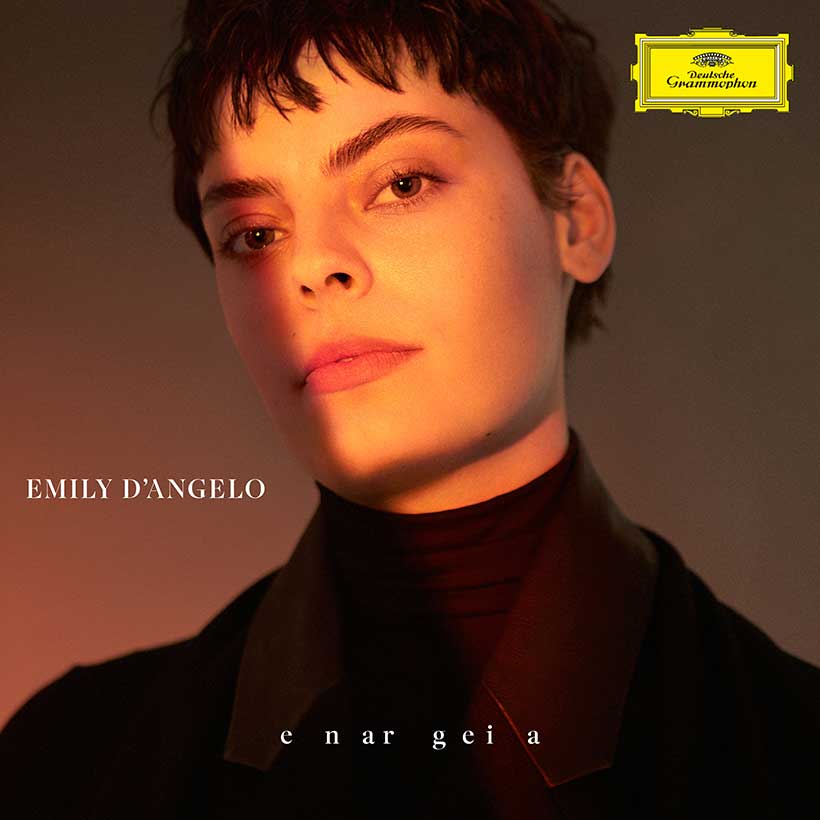 Emily D'Angelo has signed to Deutsche Grammophon and will release her debut album for the label enargeia, featuring music from the 12th and 21st centuries by four female composers including Hildegard von Bingen, on 8 October 2021. The 26-year-old Italian-Canadian mezzo-soprano is already in high demand at the world's leading opera houses and concert venues. Last week she made a highly acclaimed role and house debut as Sesto in La Clemenza di Tito at the Royal Opera House, Covent Garden, in a new production directed by Richard Jones and conducted by Mark Wigglesworth.
httpv://youtu.be//-9MuiPsE-vY?rel=0
D'Angelo's initial inspiration for enargeia was Hildegard von Bingen
Emily D'Angelo's initial inspiration for enargeia was the medieval abbess, mystic and polymath Hildegard von Bingen whose influence runs like a thread throughout the album. She recalled, "I discovered her music as a kid, when I was singing in choir, and I was transfixed. I'd never heard anything like it before, yet it all sounded so familiar and organic." The composer's two pieces on the album, O Virtus Sapientiae and O Frondens Virga, are presented in new arrangements by leading American contemporary composers Sarah Kirkland Snider and Missy Mazzoli. enargeia also includes original pieces by both Mazzoli and Snider, as well as two vocal works by the Grammy Award-winning Hildur Guðnadóttir, "whose use of bowed instruments as a drone harkens to medieval music but through a modern, ambient lens," noted Emily D'Angelo.
"It's a tremendous honour to join Deutsche Grammophon at such an exciting time in the label's history," said Emily D'Angelo. "In the spirit of artistic adventure and creativity, the DG team supported my idea of exploring the ancient concept of enargeia – which permeates all the music on this album – and together we've created a cohesive listening experience from these extraordinary works. Above all, we share a passion for communicating in ways that can move, inspire and connect people."
"Emily is an extraordinary vocalist"
"Emily is an extraordinary vocalist," added Dr Clemens Trautmann, President Deutsche Grammophon. "She has set the opera world alight at an age when many artists are only just starting their careers and has shown her virtuosity and versatility in so many genres. Her DG debut album provides a rich contemporary context to Hildegard's music, which I'm sure will touch listeners at the deepest level. We look forward to developing equally thought-provoking projects with her in the future."
Emily D'Angelo became a member of the Metropolitan Opera Lindemann Young Artists Development Program in 2017 and made her debut on the Met stage in 2018. That same year she won all four top prizes at the Operalia competition, a first in its 26-year history, and the following year she won the Schleswig-Holstein Musik Festival's Leonard Bernstein Award, whose previous winners have all been instrumentalists.
"In a word, Emily D'Angelo is a phenomenon," observed Le Devoir and The New York Times noted she has, "A voice hued like polished teak".
enargeia will be released on 8 October 2021 and can be pre-ordered here.
Do you want to be the first to hear the latest news from the classical world? Follow uDiscover Classical on Facebook and Twitter.
---
Format:
UK English