Hildur Gudnadóttir Wins Emmy For 'Chernobyl' Soundtrack
Composer Hildur Gudnadóttir won her first Emmy Award for her acclaimed 'Chernobyl' soundtrack at the 2019 Creative Arts Emmys.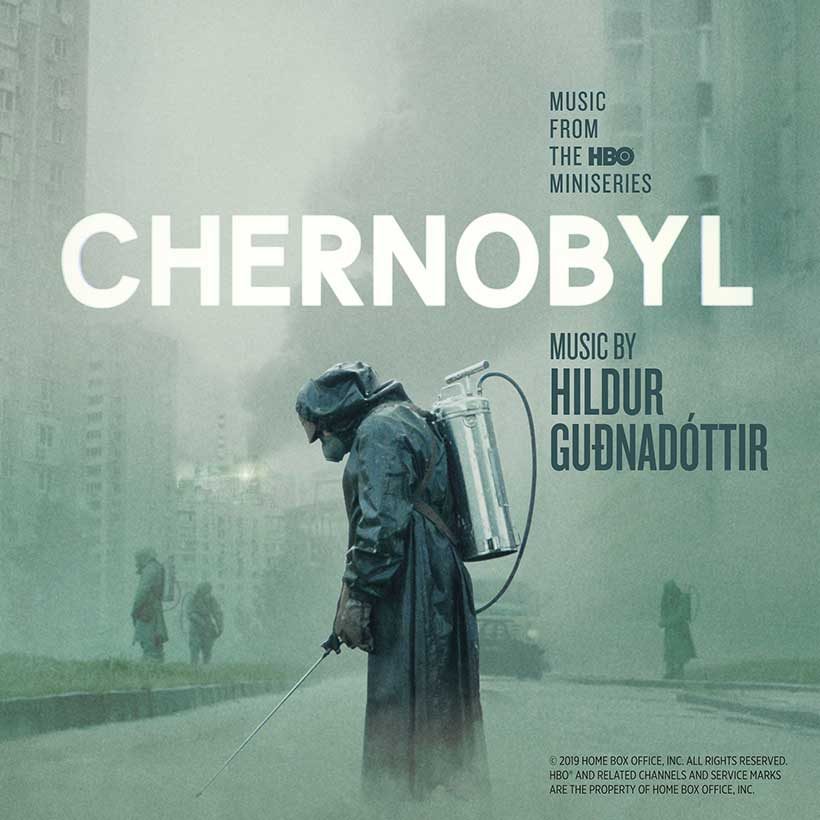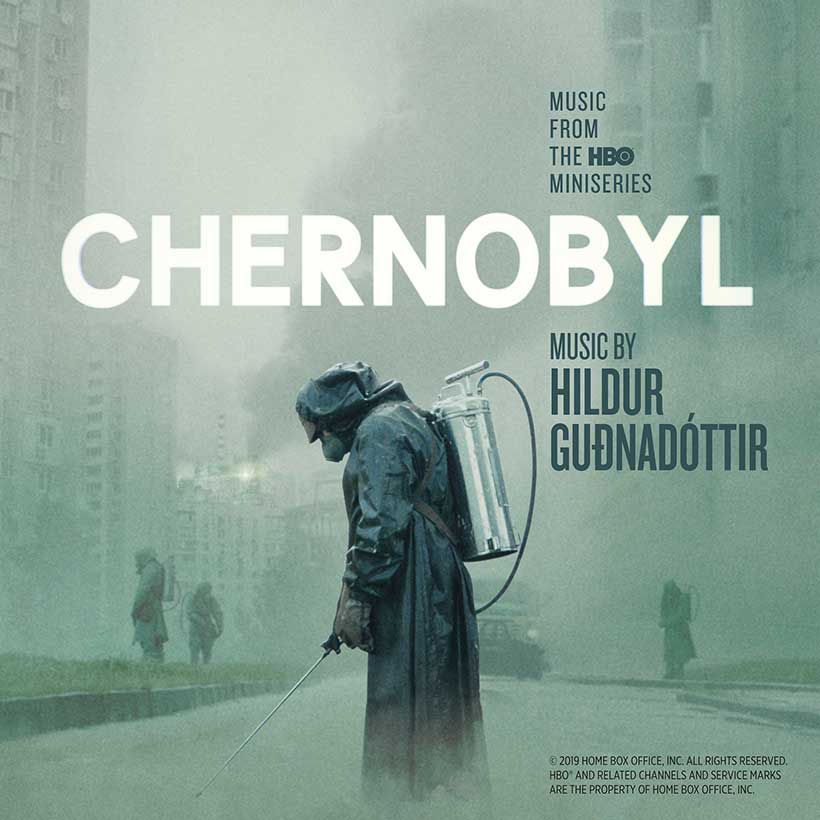 Composer, cellist and singer Hildur Gudnadóttir has won her first Emmy, for Outstanding Music Composition for a Limited Series, Movie or Special, for her haunting Chernobyl soundtrack.
The miniseries received seven awards at the 2019 Creative Arts Emmys in Los Angeles on Sunday. Chernobyl has received further nominations for next Sunday's Primetime Emmys including Outstanding Limited Series.
Bridge of Death (From "Chernobyl" TV Series Soundtrack)
Following her success Hildur Gudnadóttir said, "It's been wonderful to follow the reactions to HBO's Chernobyl miniseries over this summer. I recorded the building blocks for the soundtrack with field-recordist Chris Watson and score-producer Sam Slater at the Ignalina Power Plant in Lithuania, a decommissioned nuclear reactor in which the show was filmed. The vastness of the site directly influenced the score: ultimately no classical instruments were used, and instead the recordings were turned into music, where the only traditional instrumental element was my voice, which was subsequently processed using Impulse Responses recorded on the site. The show itself portrays the disaster with respect and realism, and I was adamant the score reflects this. I wanted to show the viewer how it would feel to be there, and to tell this story of fear, loss and, ultimately, human error."
Chernobyl, a co-production from HBO and Sky, dramatizes the aftermath of the Chernobyl nuclear disaster in April 1986, one of the worst man-made catastrophes in history – and the sacrifices made to save Europe from unimaginable disaster. Hildur Gudnadóttir's tense, eerie soundtrack plays an integral role in Chernobyl's overwhelming, claustrophobic drama. Her Chernobyl soundtrack, in which melodies are woven from doors, pumps, reactor halls and turbine hall saws, has been praised for how it seamlessly integrates with the series. She spent an entire day on the site in protective clothing prior to filming, accompanied by Slater and Watson, a founding member of Cabaret Voltaire who's also known for his work the past two decades on David Attenborough's nature documentaries.
Frank Briegmann, CEO & President Universal Music Central Europe and Deutsche Grammophon, congratulated Gudnadóttir on her Emmy win and praised her part in building Chernobyl's realist drama. "Congratulations to Hildur for winning an Emmy. Her score for Chernobyl is of breathtaking intensity," he noted. "With this work she has broken boundaries for classical music, to enter new musical worlds. It's an honour and a pleasure for me and the entire Deutsche Grammophon team to accompany Hildur in doing so."
Hildur Gudnadóttir has composed a number of soundtracks over the past decade including, most recently, Todd Phillips' Joker, starring Joaquin Phoenix, which will be released worldwide in October. Joker won the coveted Golden Lion at this year's Venice Film Festival and Gudnadóttir won the Premio Soundtrack Stars Award for her score. She also wrote the score for last year's Sicario: Day of The Soldado, the follow up to Denis Villeneuve's 2015's Sicario, which was in turn scored by her friend and regular collaborator, the late Jóhann Jóhannsson. Hildur Gudnadóttir has also released four critically acclaimed solo albums.
Chernobyl is out now and can be bought here.
Format:
UK English