Isobel Waller-Bridge Signs To Mercury KX And Releases 'September'
Isobel Waller-Bridge, composer of 'Fleabag', 'Emma' and 'Vanity Fair', signs to Mercury KX and releases new track 'September'.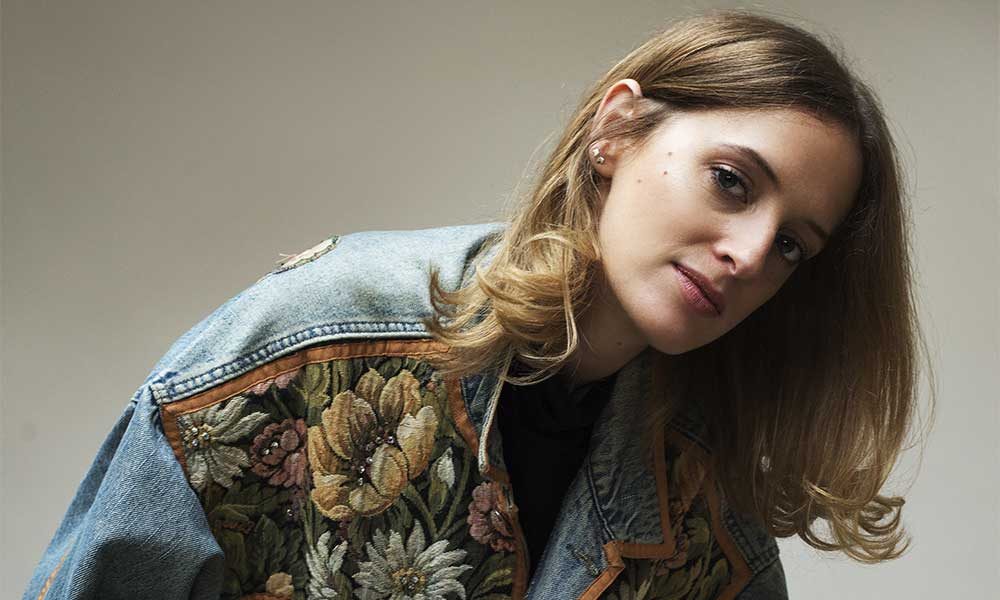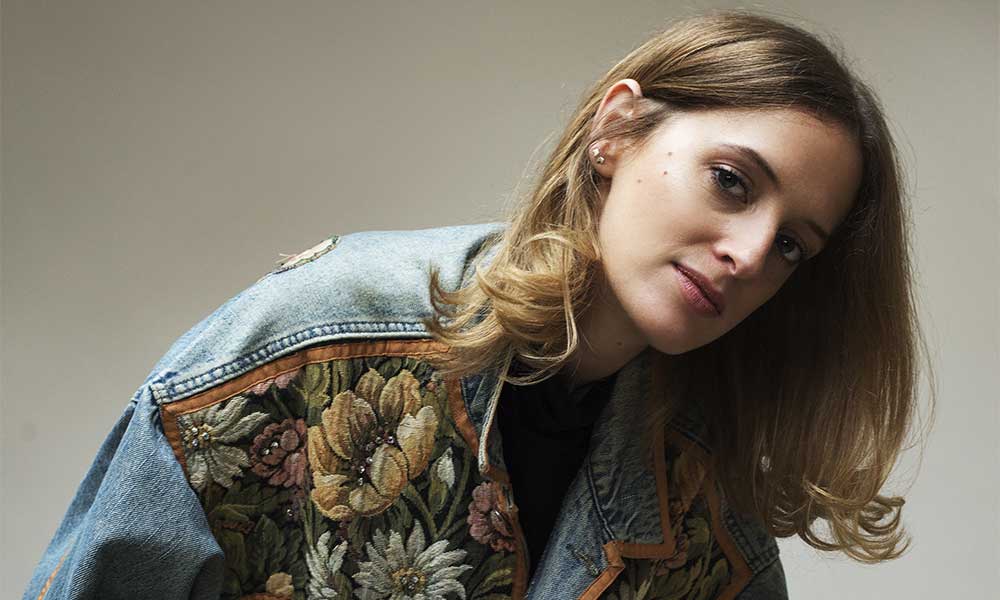 Award-winning composer, artist and musician Isobel Waller-Bridge has signed to Mercury KX. The celebrated composer, whose recent credits include Fleabag, Emma, Black Mirror and Vanity Fair, has also released her new track 'September', which will feature on the new compilation album FLOW – a celebration of three years since the launch of Mercury KX.
"I'm so excited to have signed with Mercury KX"
Isobel Waller-Bridge's intimate, solo piano piece 'September', her debut track for Mercury KX, will be followed by an album of original compositions next year. Isobel said, "I'm so excited to have signed with Mercury KX and to start work on what will be the most personal music of my career. 'September' is my hello to the label. It has a clarity and intimacy that reflects the very personal journey I am about to go on. With the new album, I'm starting from scratch, which is really refreshing. It makes me feel free because it means I can go wherever I like. This project will be set apart from my other work – all of this album will come from within."
Despite her innovative approach to composition, Isobel took a traditional route into the industry. She studied Music at Edinburgh University, before moving to King's College London to study for her for Masters and a diploma in piano from the Royal Academy of Music. While at the Academy, Isobel began the transition to film and TV music after meeting other young musicians who were composing atonal music and breaking away from the classical tradition.
Composer of Fleabag, Emma and Vanity Fair
A highlight in Isobel Waller-Bridge's career to date is arguably Fleabag, the hit stage play-turned global TV phenomenon. The runaway success of two seasons introduced Isobel's dramatic music to millions.
Isobel Waller-Bridge's versatility and ability to write with a wide range of idioms, seamlessly blending classical and orchestral music with electronics, has given her music a highly distinctive style. Her score for Autumn de Wilde's recent directorial debut Emma has pushed Isobel into the mainstream spotlight once again, which, in contrast to ITV's Vanity Fair contemporary score, draws on the music of Mozart and Haydn, and the lively wit of Jane Austen's eponymous matchmaker.
Amongst Isobel's wide-ranging credits are the feature film Vita & Virginia, acclaimed TV series including The ABC Murders, and a feature-length episode of Black Mirror for Netflix, starring Miley Cyrus.
Isobel Waller-Bridge will release her debut album for Mercury KX next year. "2020 is all about this album," explained Isobel. "I'm really giving it space and focus. I'm bringing everything I've learnt in the last few years and at the same time starting afresh. I can't wait to find out where it takes me."
About Mercury KX
Mercury KX celebrates genre-defying, multi-disciplinary artists at the forefront of contemporary music. Their diverse roster includes celebrated composers Anoushka Shankar, Olafur Arnalds and Keaton Henson. The label prides itself on carefully curated audio-visual adventures and spans electronic, modern-classical, cinematic, alternative and ambient genres.
Isobel Waller-Bridge's new track 'September' is out now and can be bought here.
Do you want to be the first to hear the latest news from the classical world? Follow uDiscover Classical on Facebook and Twitter.
Format:
UK English