Watch The Kanneh-Mason's Moving Tribute To George Floyd
The Kanneh-Mason family have been performing regular Facebook Lives throughout the COVID-19 lockdown – watch their tribute to George Floyd.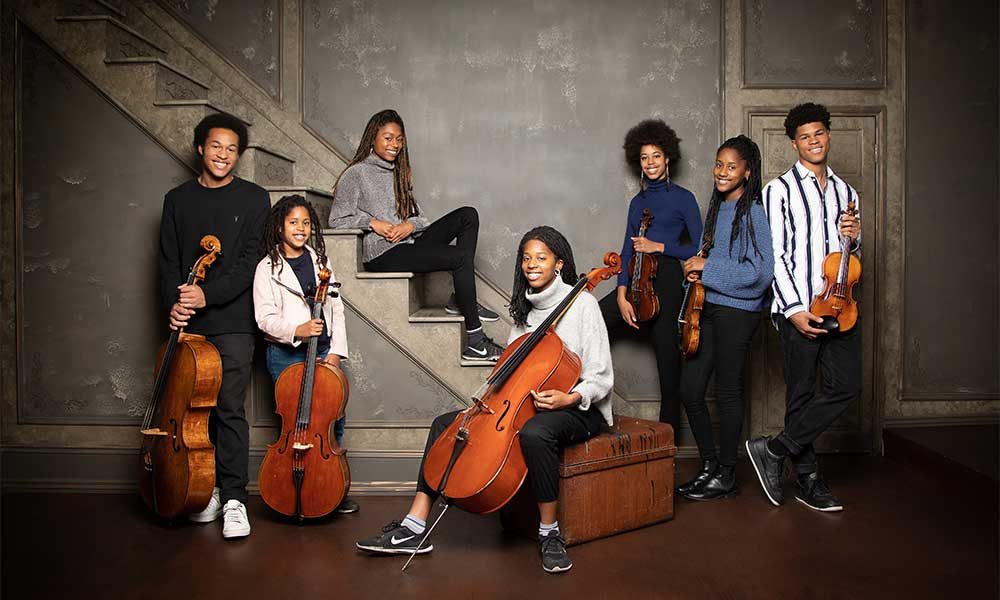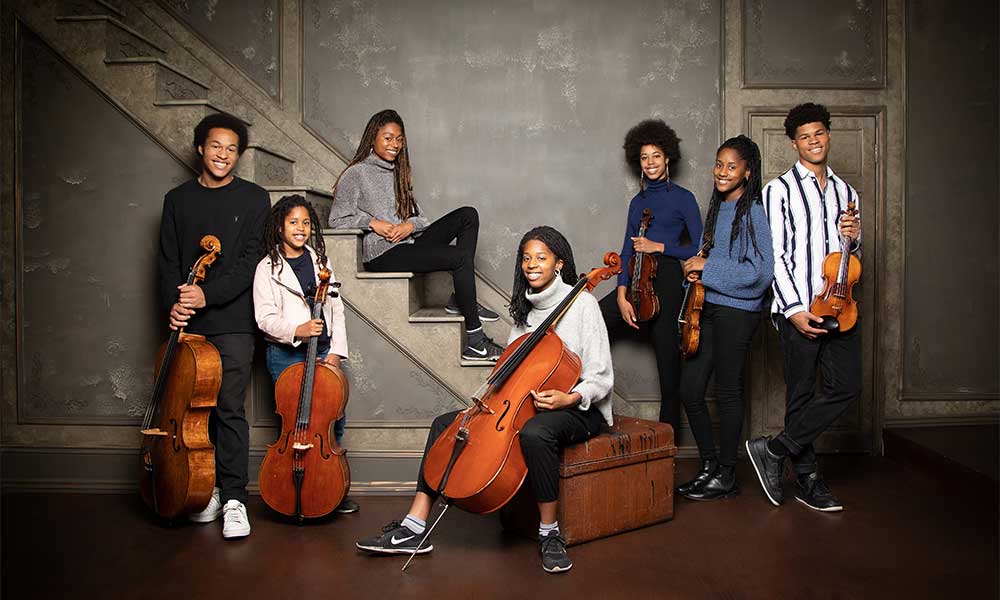 The Kanneh-Mason family, which includes cellist Sheku Kanneh-Mason and pianist Isata Kanneh-Mason, has become famous the world over for their incredible musical talent.
During the COVID-19 pandemic and lockdown in the UK, the Kanneh-Mason family have been recording regular Facebook Lives on Sheku's Facebook page. The videos have included a chamber performance of Beethoven's Third Piano Concerto as well as chamber music and solo performances.
The seventeenth Live from the Kanneh-Mason family however, strikes a different tone. The video opens with a statement from the Kanneh-Mason parents, Dr Kadiatu Kanneh and Stuart Mason.
Dr Kadiatu Kanneh said: "Today we wanted to say something at the start of this Live stream to mark the devastating effects the events in Minneapolis have had on our family. George Floyd's death, as the result of racist police brutality is not a new or isolated phenomenon. It is the fact that is was filmed, in such unrelenting detail and therefore witnessed by so many globally, that has, we hope, started a renewed call for change.
"Stuart and I were young when Stephen Lawrence was killed in London in a violent racist attack. That was 22 April 1993. We were traumatised then and we had hoped that our own children would not have to live in a world where black communities and black families are at the frontline of this social, political and institutional crisis. It is attacking us, spiritually, emotionally and personally. And it is killing us.
"Today's music is a tribute to those in our communities who have suffered from racism and racist violence, either at the hands of police or others. Music is a testament to suffering, to hope and to love. Let it be a testament to change."
The Kanneh-Mason family then performed a chamber arrangement of Leonard Cohen's 'Hallelujah'. Sheku released an arrangement of 'Hallelujah' in 2018 on his album Inspiration.
After the performance, Sheku Kanneh-Mason read a statement. He said: "This has been a very emotional and personal Live for us, in what has been a very very difficult time for us all. We want to bear collective witness to the violence that divides us and stand together with those who want change. Racism is a global pandemic that has been going on far too long to stay silent. For us music is a form of expression, of protest and hope. Love to you all."
The Kanneh-Mason family is made up of pianist Isata, violinist Braimah, cellist Sheku, violinist and pianist Konya, cellist and pianist Jeneba, violinist and pianist Aminata and cellist and pianist Mariatu.
Do you want to be the first to hear the latest news from the classical world? Follow uDiscover Classical on Facebook and Twitter.
---
Format:
UK English