Watch Max Richter's Video For New Single 'Origins'
Max Richter's new single 'Origins' from his forthcoming album 'Voices', inspired by the Universal Declaration of Human Rights, is out now.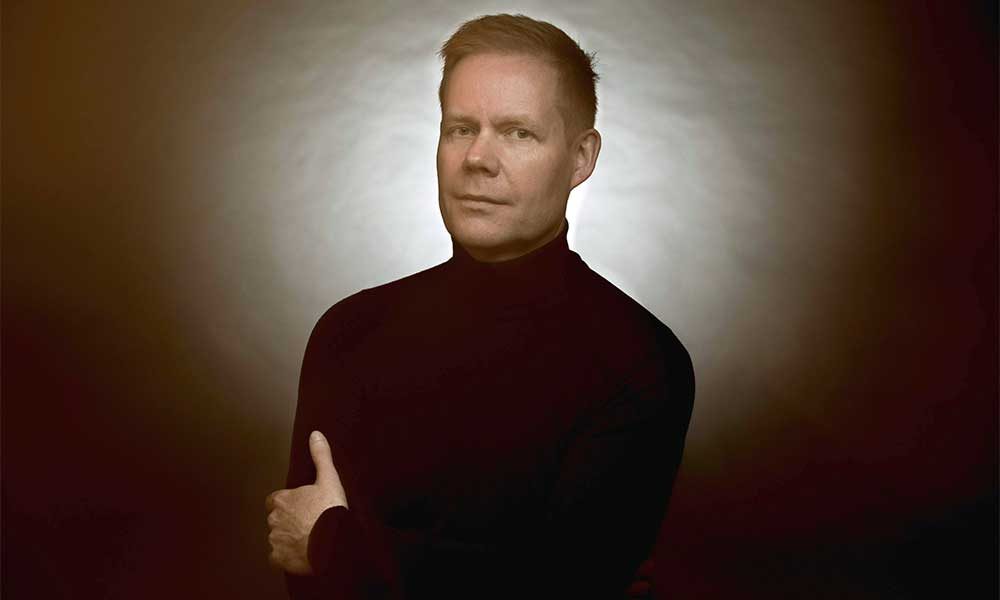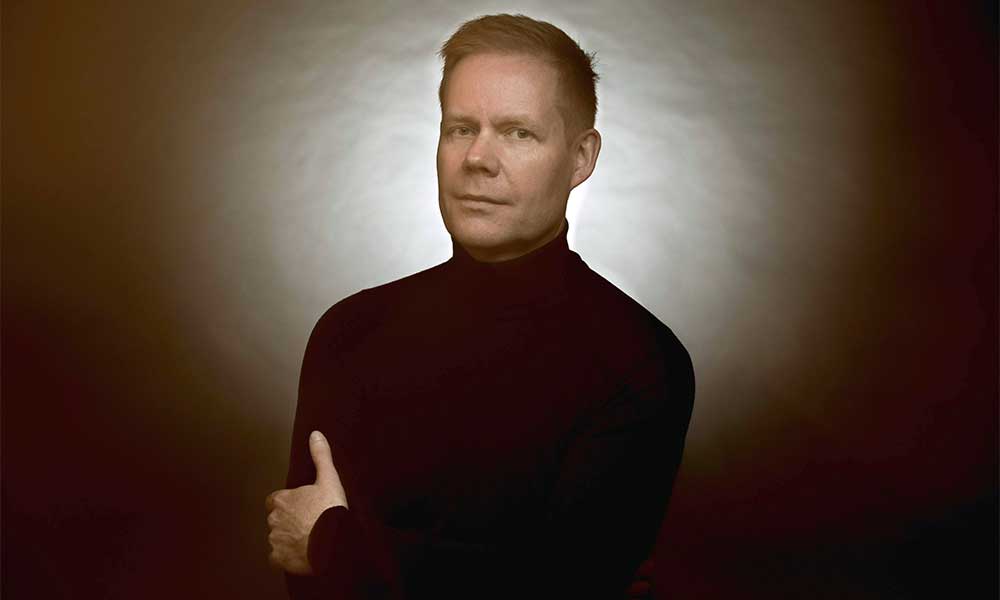 Groundbreaking composer Max Richter today released 'Origins', the third single from his forthcoming album Voices inspired by the Universal Declaration of Human Rights.
Max Richter's 'Origins'
At the core of 'Origins' is a profound sense of unified community and the single offers a clear musical message of hope and reflection during a time of dramatic change.
Max Richter interwove hundreds of crowd-sourced readings of the Universal Declaration of Human Rights in over 70 languages into the recording. These readings, from real people, not actors, form the aural landscape of 'Origins': they are the Voices of the album title.
He explained, "At such times it is easy to feel hopeless but just as the problems of our world are of our own making, so the solutions can be. While the past is fixed, the future is yet unwritten, and the Declaration sets out an uplifting vision of a better and fairer world that is within our reach if we choose."
Max Richter's Voices
Voices is Max Richter's ninth studio album, following on from pioneering recordings including Memoryhouse (2002), described by Pitchfork magazine as a 'landmark', The Blue Notebooks (2004), named by The Guardian as one of the best classical music works of the 21st Century, Infra ( 2010), which Pitchfork noted includes "some of Richter's very best work", Recomposed: Vivaldi -The Four Seasons (2012), which topped the classical chart in 22 countries, and his landmark eight-and-a-half hour concert work Sleep (2015), praised by Pitchfork as one of the 50 best ambient album of all time, which has been broadcast and performed worldwide.
Voices is not only a showcase of Max Richter's extraordinary talent but also a message of hope, a call for contemplation, and a celebration of global community in dramatic changing times.
About Max Richter
Max Richter stands as one of the most prodigious figures on the contemporary music scene, with ground-breaking work as a composer, pianist, producer, and collaborator. From synthesizers and computers to a full symphony orchestra, Richter's innovative work encompasses solo albums, ballets, concert hall performances, film and television series, video art installations and theatre works. His music, despite its underlying sophistication, remains accessible to all.
Max Richter's new album Voices will be released on 31 July 2020 and can be pre-ordered here.
Do you want to be the first to hear the latest news from the classical world? Follow uDiscover Classical on Facebook and Twitter.
---
Format:
UK English