Guitarist Miloš Announces New Album 'Sound Of Silence'
Miloš returns with his new album 'Sound Of Silence' featuring classical guitar pieces and songs by Portishead, Radiohead and Leonard Cohen.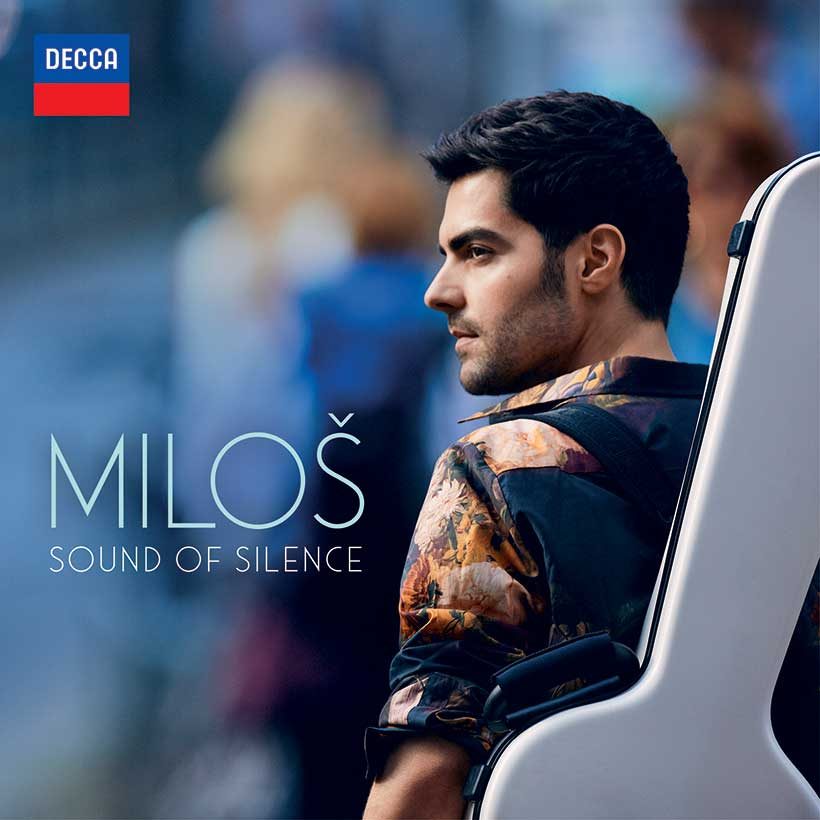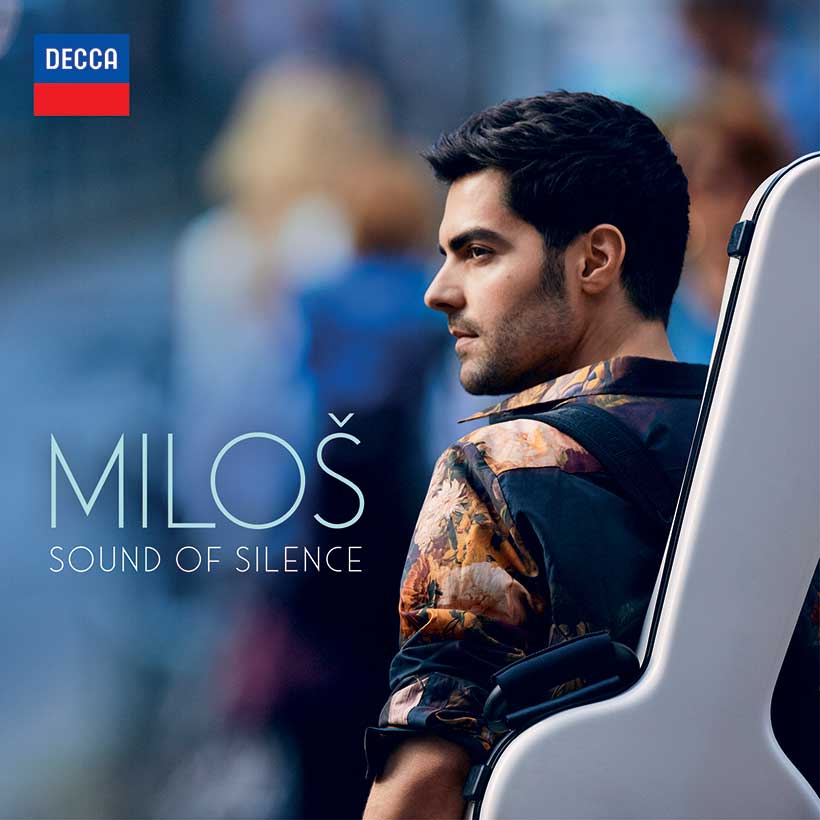 Miloš, described as, "The hottest guitarist in the world" by The Sunday Times, has announced his new album, poignantly entitled Sound Of Silence, will be released on 13th September.
Miloš' first three releases achieved major chart successes around the globe and turned him into "classical music's guitar hero" (BBC Music Magazine). His album of classic songs by The Beatles, Blackbird, received unanimous acclaim. Unfortunately Miloš' was struck by an inexplicable but devastating hand injury when his new album was already in development and a major international concert tour was booked. Unable to play, he was forced to pull out of multiple engagements and studio dates, with no real sense of when or if he might recover. At the highest point in his career, the multi-award-winning musician reached the lowest point in his life, and it is this that inspired Sound Of Silence.
Miloš Karadaglić, 12 ensemble - The Sound Of Silence (Arr. Lawson, Trueman)
"There were wonderful audiences waiting for me in concert halls everywhere, from the Royal Albert Hall, to China and Japan, Australia and New Zealand, USA; the craziest dreams were coming true. And then this: I couldn't play a note," said Miloš.
He eventually found a doctor who set him on the road to recovery. "One step at a time, with an insane amount of patience and analysis, I finally understood the issue," explained Miloš. "It was not all about my hand… It became clear that I had suffered an intense burnout too – first physically, from work overload, and then mentally, from the psychological pressure to recover."
Sound Of Silence is Miloš' personal reflection on that time. The album includes classical guitar pieces he played while rebuilding himself from the ground up, as well as varied songs he listened to when he had to rest and escape from it all. Miloš' interpretations of songs like Portishead's 'Sour Times', Radiohead's 'Street Spirit' and Leonard Cohen's 'Famous Blue Raincoat' are featured alongside guitar pieces by Pujol and Tarrega. Saxophonist and friend Jess Gillam joins Miloš for two melancholic duets, as well as hang player, and regular Björk collaborator, Manu Delago on the classic song 'Nights in White Satin'.
It has been a steady journey back to full health for Miloš for over a year now. He has immersed himself in his guitar playing with a new sense of understanding and used every opportunity to talk in depth and share his experiences with others.
In the 2019/20 season Miloš embarks upon an extensive live tour of the UK and the world and has a new mission: to help others who find themselves in a similar situation: "Amongst other things, I want to start an inclusive, open and constructive series of conversations about performance related issues. So much of it is unknown and unclear to us. With everything I went through, I just don't want other musicians to suffer in silence."
Miloš was born in Montenegro and first started playing the guitar at the age of 8. At 16 he successfully applied for a scholarship to study at the Royal Academy of Music and moved to London. In 2016 BBC Music Magazine included him amongst six of the greatest classical guitarists of the last century.
Miloš' Sound Of Silence will be released on 13th September – pre-order the album here.
Format:
UK English