Co-Writer Of Ella Fitzgerald Gem Dies At 100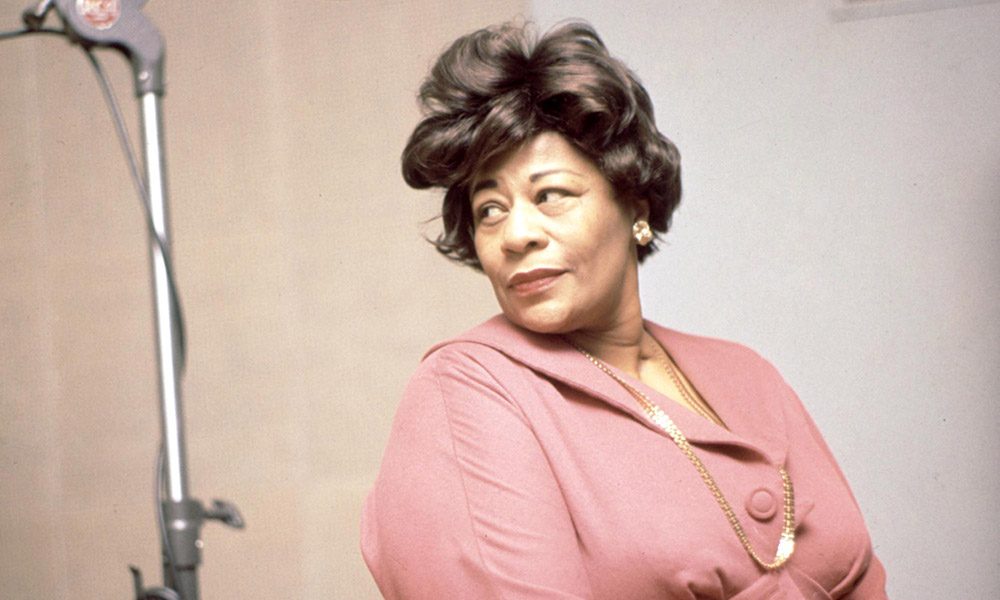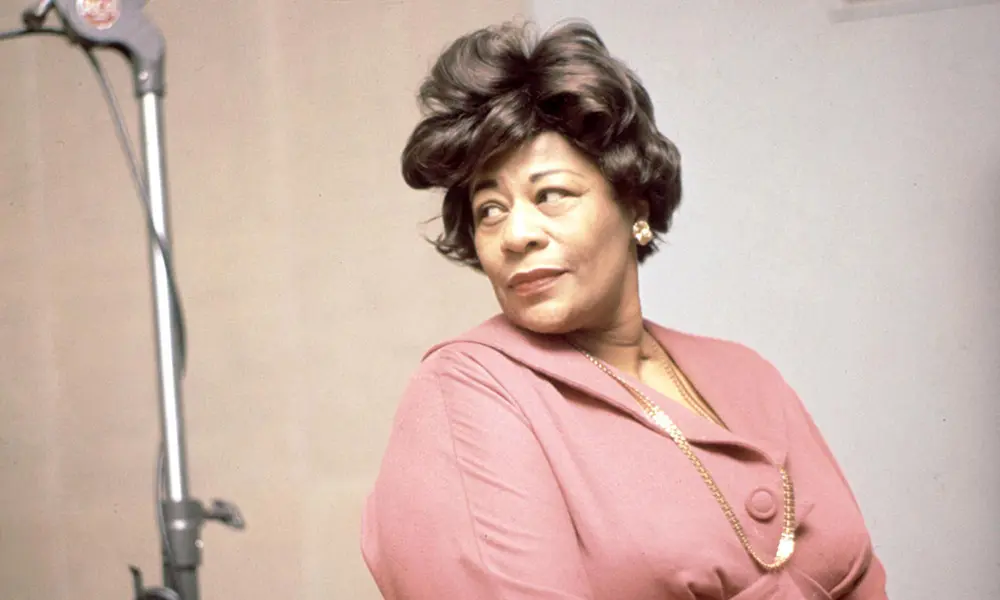 Van Alexander, the bandleader, arranger and composer who co-wrote the hugely successful recording on Decca of 'A-Tisket A-Tasket' by Chick Webb and his Orchestra featuring Ella Fitzgerald, has passed away at the grand old age of 100.
Originally known by his real name of Al Feldman, Alexander died of natural causes on Sunday (July 19) at Cedars-Sinai Medical Centre in Los Angeles, according to his daughter Joyce Harris. He was regarded as a key figure in the golden era of swing music, and had celebrated his 100th birthday in May.
Born Alexander Feldman in 1915 in New York, he developed an early interest in jazz and was writing arrangements for his own group even while still in high school. Early success writing arrangements for Chick Webb led to a contract as a bandleader with RCA Victor, on the condition that he changed his name, and he was Van Alexander from that day forth.
With his orchestra, Alexander had particular success in 1939 on the Variety label with 'Hot Dog Joe,' featuring vocals by Butch Stone. Later, the bandleader moved into television by writing some of the music for series such as 'Dennis The Menace,' 'The Brady Bunch,' 'Bewitched' and 'I Dream Of Jeannie.' He was also a noted composer of film music, for such pictures as 'The Private Lives of Adam and Eve' and 'Big Operator.'
But perhaps the song with which Alexander remained most closely associated was 'A-Tisket A-Tasket,' which was a nursery rhyme with origins in the 19th century before he and Fitzgerald collaborated on a jazzy version. The Decca release by Chick Webb and his Orchestra, with Ella's inimitable vocals, was a huge hit in America in the summer of 1938, and the song was also popular in a version by Tommy Dorsey and his Orchestra.
Alexander's 100th birthday party included letters of congratulation from MIchael Feinstein and Frank Sinatra Jr, and was attended by many great names in music, including another great composer and arranger, Johnny Mandel, now 89. The Los Angeles Times reports that Mandel said of his contemporary, with whom he studied: "He threw me in the water and yelled 'swim.' If it wasn't for Van, I don't know what I'd be doing."
Listen to 'A-Tisket A-Tasket' by Chick Webb and his Orchestra, featuring Ella Fitzgerald, on Spotify
Format:
UK English