Jonny Greenwood Offers First Look At 'Spencer' Film Soundtrack With 'Crucifix'
The soundtrack to the motion picture detailing the life of Princess Diana arrives on November 12.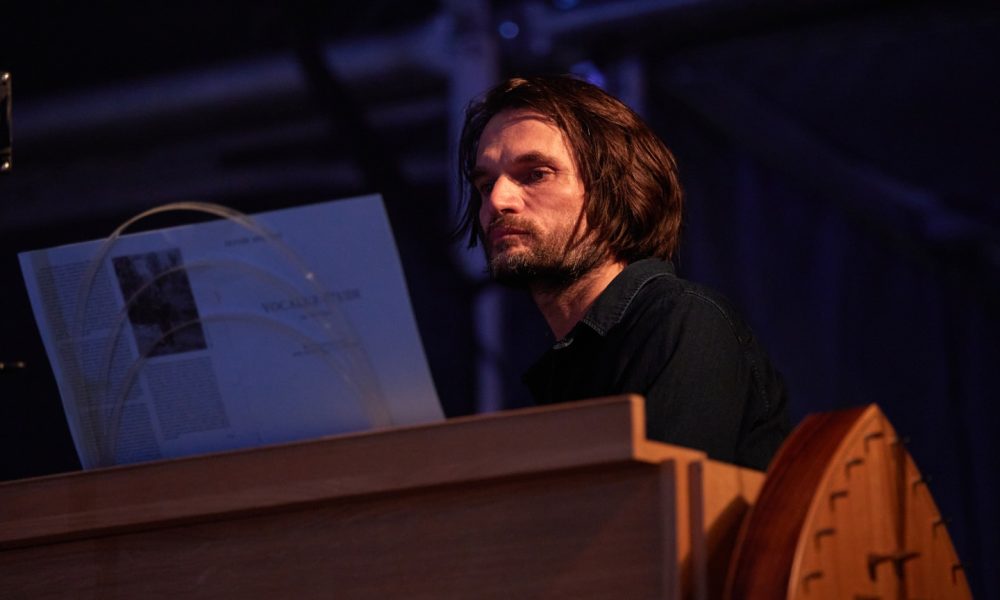 Jonny Greenwood has shared the official first piece of music from the official motion picture soundtrack to the upcoming film Spencer. "Crucifix" will appear on the soundtrack out November 12 via Mercury KX following the November 5 release of the Pablo Larraín-directed movie.
An award-winning composer, Greenwood is helming the film's instrumental score with a seamless combination of free jazz and classical baroque music, as evidenced by "Crucifix."
Crucifix (From "Spencer" Soundtrack)
"I had an email from the director, Pablo Larrain. I didn't know his work, so he sent me his film The Club, which I found very affecting," Greenwood told NME of how he came to be involved in the creation of the film's soundtrack. "I enjoyed corresponding with Pablo, firing each other up with enthusiasm about what the music could be. He's a very energetic, positive person."
With actress Kristen Stewart in its lead role, Spencer puts under the microscope the days leading up to the end of the late Princess Diana and Prince Charles' marriage. The film was written by screenwriter Steven Knight and also features Jack Farthing, Timothy Spall, Sean Harris, and Sally Hawkins in its cast.
"It's one of the saddest stories to exist ever, and I don't want to just play Diana – I want to know her implicitly," Stewart said of the film. "I haven't been this excited about playing a part, by the way, in so long."
SPENCER - Official Teaser Trailer - In Theaters November 5th
Prior to coming on board for Spencer, Greenwood provided acclaimed soundtracks for films such as Phantom Thread, There Will Be Blood, and Norwegian Wood. He has also scored Inherent Vice and The Master.
Greenwood's work has led to Grammy and Oscar nominations, as well as several Ivors Composer Award, wins.
Earlier this year, the Radiohead guitarist launched a new creative collaboration with his fellow bandmate Thom Yorke and Tom Skinner, a jazz drummer. The project, presented under the name The Smile, made its debut at Glastonbury Festival in May.