Marcus Miller Tours Afrodeezia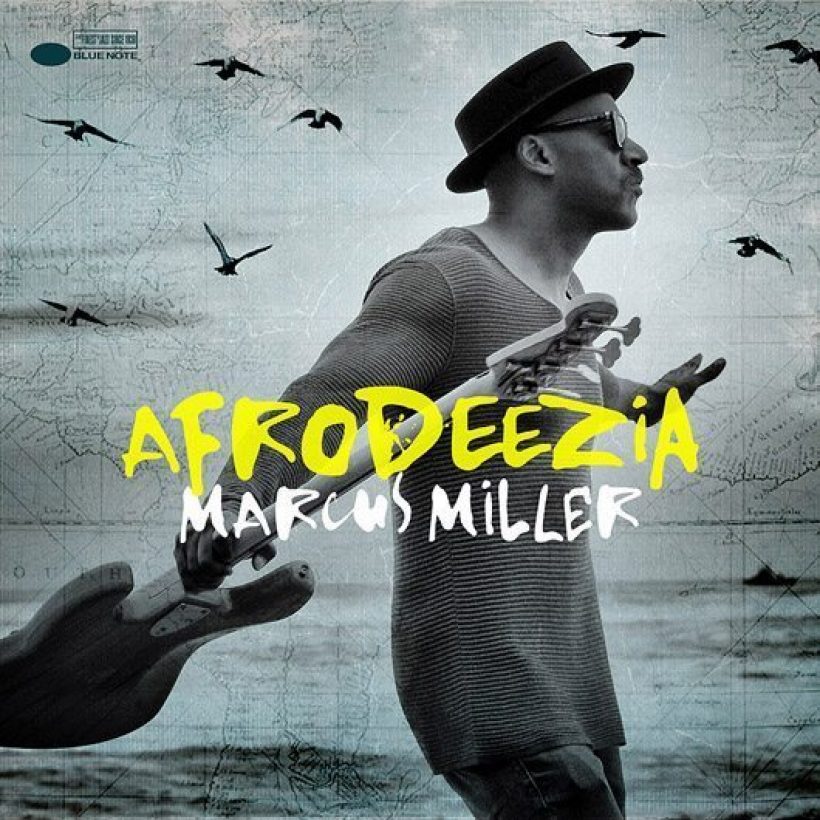 Multi Grammy Award-winning bass player and music producer Marcus Miller, who has worked with Miles Davis, Luther Vandross, David Sanborn, Bob James, Chaka Khan and Wayne Shorter as well as many other legends, is set to tour the UK.
Appointed as UNESCO Artist for Peace in 2013 and spokesperson for the Slave Route project, Miller wanted "to go back to the source of the rhythms that make our modern musical heritage so rich." From Africa all the way to America, a journey that took him from Mali to Paris, from New Orleans to Sao Paulo, and across the Caribbean, his first Blue Note opus reflects his new aspirations as an ambassador and messenger perfectly. Transmitting the great black music forms with that contagious musicality, that unique groove and that instantly recognizable bass sound, often imitated, never equalled.
Marcus will be playing music from his incredible Blue Note Records debut, Afrodeezia, an album that is perhaps the most reflective of his true self to date. "It's my music you hear in Afrodeezia, it reflects what I am today: a musician who's open, always on the alert, and who discovered his real personality around ten years ago," says Marcus.
Click here to sample Afrodeezia on your preferred music service.
Marcus Miller talks to Cerys Matthews on BBC6 Music about brilliant basslines; his love of Highlife music; finding inspiration in Morocco, at the House of Slaves on Senegal's Gorée Island; and working with jazz legend Miles Davis. Listen here
Oct 19 2015 Liverpool, The Philharmonic Hall
Oct 20 2015 Gateshead, The Sage Gateshead / Hall One
Oct 22 2015, Edinburgh, The Usher Hall
Oct 23 2015 Manchester, The Bridgewater Hall
Oct 24 2015 The Cork Jazz Festival
Oct 26 2015 London, The Barbican
Oct 27 2015 Cambridge, The Corn Exchange
Oct 28 2015 Birmingham, Town Hall
For Marcus's European tour dates stretching through November 2014 go here
Format:
UK English